I went to MAPSA gathering last saturday at The Garden, Red Box. Courtesy of Red Box for provided a VIP room that big enough to fit in more than 30 people. It was my first time to witnessed the awesomeness of the room!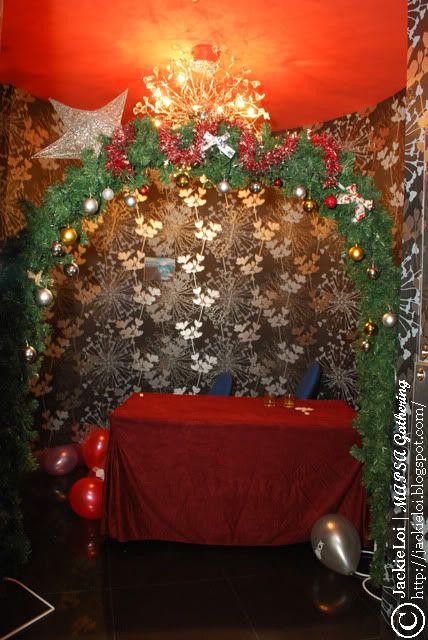 * Registration counter *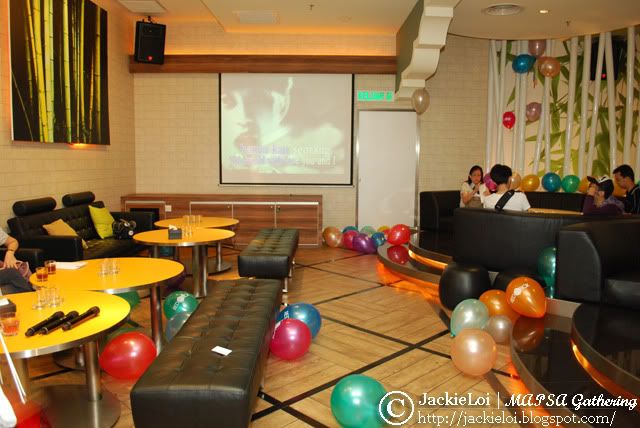 * Big screen!! *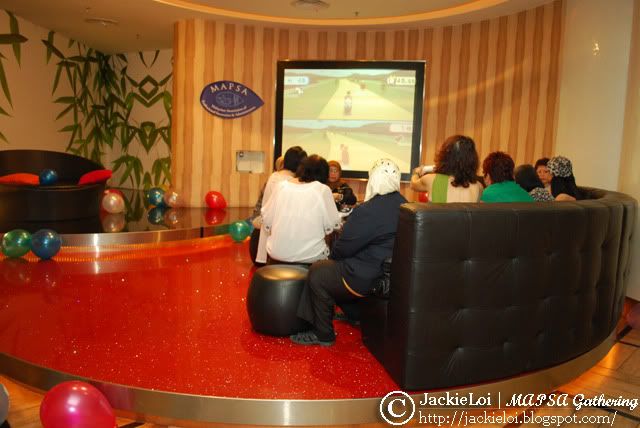 * Wii session *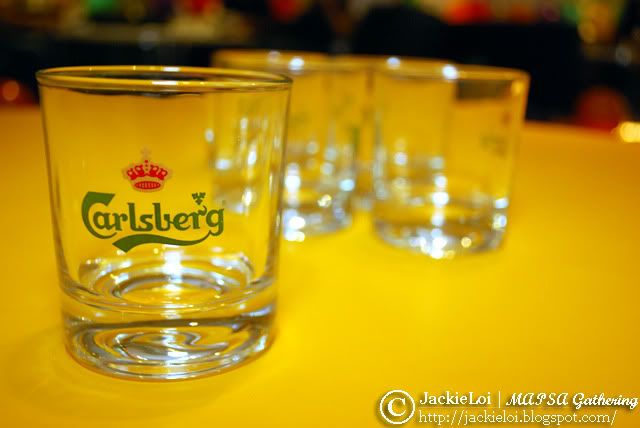 * got beer? *wink wink* *


Got to met two teenagers who around my age =D


* Poison (LOL) & Summer *


Roughly 2.30pm, a speech was given by the Vice President, Ms Dicsy. A special awards was given to Ms Fadilah as the appreciation for serving for 30 years.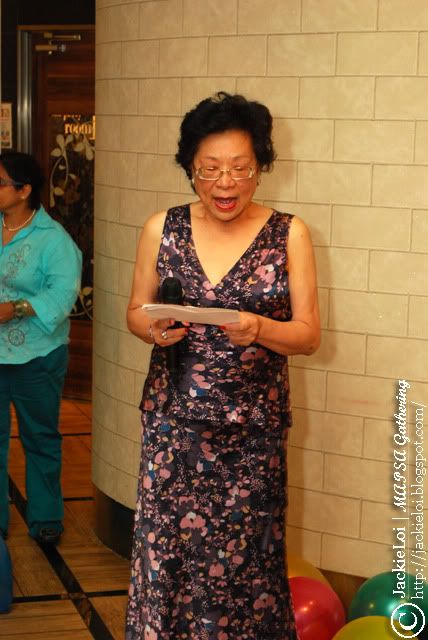 * Ms Dicsy *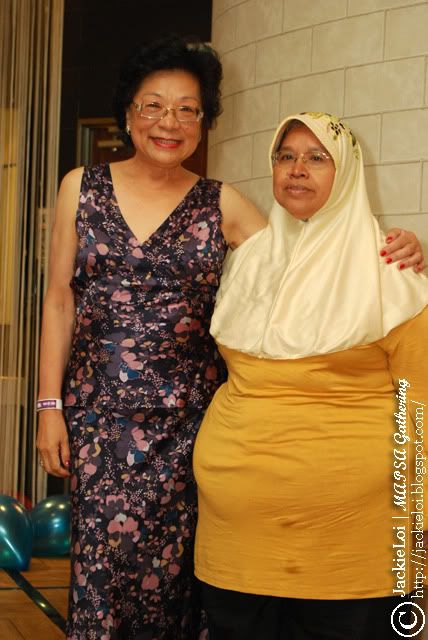 * Ms Dicsy & Ms Fadilah *


Since the gathering was held at a K Box, a Singing Competition definitely wont miss out!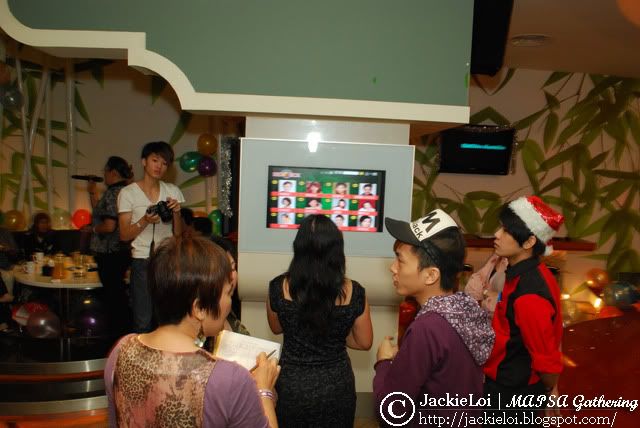 * All contestant choosing their song *


However, everyone requested to store up their stomach first before start the competition. Well, contestant need fill up their stomach first for energy before unleash their skill =P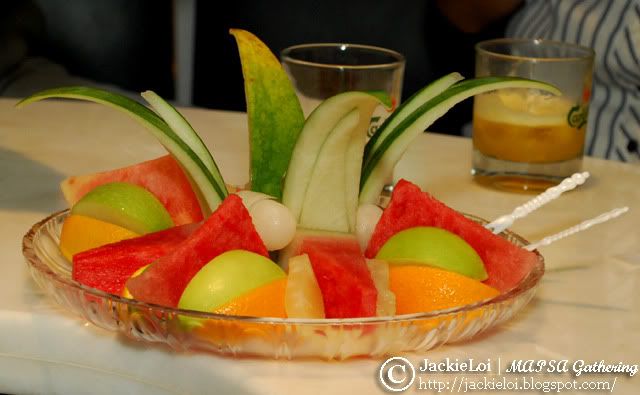 * Some refreshment *
* Buffet style *


As soon as everyone satisfied with their stomach, the competition begin! There are 3 judges for the competition who are Ms Dicsy, Ms Jannet & another girl who i forgot what her name.


* Judges *


Eight contestant registered to join the competition. I personally love contestant number 3. Her voices rocks the world and she got stage style! Not to forget, contestant number 6 coincidentally happen to be my uni lecturer, Mr James from psychology faculty. He can sang very very well! Generally all are good singer! cause me also shy shy to sing adi..LOL~~~


* #1 *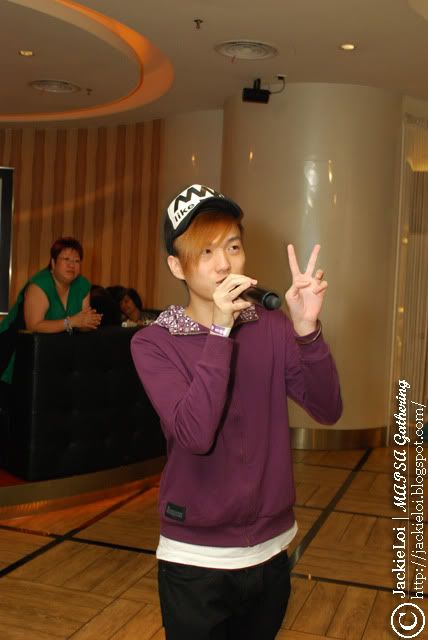 * #2 *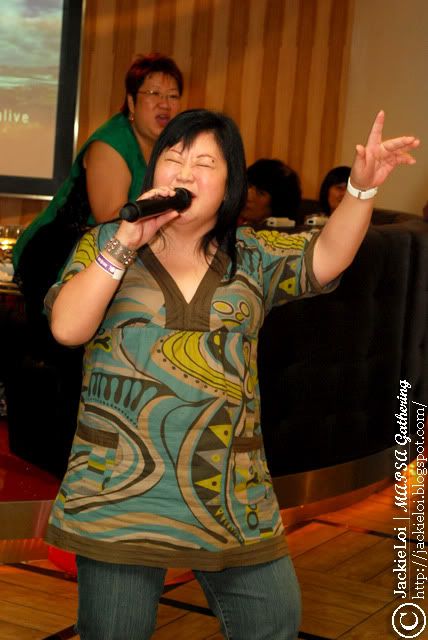 * #3 *
* She rockssss! *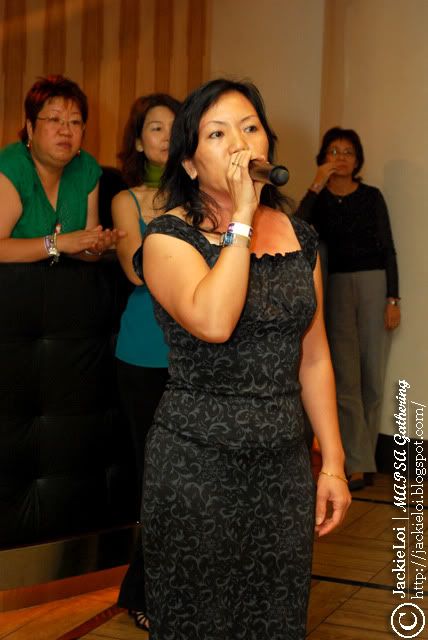 * #4 *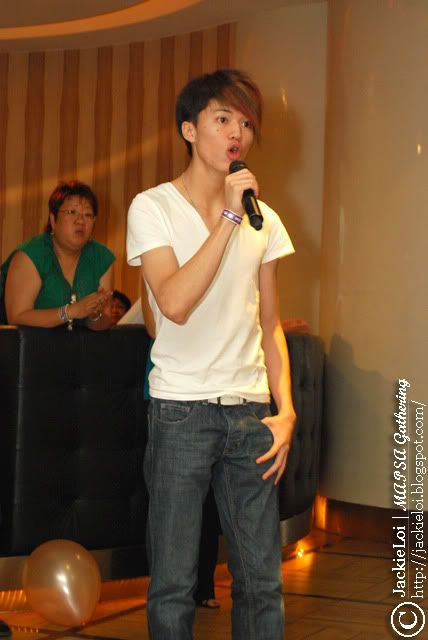 * #5 *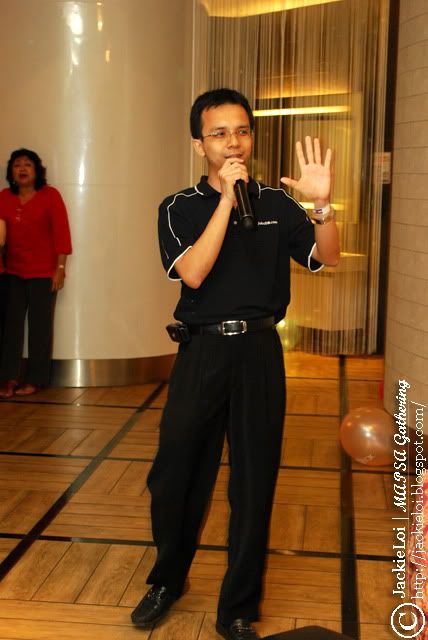 * #6 *
* He is Mr James, and contestant num 3 *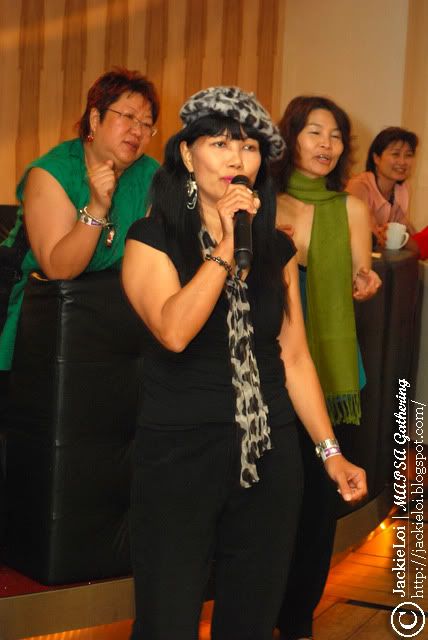 * #7 *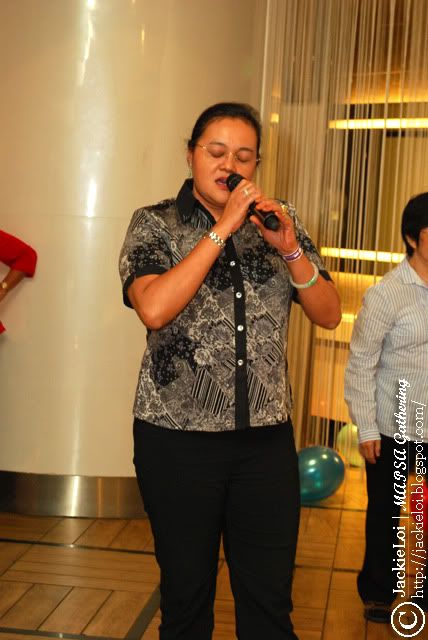 * #8 *


The event ended around 6pm. It is fun knowing new people from difference age group. After the event, i rush back home to attend Kean Yuu 21st birthday party.