Finally, i got myself a new lens beside kit lens. Been thinking for so long what lens i should get that suite me and finally i came to this conclusion, a prime lens =).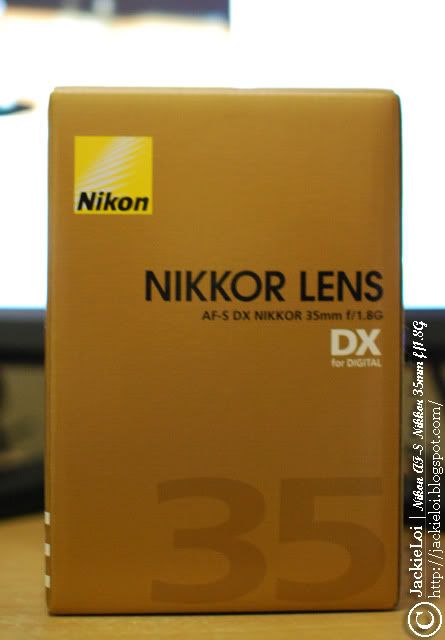 * The box *

Why Nikon AF-S Nikkor 35mm f/1.8G Lens? why 35mm but not 50mm? Well easy..coz i m using D60 body and 50mm lens doesnt have auto focus motor..thus i need to get myself 35mm with double price compare to 50mm =(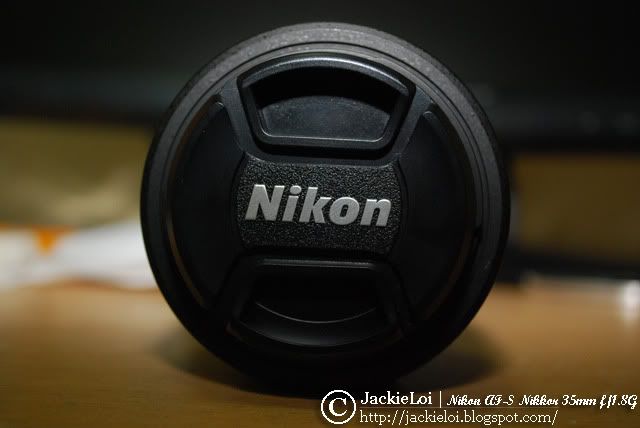 * Front view *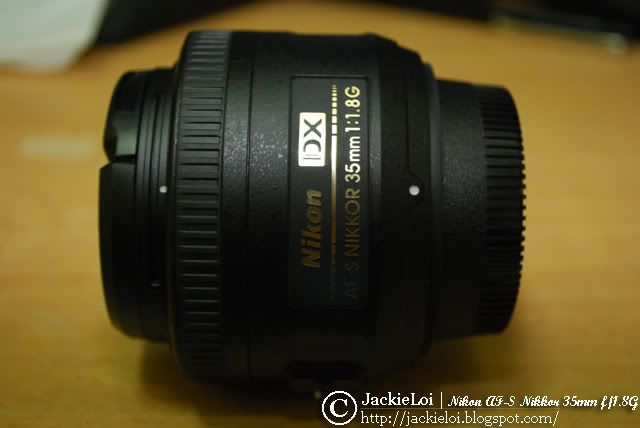 * Side view*


Nevertheless, i never regret getting this lens since the focal length is 35mm, means i m given advantage to shoot nearer =D. Unfortunately this lens doesnt come wif VR =(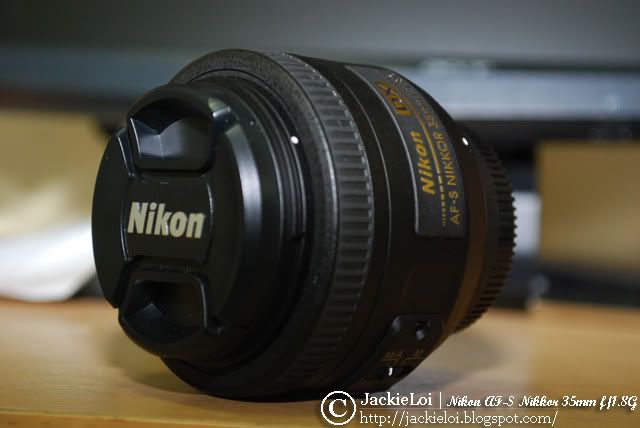 * 3/4 view *


Well, i am playing with my lens just now and comparing f/3.5 with f/1.8 and here the result.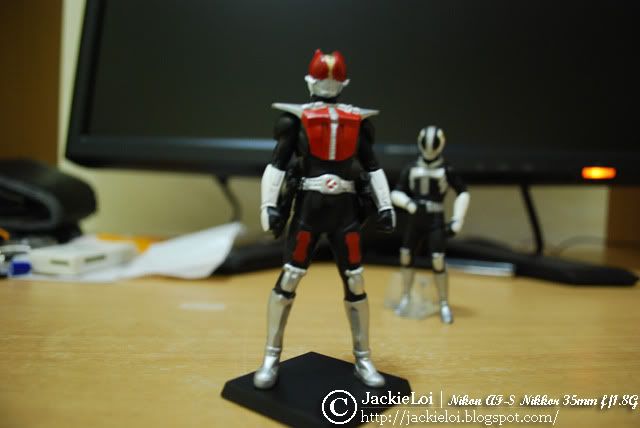 * Taken with f/3.5 *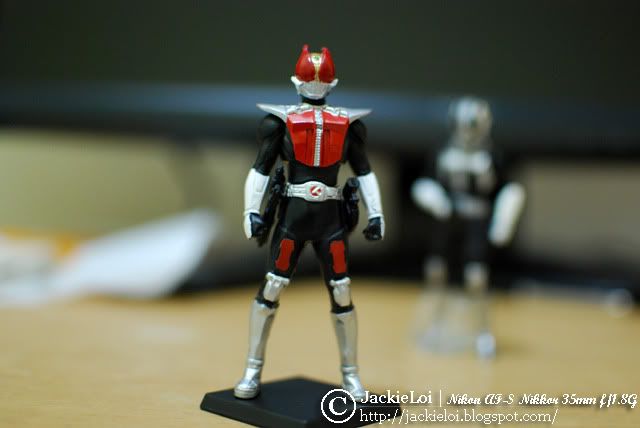 * Taken with f/1.8 *


I knew alot people love the blur image on the background or know as bokeh in our term. Well i love it also, but i wun using it in all situation. Depend =)..My next target is a zoom lens. After that i am done wif my lens gear =D