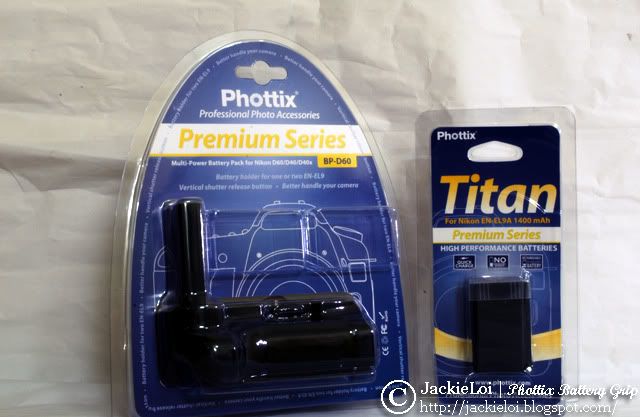 * Battery Grip & EN-EL9A battery *

Alot of you must be wondering why am i getting a battery grip? yea i wondering myself too...too long until i make my heart and decision to keep my Nikon D60 for a longer period of time more. I dont feel like upgrading it when i thinking about that i'll b busy soon in future (probably right after this year) regardless my uni or mayb when i coming out to work. When that happen, mayb i dun even got time to take a glance on my cam.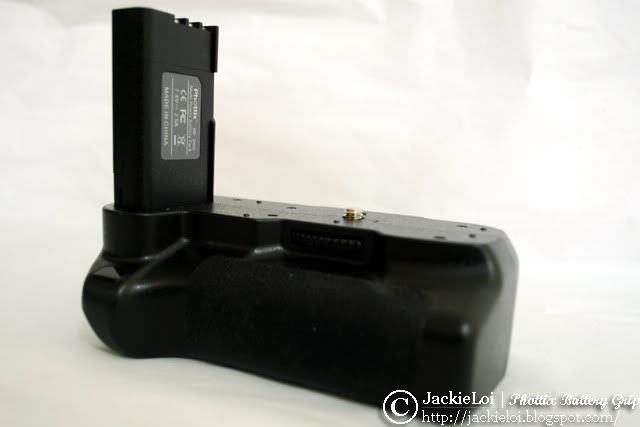 * The battery grip *


Anyway i bought this Phottix brand after seeing alot review on web. Since Nikon doesnt release battery grip for entry level cam, thus i bought third party 1.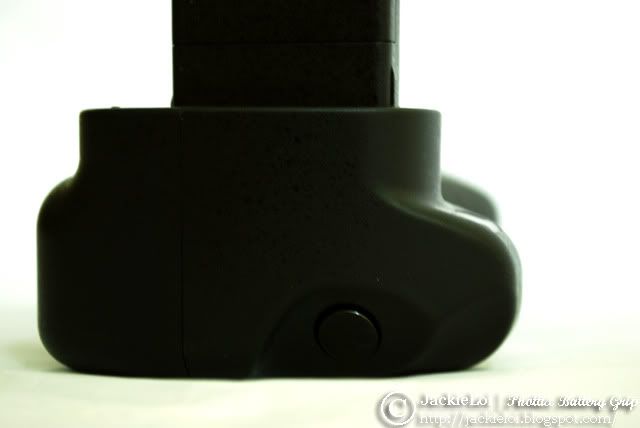 * Come with vertical shutter *


The battery work very well wif my cam except 1 thing..the vertical shutter need activate remote mode in order to use it. Though the vertical shutter got auto-focus, but it doesnt allowed to hold the shutter. As soon as u press it, it auto focus it and

SNAPPPP

!! the pic was taken..LOL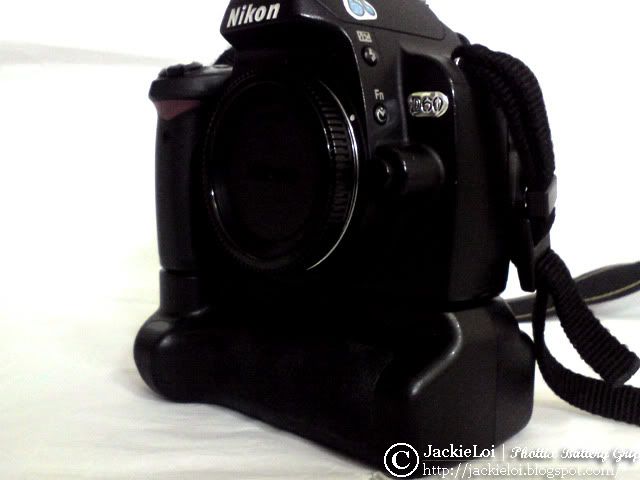 * Attached on the Nikon D60 *
* And with lens *


Well, i promise myself and everyone, after getting a new camera bag & a new tripod, i m not gonna spend money on camera gear for a long period of time. This hobby is reli money consuming..i shall save money after that for my future emergency..~~~