Went to my granma house yesterday to celebrate Guo Dung. Well, as ppl alwiz said, Dung bigger than CNY. Well, i kinda long time din take pics around and i kinda in into HDR photography recently since i got my tripod. Thus i am playing and testing around there.
* This shot was taken during rain *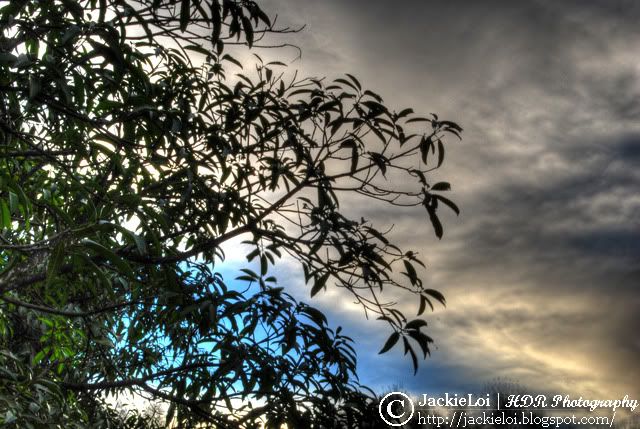 * and after the rain clear.. *


All pics are taken after a bad day, rain which around 6pm+. Thus some sky seem dark (like hell or doomday or whatsoever) n sunset..lol


* Sunset part 1 *
* Sunset part 2 *


i know i m sucks big in shooting landscape. My brain somehow kenot progress to get nice composition -_-...though i know a little tension will make my pics look difference than others but somehow i dunno apply it..WTF..i shall practice more on it..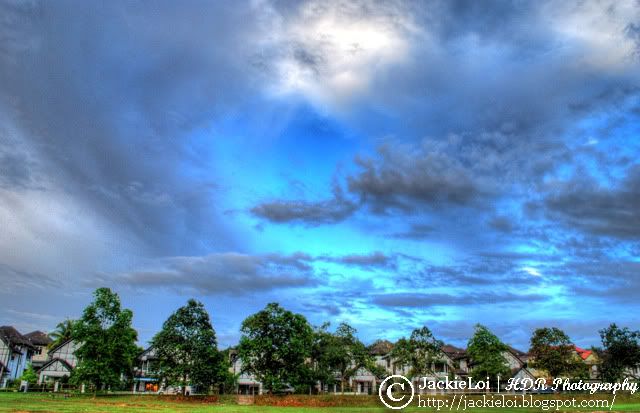 * I know this 1 is horizontal line..LOL WTF *


Anyway, comment are welcome :)