On 1st december, i went to Pavillion with
gf
for The Twilight Saga : New Moon movie. I know alot guy been suffered watching it but hey, honestly i quite enjoy it. Though not the whole movie, just certain scene..hahaa

as usual, here a short summary about the movie :


After Bella recovers from the vampire attack that almost takes her life, she looks to celebrate her birthday with Edward and his family. However, a minor accident during the festivities results in Bella's blood being shed, a sight that proves too intense for the Cullens, who decide to leave the town of Forks in Washington, for Bella and Edward's sake. Initially heartbroken, Bella finds a form of comfort in reckless living, as well as an even closer friendship with Jacob Black. Danger in different forms awaits.


Through out the whole installment of this series, Jacob is the man! while edward cowardly run away and do nth in protecting Belle. BOO to Edward! =P. Finally they add few action scene in this installment but kinda sucks also for me. I only enjoy d part when were errrr..i mean wolf (i'll nv approve them as werewolf) fighting wif each other..LOL..


* Jacob FTW! *
* The wolf...~ *


After the movie, we went to had lunch at Dragon-i Restaurant since my dear never try before. And here the are foods we ordered :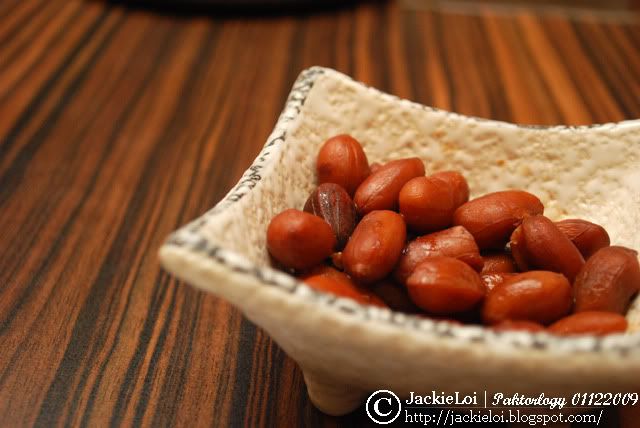 * Tibits *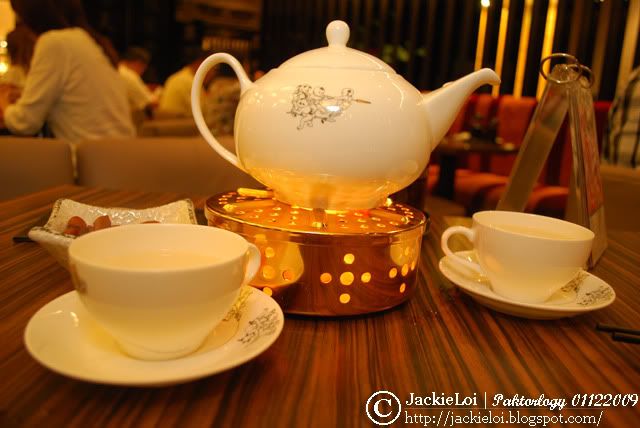 * Chinese Tea *
* their famous Siu Long Pau *
* i dunno what this call but my gf said not as good as expected *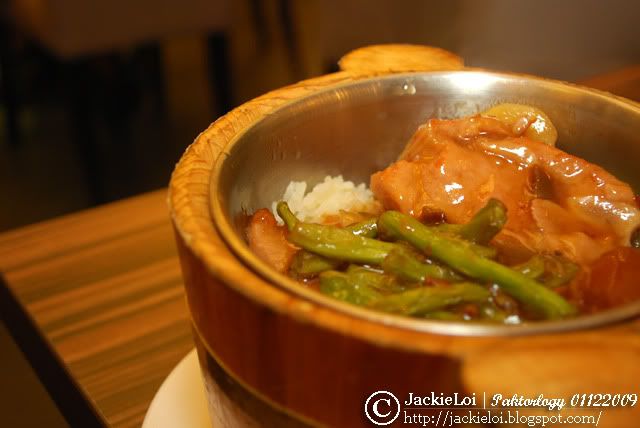 * Steamed Rice with Pork Chop *
* La Mee with Braised Meat *


Finish our lunch, is time to walk around Pavillion while researching for their Christmas decoration. it was not bad but i still love d previously where they built a choir stage.


* Center Part *
* From top view *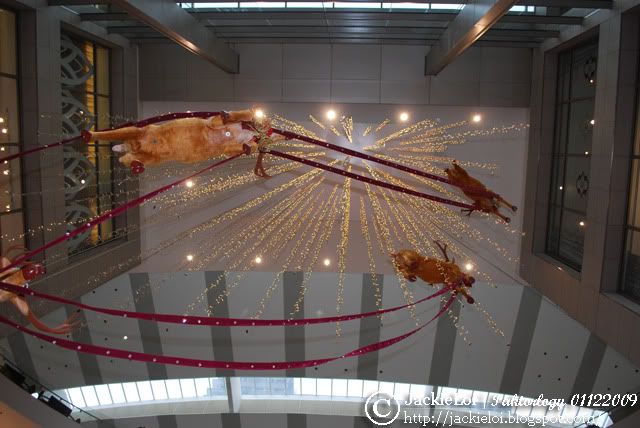 * Inside entrance...hope u notice something odd on the deer XD *
* Flying Deeeeerrrrr *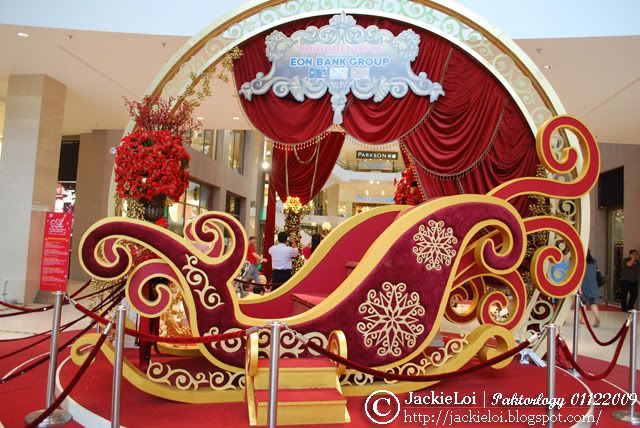 * Somehow the color choice reminded me CNY *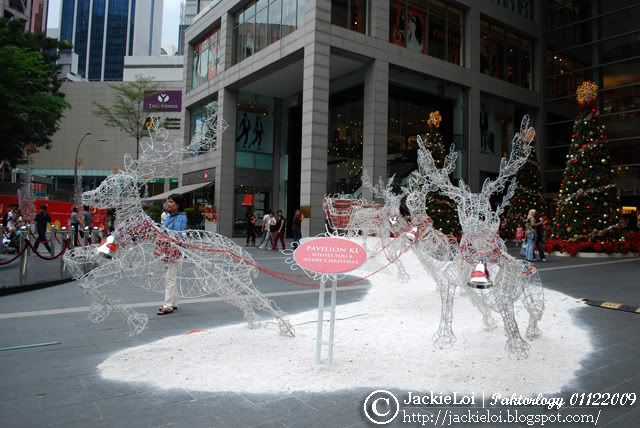 * I bet this look nice when the light on *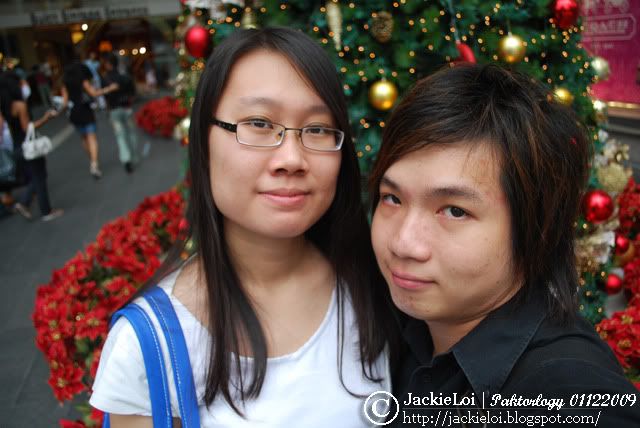 * gf & i *


After that we move to Low Yat to collect my new pc. If you guys follow my twitter, u should know by now i m using a new pc =).

Finally, we went to had dinner at Setapak area, Little Eastern. Foods that we ordered are :


* Hot Chocolate *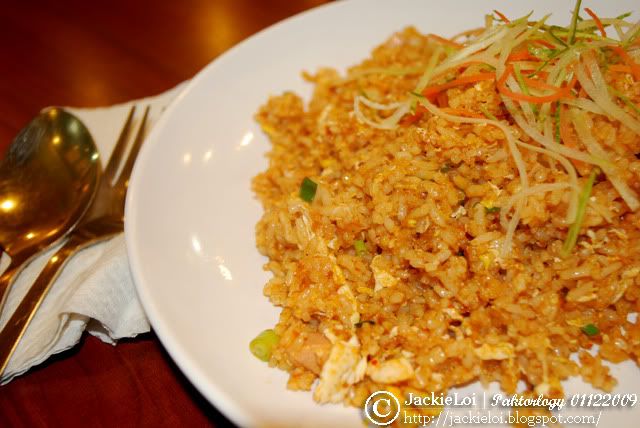 * Belacan Fried Rice *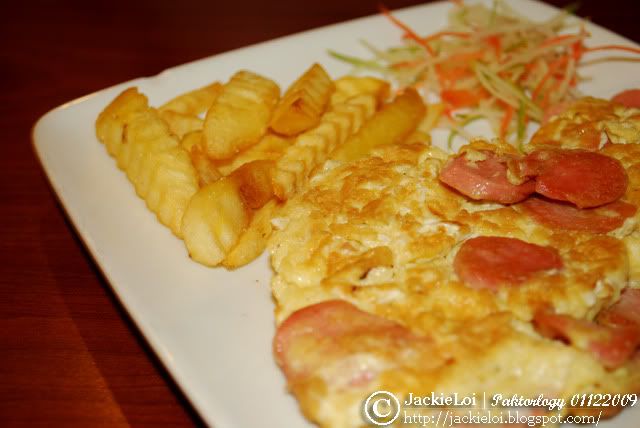 * As usual, my favourite Sausage Omelet *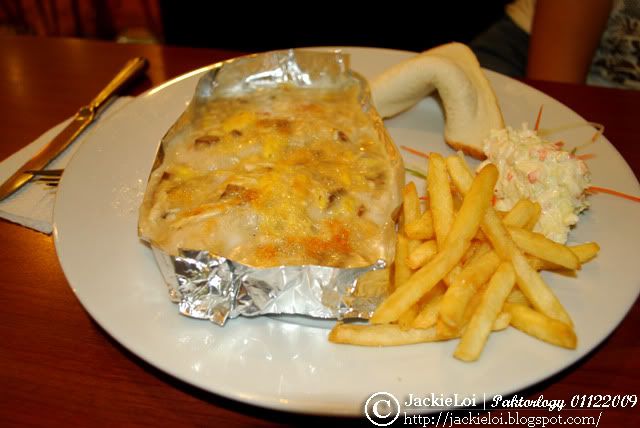 * Baked Fish & Chips *


Well, such a great day to spend time wif my gf. Not to mention i only got to meet here around once a week only though we are on hols now..

p/s

it is december adi...christmas n new year..we are older 1 year again...another tough year will pass and more challenge coming soon. Regardless how worst the challenge is, hope we are still going through it together..until forever