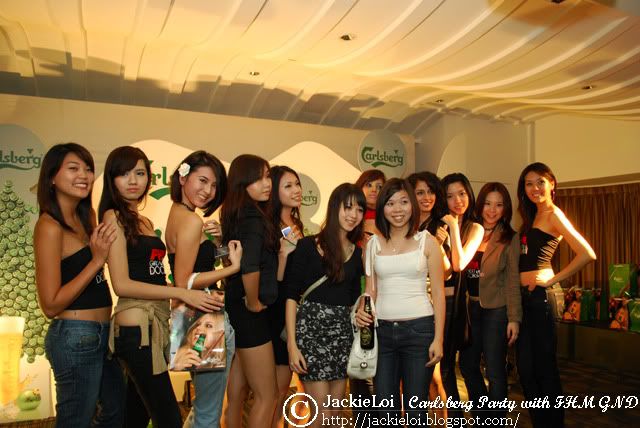 * All the hottie FHM girls! *

Courtesy of Jun for the invitation, i attended Carlsberg Party at Carlsberg HQ last week friday night. Oh, we are party together with FHM Girl Next Door as well! weee!~


* The stage *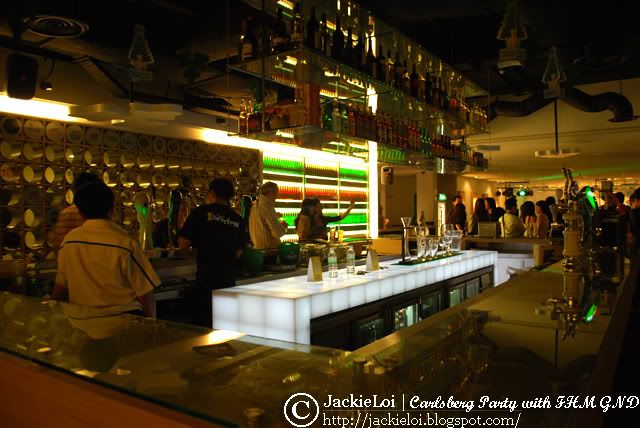 * The bar *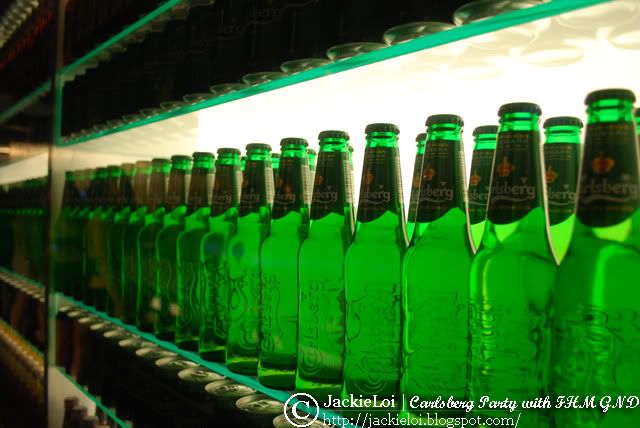 * Decoration *


I tod i gonna be alone but luckily i saw few familiar faces there. Weee! However i still drink alone at my place when they all went to play games in front.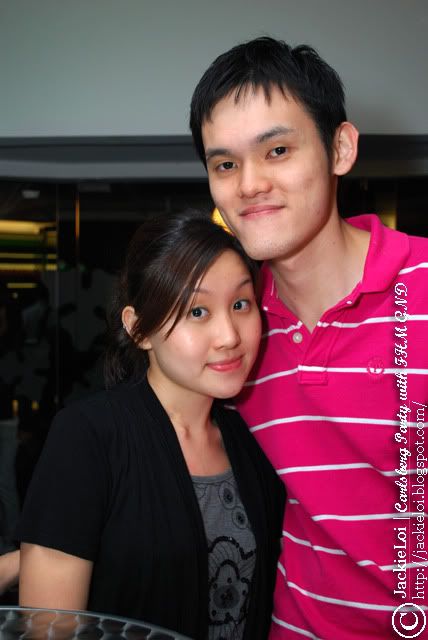 * YY & Joshua *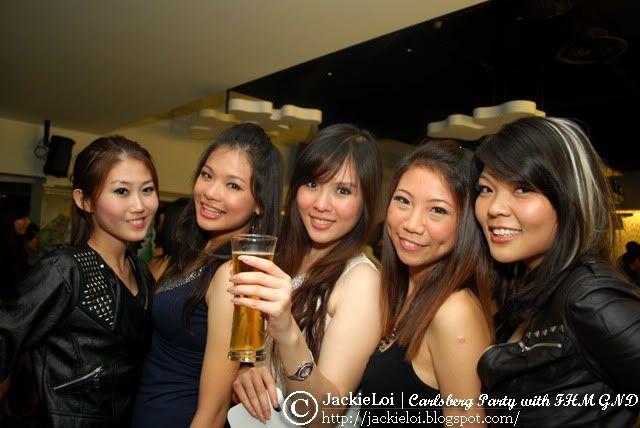 * The GIRLS *


After some refreshment or dinner session, the party officially started around 9.30pm. We got a hot Emcee babe of the night! After some speech given by Jun, they started drinking beer game where the fastest drinker is the winner. Now u know why i m sitting alone drinking rather than suffer myself from drinking at the game.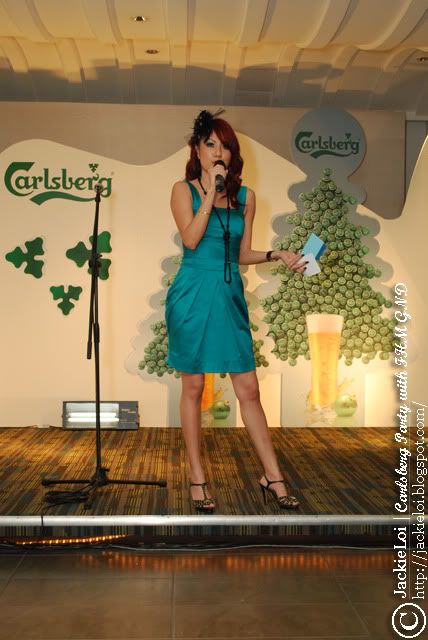 * Emcee *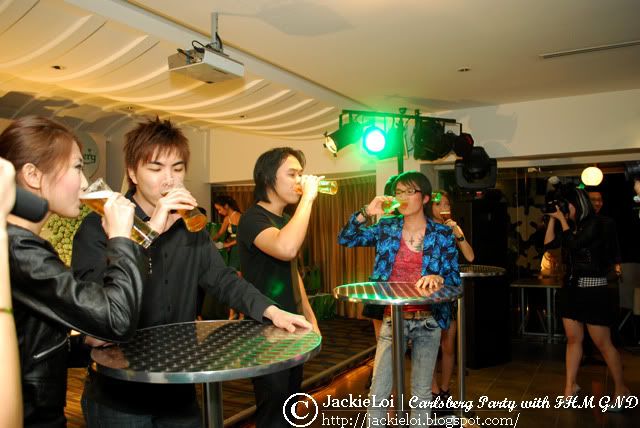 * Drink drink drink *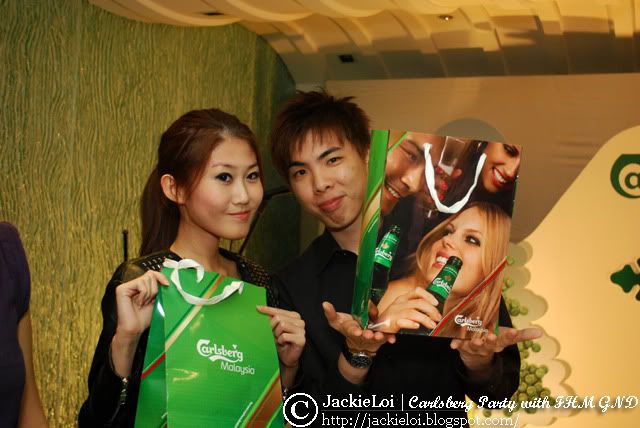 * of coz everyone who join got the goodie bag *


After the game session ended, party still continue as in every1 enjoying themself party-ing and playing the helium inside the balloon.


* Green ballloonssss! balloonsss! *


For me who already half drunk like small kid, i went camwhore and take pics wif friends and other people XD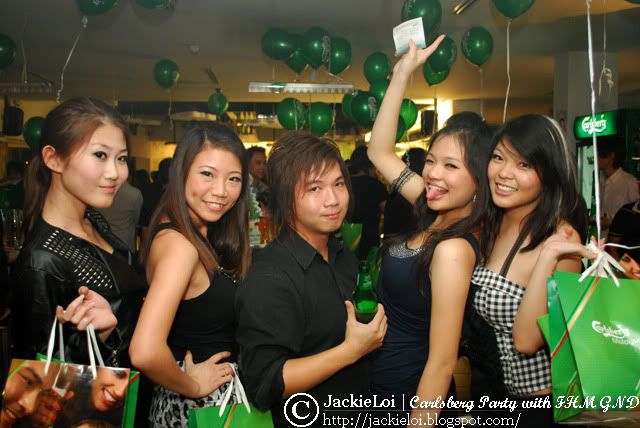 * first time i have been surrounded by girls and take pic XD..wtf i know i jakun *
* jess & me *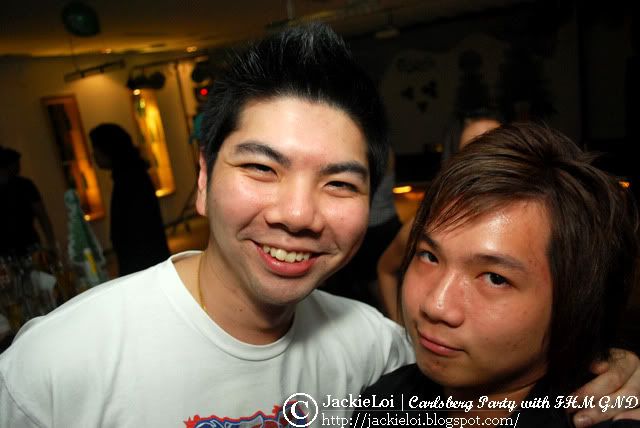 * toufulou & me *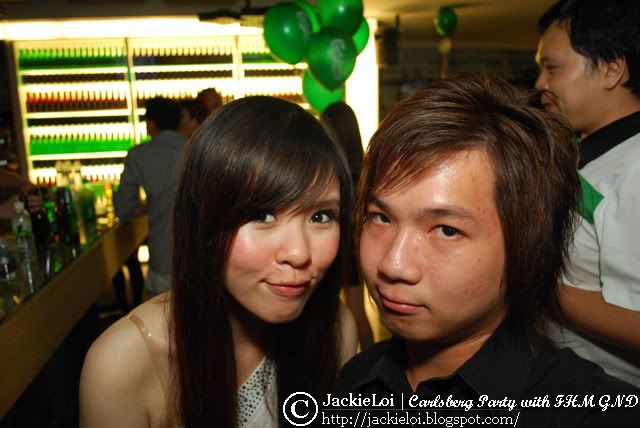 * Jun & me..she look more drunk than me *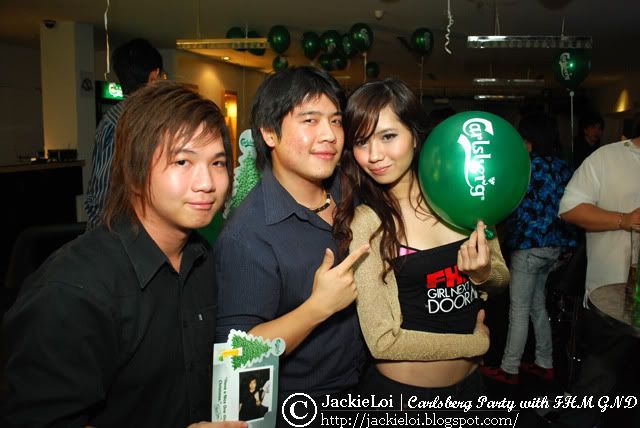 * Me, Chris & one of them FHM girl, Jess *
* Me & Siao Ling, one of the carlsberg staff *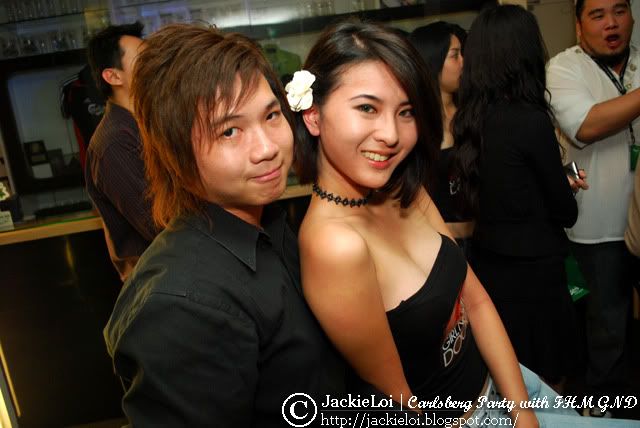 * The one and only FHM girl i took pic wif, Yvonne *


And this party is awesomeeeeeeeeeee! I manage to grab one of the Carlsberg staff to take pic wif me wif her polaroid camera. Weeee! My first ever polaroid pic!


* One of the staff who holding the polaroid cam *
* Toufulou body spoil the pic -__- *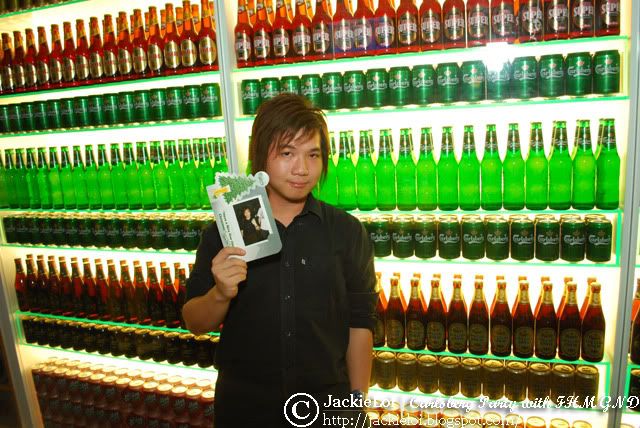 * Final pic *


Finally, thanks again for the invitation Jun!