Color is one of the importance element and play a major role in our daily life. Imagine if our eyes unable to detect color, what would the world will become in your view? Yes you're right! Is black and white! Do you want that happen to you? To your vision?

However I am glad that my world still as colorful as I wish. There are a lot colorful moment happened on me that won't be finish presenting for 3 days 2 night and of course life won't be as colorful as you want if you are going through it alone.

I would said that sharing the moment and going through things together with friends and family is the most colorful moment in life. Throughout the whole year on 2009, I met new friends and and we been enjoying our life together.

We share the same celebration season, Chinese New Year.


We share the same party or event, together we shine the day!

LG Blog Launch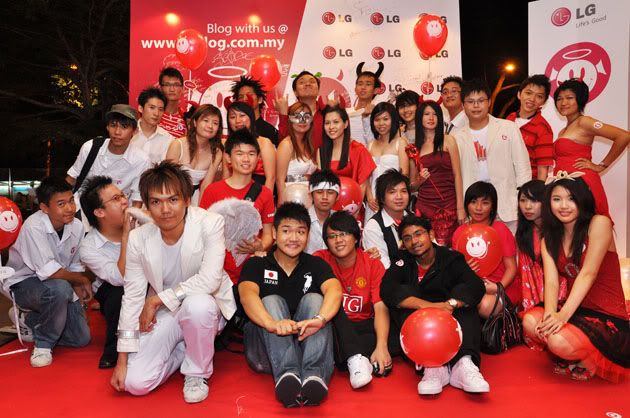 Standout Party
Artistry!
New Year Eve Party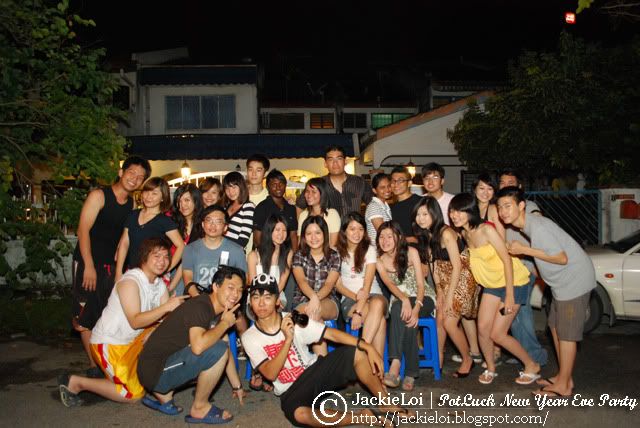 Although we cant be born on same day, same month or same year, but we do celebrate each others birthday!

Jess & Eve birthday bash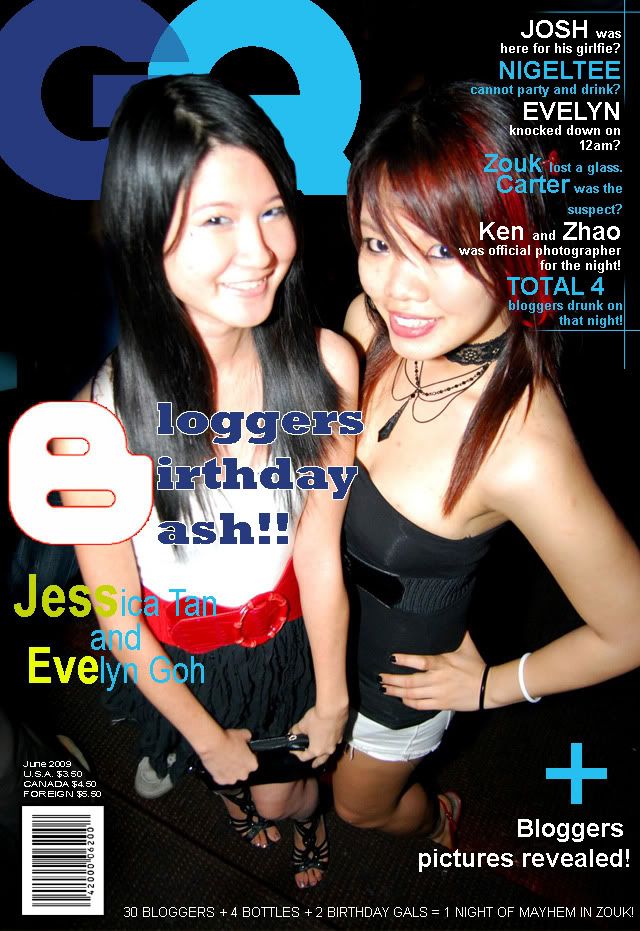 BoonYew 21st Birthday Bash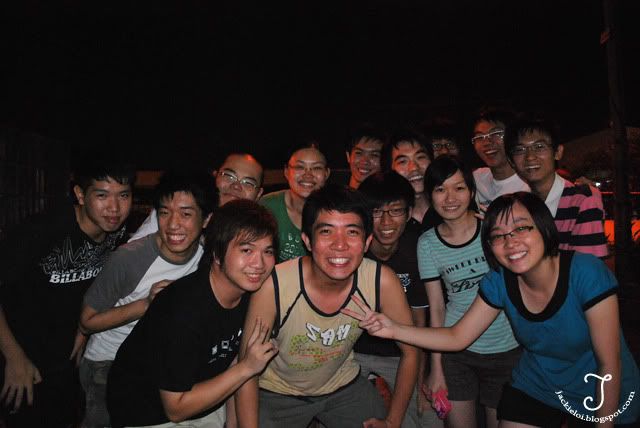 Max 21st Birthday Bash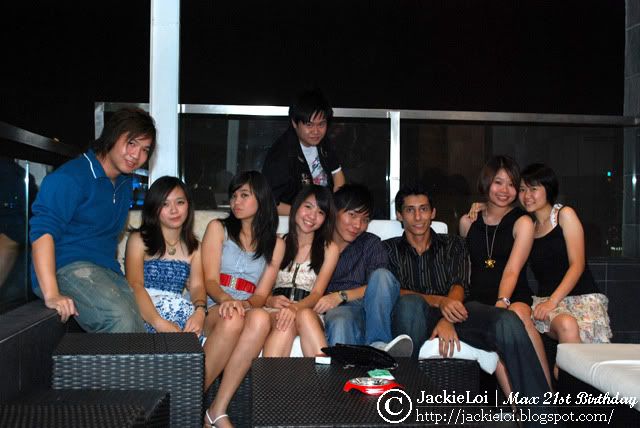 Frank 21st Birthday Dinner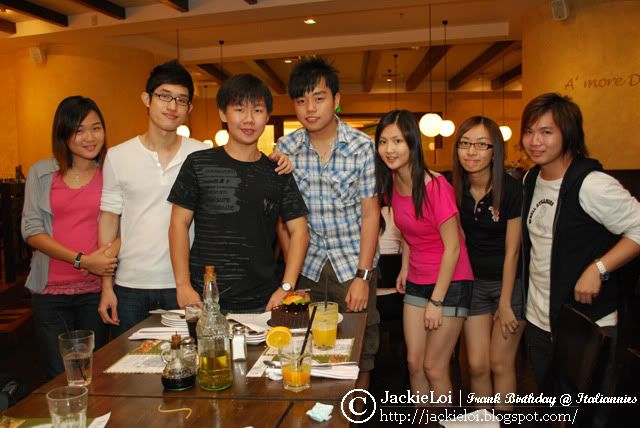 Bala 22nd Birthday Dinner
Kristine 21st Birthday Bash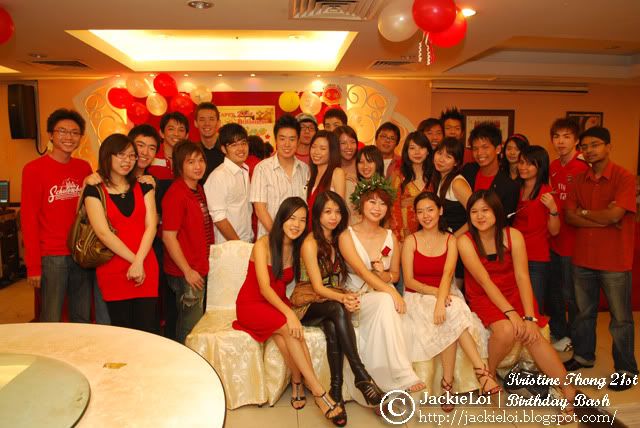 We travel together!

Nuffnang Awards & Indulge Experience of Singapore Unique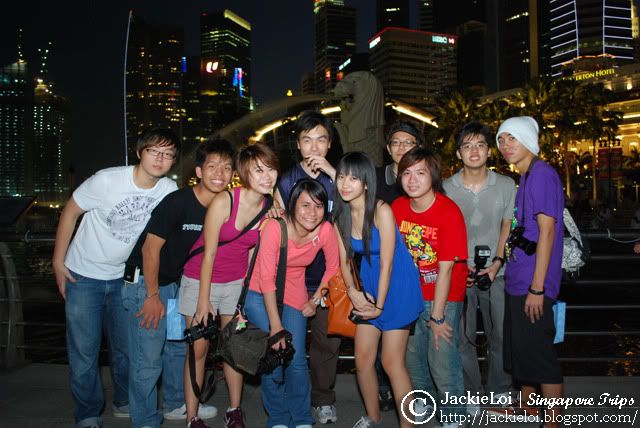 Penang Trips with Primary Schoolmate!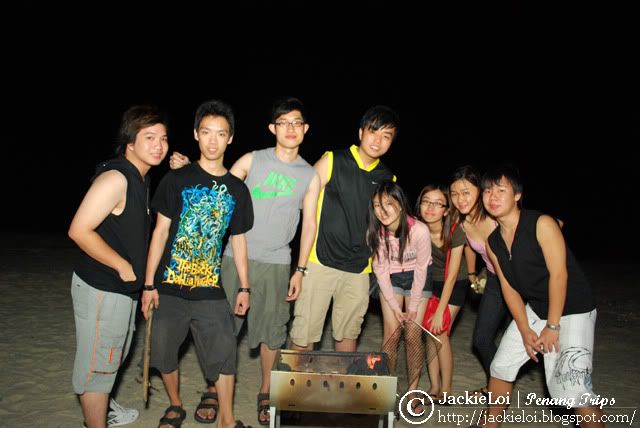 Christmas celebration at Bukit Tinggi with gf

Ok I guess I shall stop here. As I said my life was colorful as it wont be enough for 3 days 2 days presenting.

However now with Samsung Corby, life could be even colorful than you ever could imagine! The

Jamaican Yellow

,

Minimal White

,

Cupid Pink

&

Festival Orange

are designed to suit your personality as well as your fashion style!! Imagine what would it be if I have all the Corby collection?


* you'll see 3 colorful jackie! LOL!! *


Ok, I know life cant be greedy..Thus I do believe that the most suitable Corby to themed up with me is

Orange

!!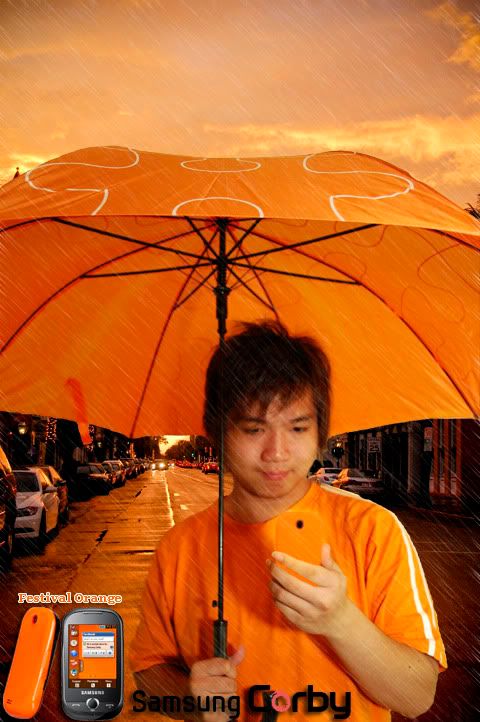 Why

orange

? Because

orange

is often times called "The Happy Color". It also resembles success, courage, adventure, warmth, and enthusiasm. Yes that's me =D