It is 01012010! It mark the end of my journey in 2009. Been glad that i opened my view abit during the whole 2009. There are alot things that i actually never did b4 and in 2009, there was a first time for me.

Have my very first blogger gathering who now i dun treat them as blogger, but friends :)




Read More

First time attended Nuffnang Screening, Dragon Ball



Read More

Met SG Blogger, Yingzi for the first time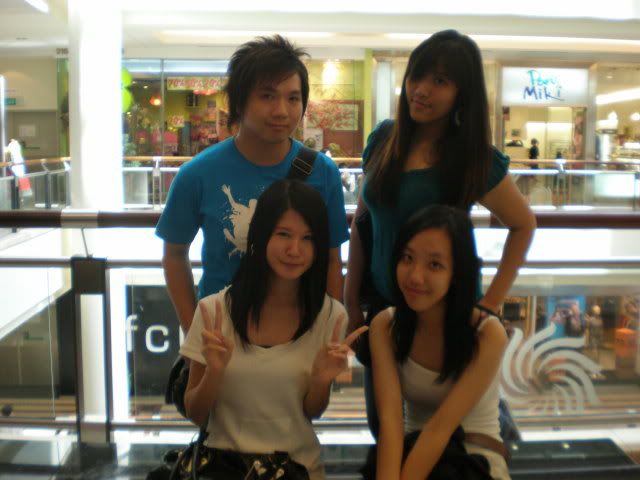 Read More

First time been in Sunway Pyramid...i know this is a shame



Read More

My first Nuffnang Event, LG Blog Launch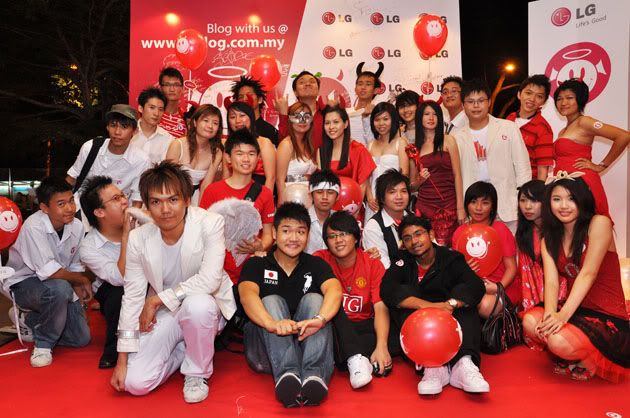 Read More

My very first DSLR, Nikon D60 who accompanied me until today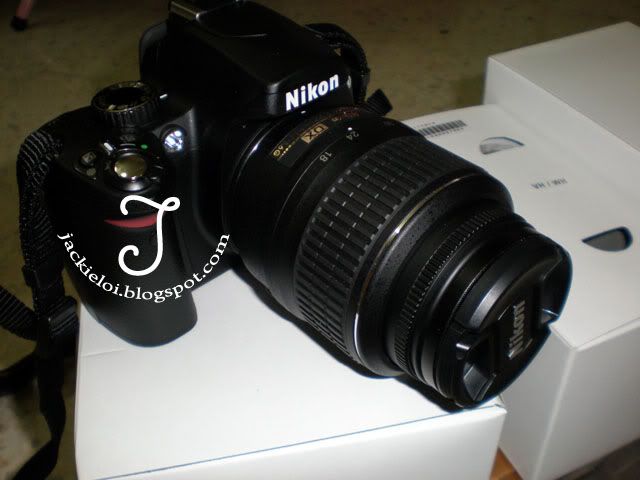 Read More

Met my super model kai mui for the first time, Eva



Read More

Went to Zouk for the first time for Jess & Eve birthday party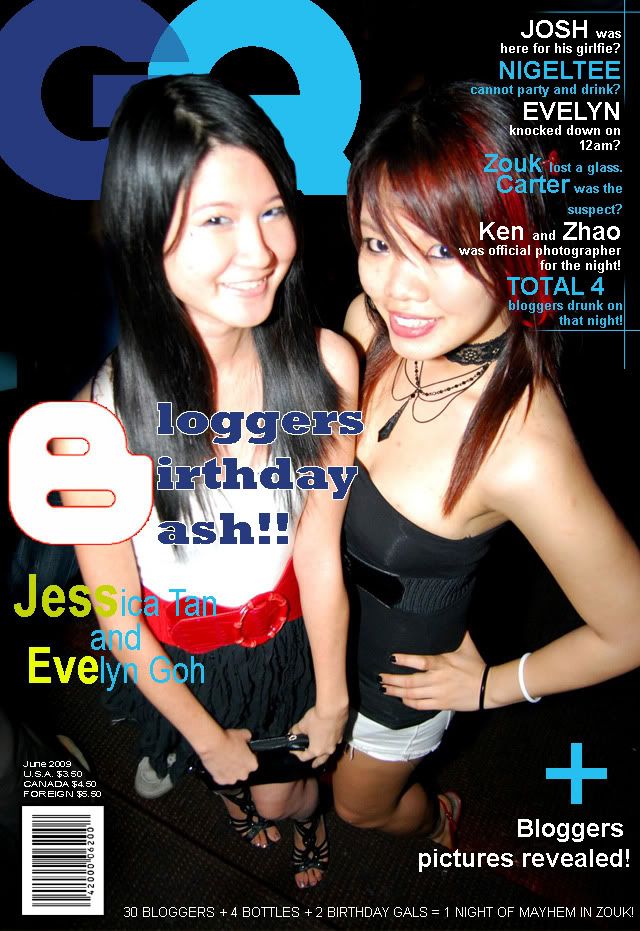 Read More

First time photograph a model, Adele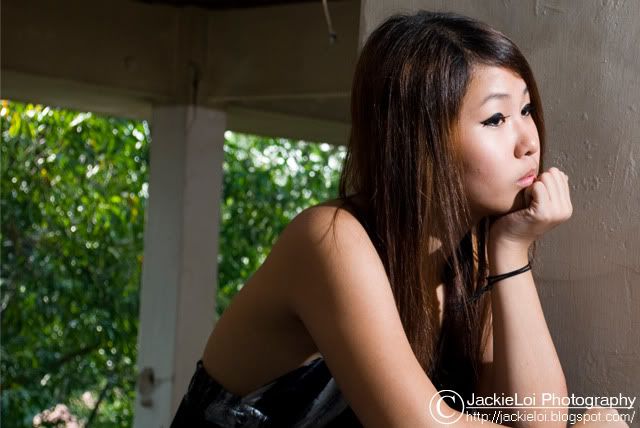 Read More

My first time in concert, T.Music Festival



Read More

My first and last 21st birthday celebration XD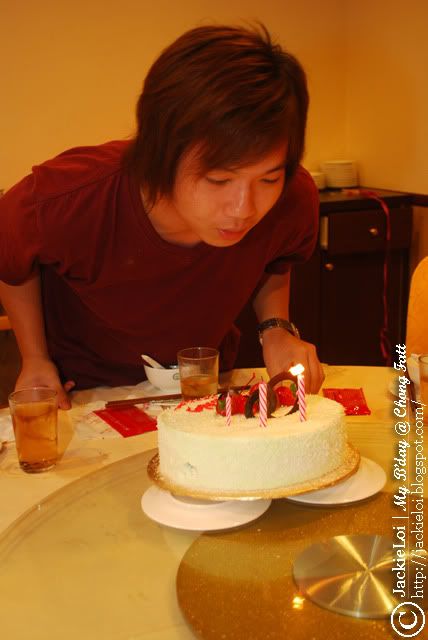 Read More

My first time travel outstation, Singapore! and to Nuffnang Award of coz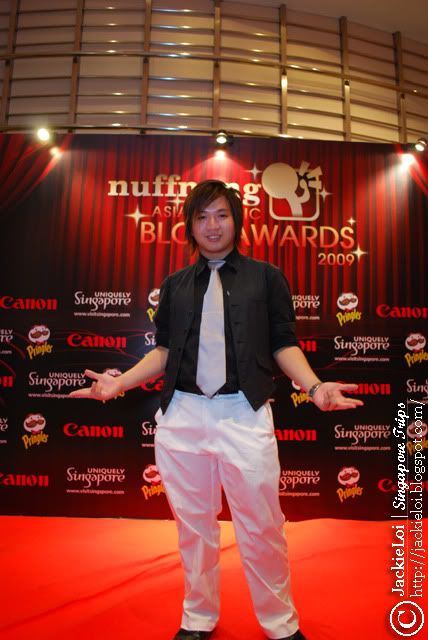 Read More

My first time travel wif Primary school friend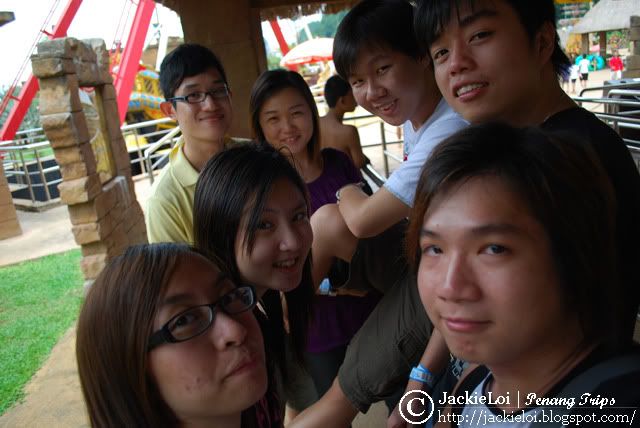 Read More

My first winning a Jackpot from Nuffnang contest! Dell Inspiron 13



Read More


My first accident that cause my baby vivi hurt so bad...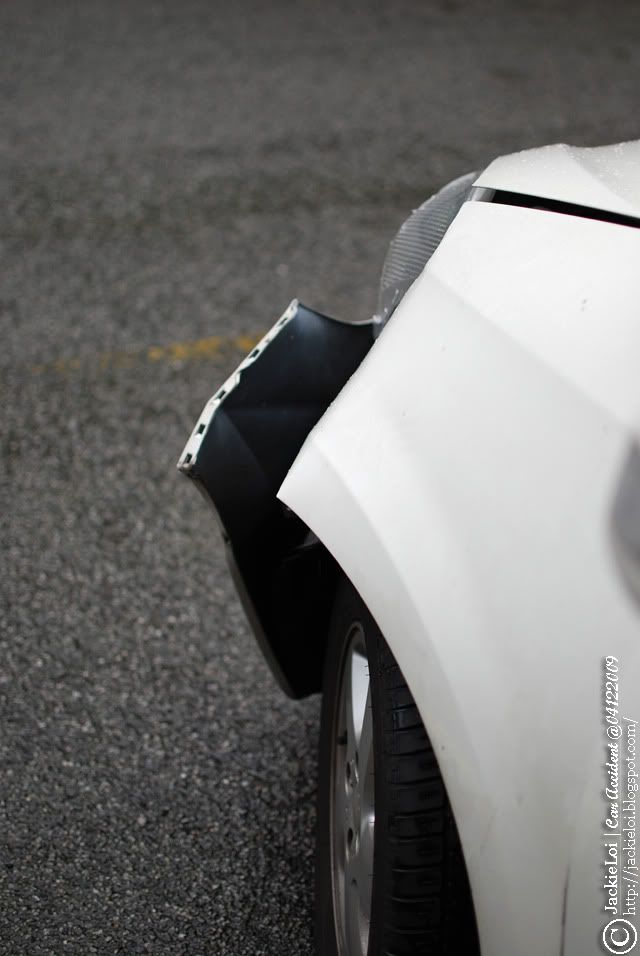 Read More

First time celebrate Christmas wif gf by having a vacation



Read More

First time having party to celebrate new year wif friends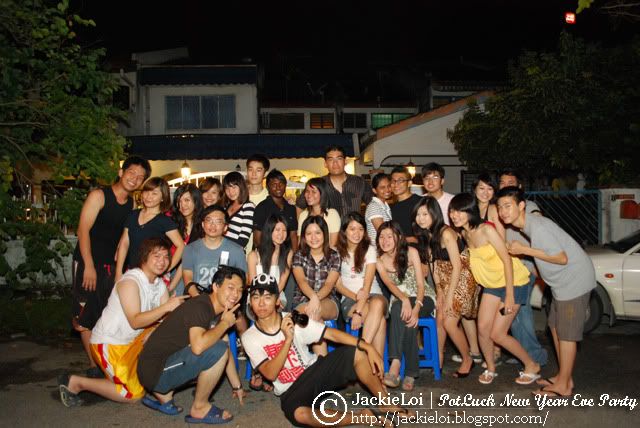 Read More

Well, thats all mark the end of my year 2009. I'll work harder for 2010! More challenge for me to face!