On the very memorable day, 31st of dec where will be last day of year 2009, i spend it by attending the potluck party organize by
sam
. well he invited some of us and some of his college friends.
* The sweet couple..LOL *

Since is potluck, of coz everyone required to bring the food and throw together in the pot! LOL..anyway there are too many food served on that night and reli can eat until i explode.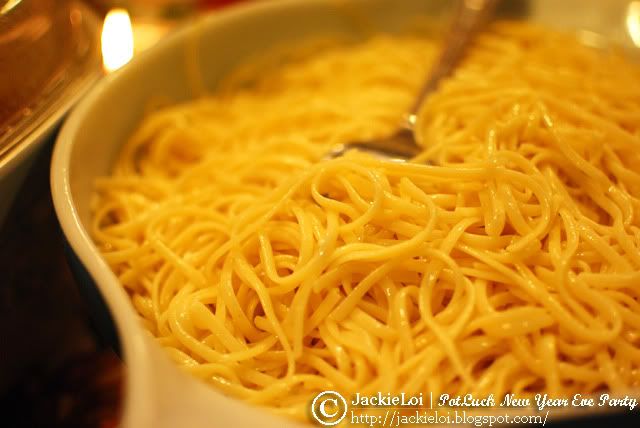 * Spaghetti *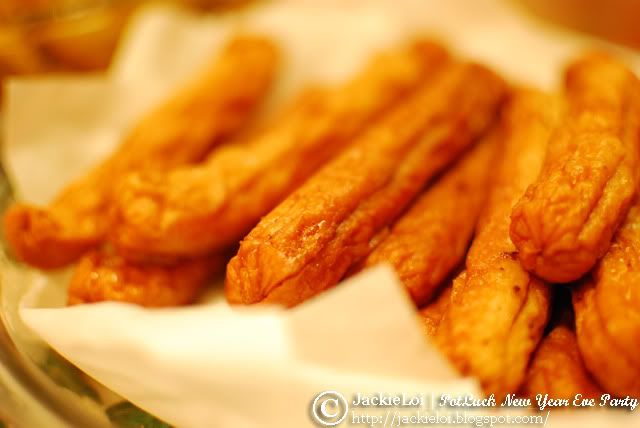 * Hot dog *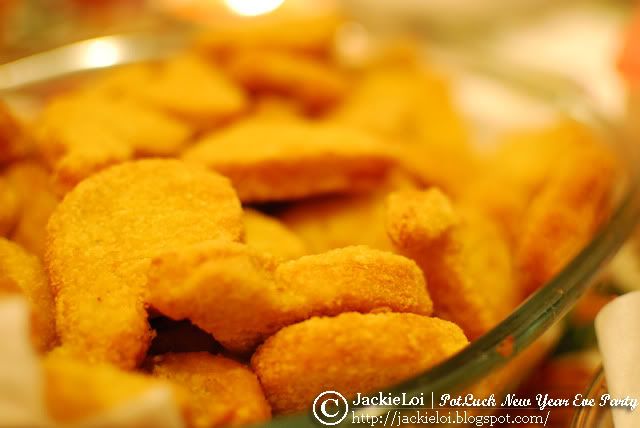 * Nuggets *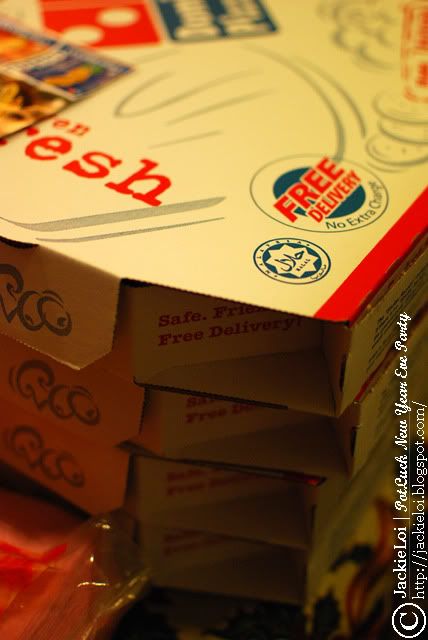 * 4 boxes of domino pizza *


Well, i figure out that Jeremy fish eyes lens can mount on my kit lens..fuh awesome rite? so here we begin some fish eyes camwhore XD


* Fish eyes #1 *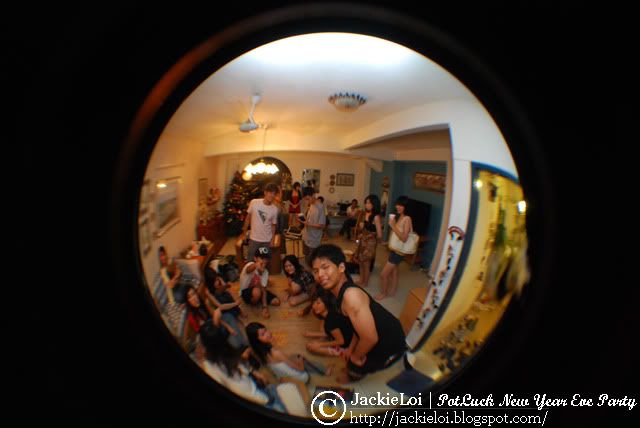 * Fish eyes #2 *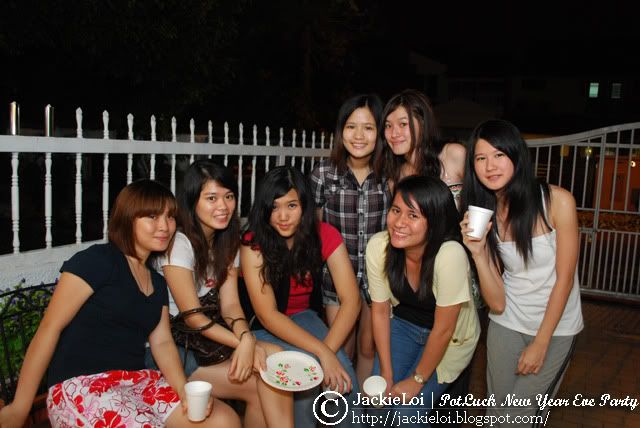 * Girls power *


Not to forget, wine are served as well =D


* Cheers for the difference cup size...LOL *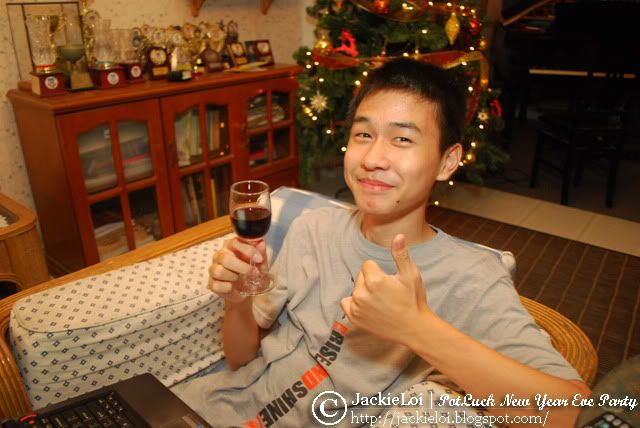 * The underage brat.. *


Sharp 12am, obviously a firework and ppl cheering for welcoming 2010 was heard. They even went crazy and join another group of youth next door for cheering.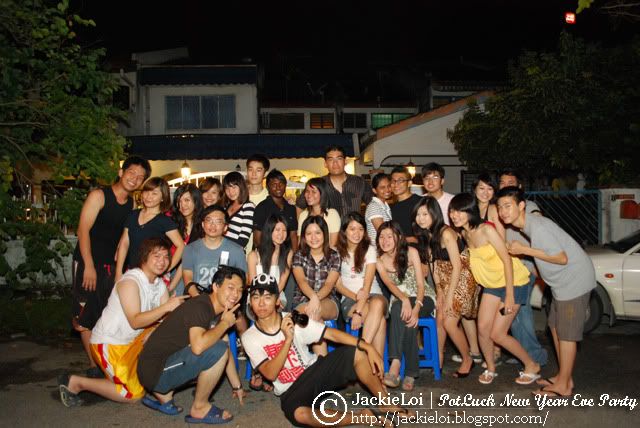 * Group pic *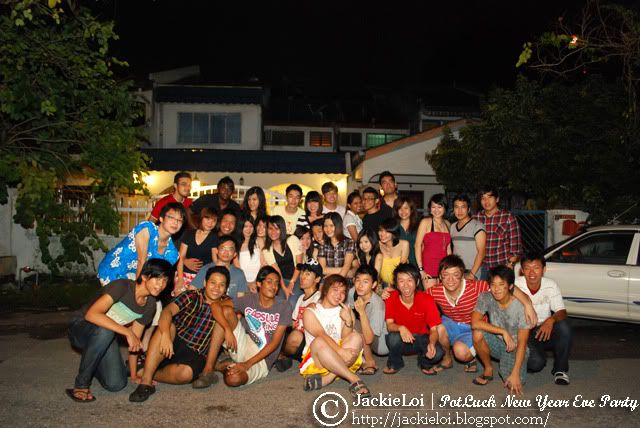 * Group pic with youth next door *


Well, thats how i spend my very first new year eve party. Happy New Year to everyone :D