Last night i was too tired to updated my blog. Not even sleep yet went to work in the early morning. yes i am working yesterday! At Sunway Convention Centre. The job was introduced by
Alex
and joined by
Jeffro
&
Justin
as well. Together 4 of us form a JAlex group..WTF!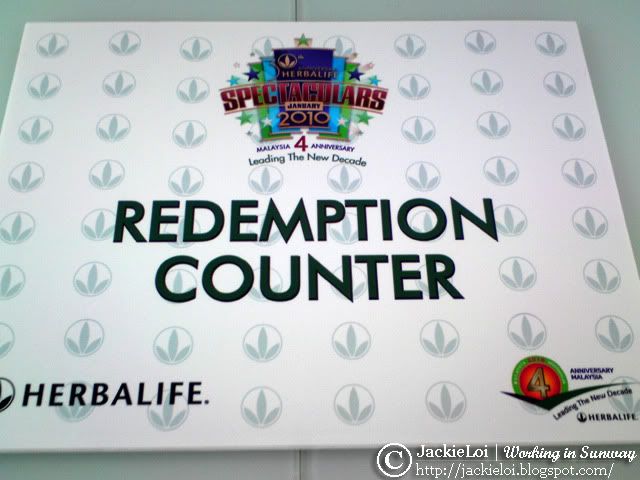 * Redemption Counter *

I work under redemption counter. Basically our job is kinda mess up. We work in counter, we do some kuli job as well where we need carried stock from here and there and as photographer as well.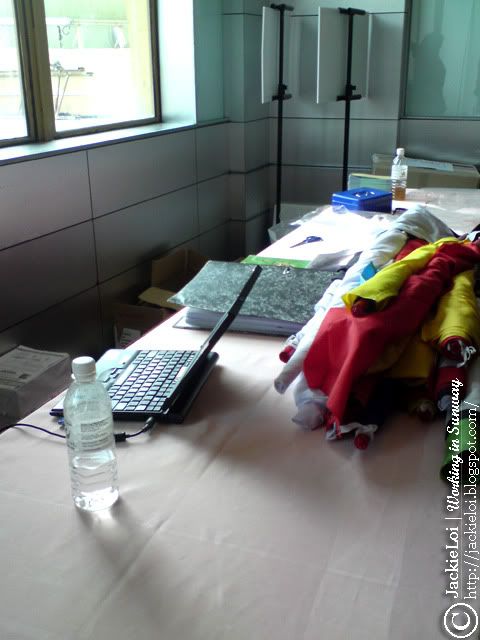 * Our working table *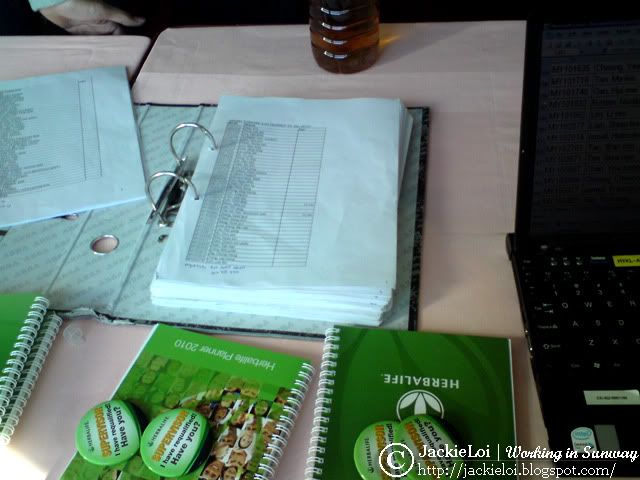 * Redeem a Planner & 2 badges *


Got chance to play Nikon D80 yo from yesterday working experience. However i still love D90 XP...i'll get it end of this year..if the replacement of Nikon D90 suckier than D90 XP..or else vice versa of coz!