In conjunction of
1Koolz!
won the
Digi Pimp My Day Challenge With Mardigras
, each of us got Chilis voucher worth RM300 =P. Thus this dinner party was specially for 4 cool member together with the 4 OP who chase and run wif sweat wif us on tat day. In addition, each of us (
1Koolz!
members) can brought along 1 special guest (ok mayb not special..haha) to join d dinner as well. Cool rite?
Unfortunately there are 3 ppl who couldn't make it for d dinner, thus d num shorten it to 9 ppl. We went to dining at Mid Valley, Chilis.

As usual, memory not so good. We ordered too many food but i cant remember a single name of the food..so, pls bear with me and enjoy d food pics XP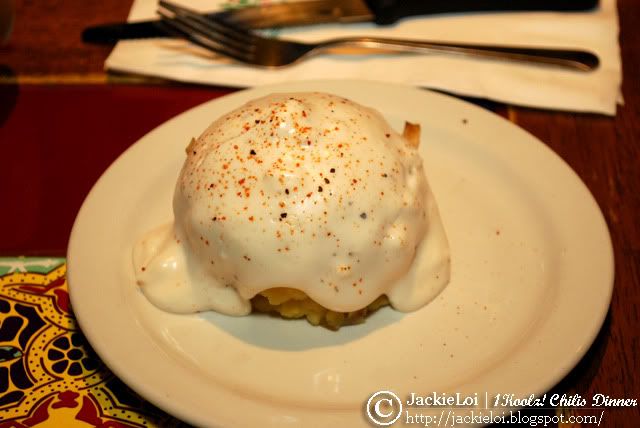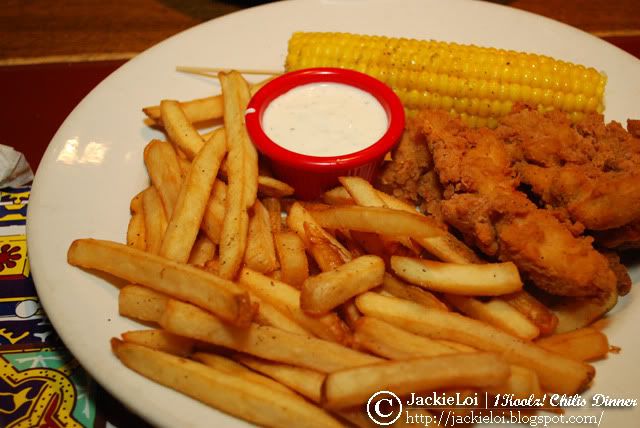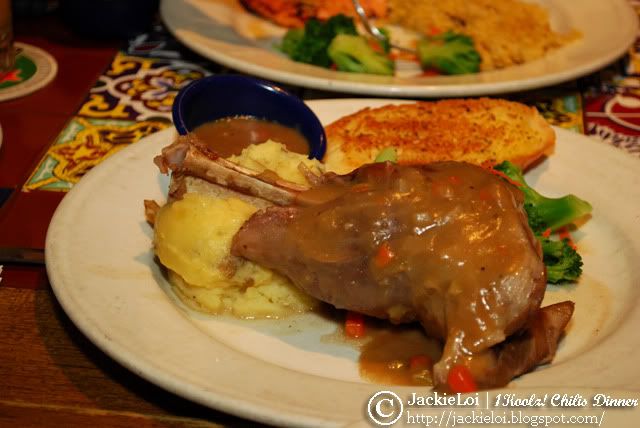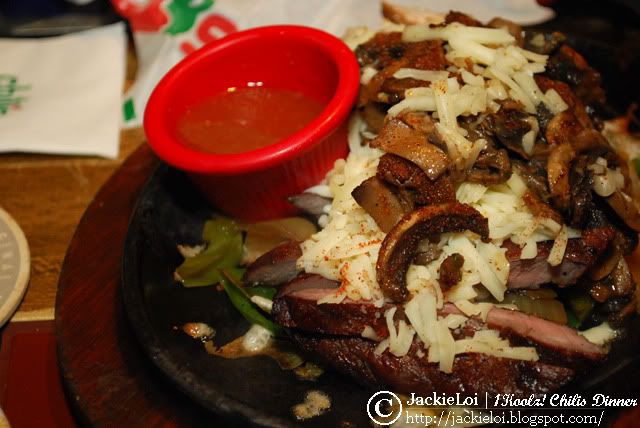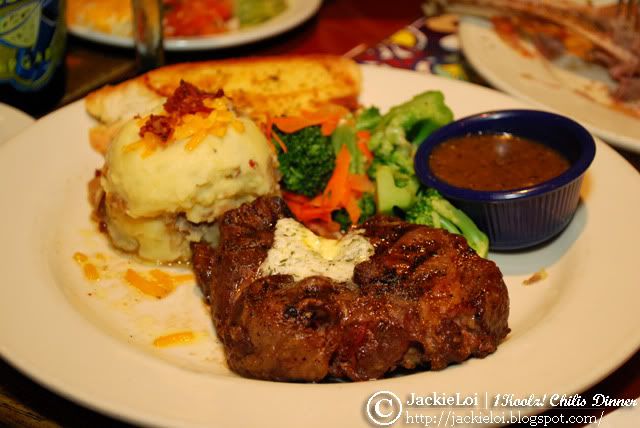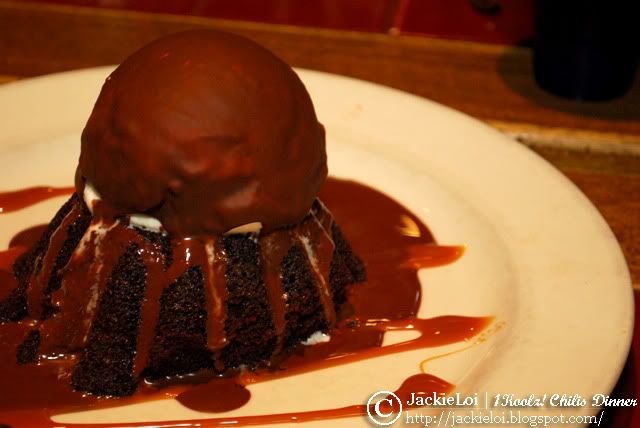 * Jeffro Resipe! He put damn alot types of fill inside.. *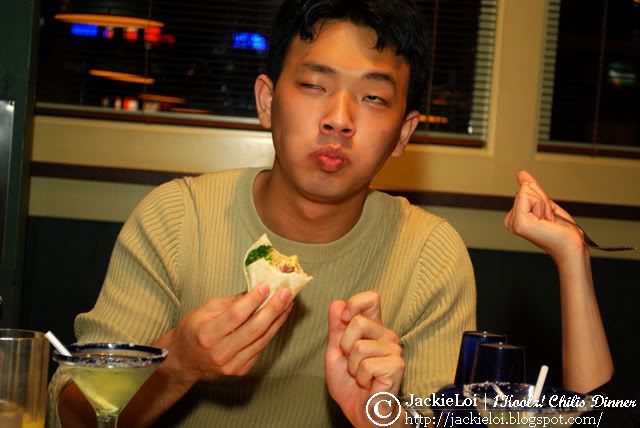 * And guess it doesnt taste so well... *


Well, we been there for almost 3 hours. I guess d waiter kinda behsong us since we syiok sendiri and took alot pics at there =P..and we make noise as in v r in cafe or mamak stall..haha..


* The girls *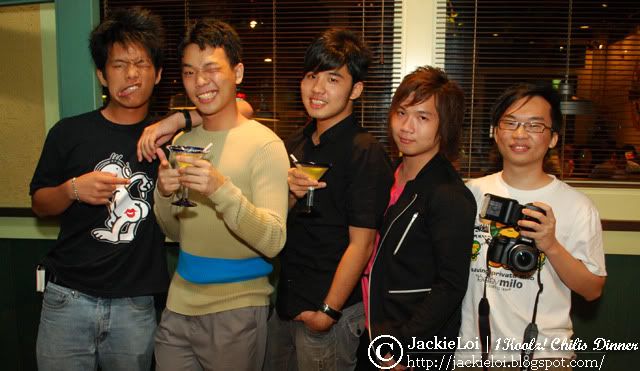 * Doremi guys *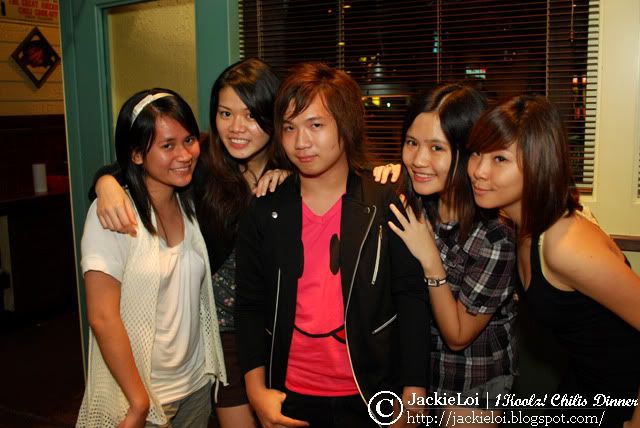 * i m not womanizer..i am not womanizer..i am not.. *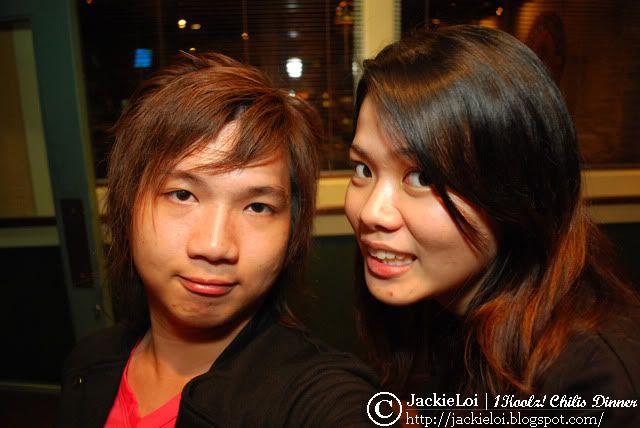 * My guest of the night, Victoria *


Well, have fun eating at Chilis. My 2nd time been here in the rest of my life as in i dun reli fancy expensive food. Occasionally is ok for me..if alwiz =___=..can, if my tree can grow money..~ LOL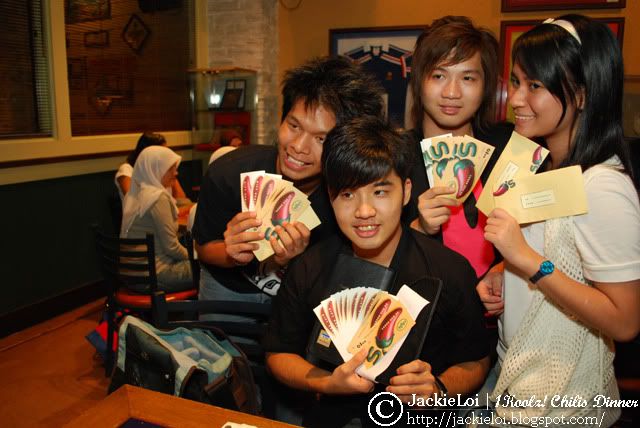 * Showing off our 'money' *


Still got extra voucher that enuf for me to bring my gf go eat twice :D..cool!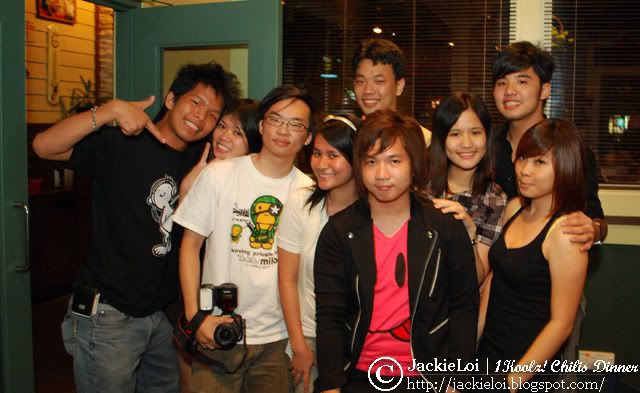 * Final group pic *