LIFE GOOD? oh well this is not LG related post XP..dun get me wrong. Still remember the blog i did for
Digi Pimp My Day challenge
? Did
1Koolz!
bring ur memory back? i was surprise that out of so many contestant, my blog post was chosen as the owner for Personalized Laptop, Speaker & Headset.
* My prizes ;) *

I m so darn happy! I reli appreciated everything i had now. Specially thanks for Nuffnang of coz for keep offering such great event and prize for bloggers ;). i bet alot of u feel like smacking me for getting 2 laptop (Dell & Acer) and a phone (Samsung Corby) from Nuffnang within 2 months..LOL

Anyway the laptop i got from is Acer Aspire 4736Z-442G32Mn, ATH-FC700 headset and Edifier MP230 speaker ;). Ah, forgot..and d laptop bag as well ;). The three items i mention earlier was fully personalized with my name.


* The top casing was paste with the skin *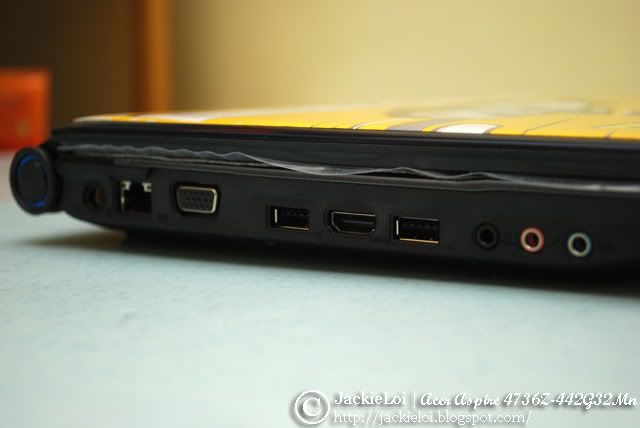 * Side view *
* Heart the keyboard ;) *
* The headset *
* Personalized too *
* My name ;) *
* The speaker *
* 1 bar speaker yo! *
* My name again XD *


Guess what? i enjoy most wif my new speaker. Initially i wanted to buy new speaker for my current desktop, but now i dun have to ;). Well, good thing my new babe capable to do this...


* My

babe

with 3.5mm audio jack *


i am glad i never give up this Digi post tat time because of tat time alot sudden change plan which cause me no mood actually. But i do believe, as long as i never give up, eventhough 0.000001%, there is still a percentage for me to success. If i give up, definitely 0% hope.

Finally, thanks for all 1Koolz! team members. Jacq, Sam & Xiang. Without you guys, there is no 1Koolz! Thanks for everyone effort.

Omae-tachi saikou no Paatona

(You guys are Ultimate Patner)!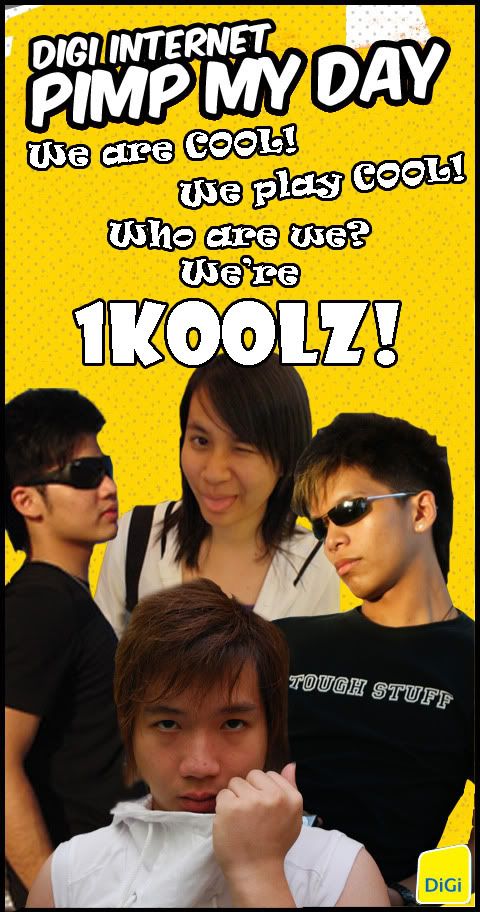 * We are COOL! We play COOL! *