Finally i am back to KL! How's everyone CNY celebration? i bet all now must be pretty rich and got plenty of few thousand in pocket now ;P..Anyway this tear I brought my DSLR along to Seremban (my grandma house) to capture some place i might visit at there.
On the night of 30th, a day before chor 1 (1st day of CNY), I did not went anywhere. my family reach there around dinner time. Thus we went to grandpa shop (yes my grandpa owned a groceries shop) to have reunion dinner there.
* items in the shop *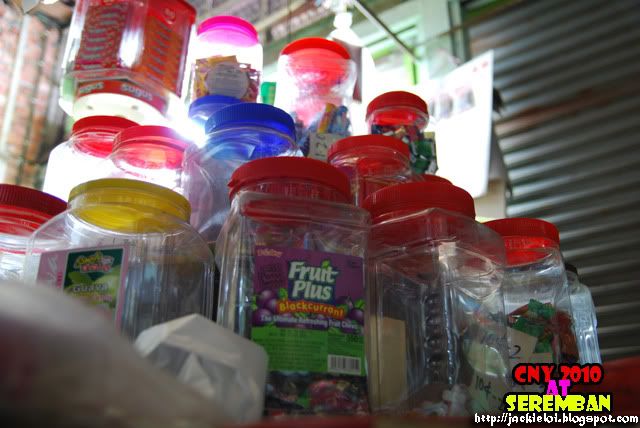 * The "sweet mountain"..all kids favourite :) *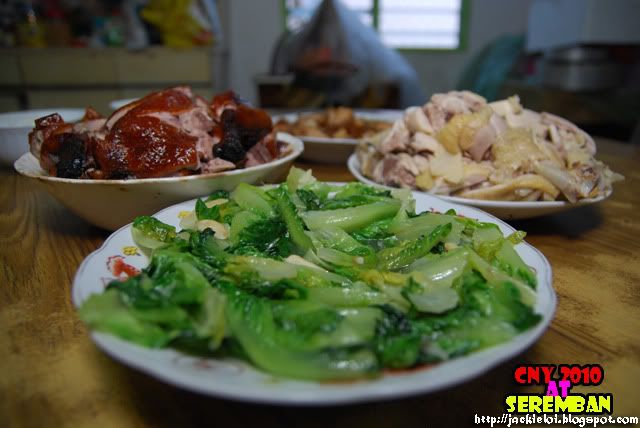 * The reunion dinner dishes *


As expected, ppl who stay in village do celebrate CNY with brave! They play firework none stop on d night itself (exactly 12am). Grab this opportunity to set up my tripod and play long exposure ;P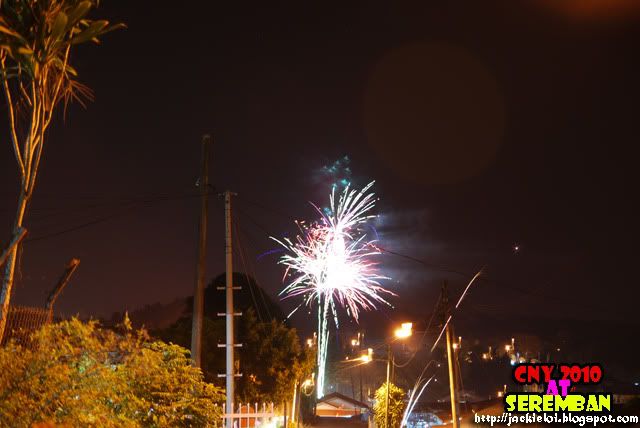 * Firework 1 *
* Firework 2 *


On the morning of first day of CNY, it was a day where i bet everyone damn happy. Ang Pao yo of coz! hahaha..Weather at Seremban kinda hot. All of us almost melt staying in house thus v decided to had a walk at shopping center to chill ourself as well as get free air cond. Oh yea, my grandma house no aircond, no entertainment..and no astro -__-..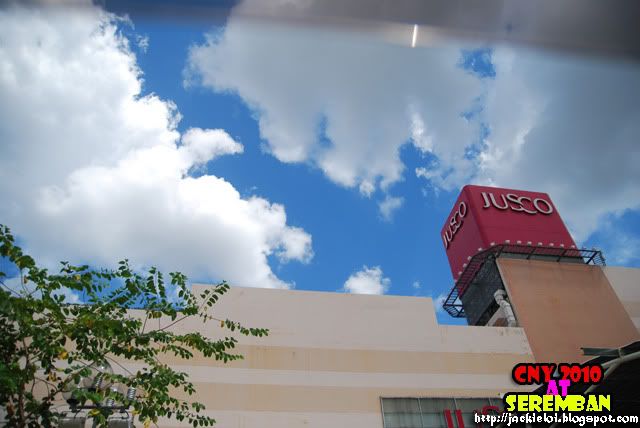 * So we went to jusco *


After that, v decided to change venue to A&W because Jaya Jusco cafe or restaurant is fully occupied by human. It was over populated. Fortunately enuf, i manage to shoot some landscape and architecture when on d way to there.


* Taken this when on the way to A&W, a house on top of mountain *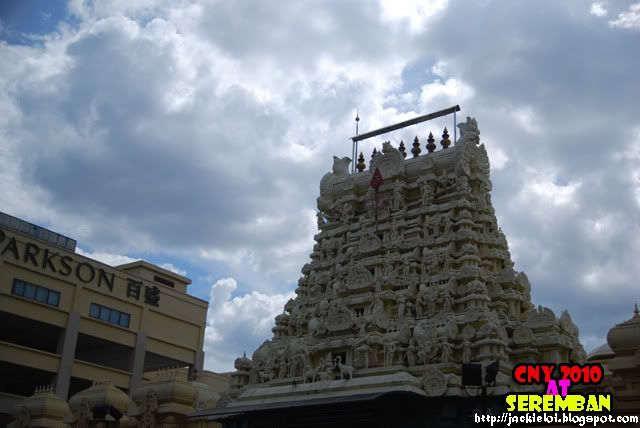 * Nice temple design *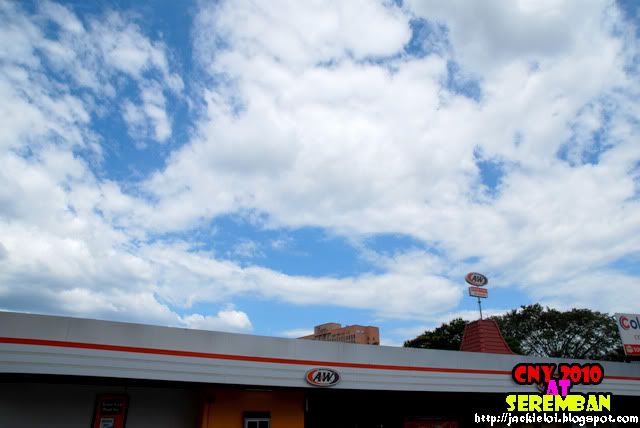 * Finally, A&W *


Right outside the A&W, there is a big lake (i think is lake?) alike Titiwangsa. Thus i went there to walk around while shoot some scenery there. I wish i could shoot more at there if i m given enuf time...too bad ;(


* The lake *
* Opposite A&W is the Parkson *


After finish chilling out all shopping complex, time to head back for dinner. So far tats how i spend my 1st day of CNY. Pretty lifeless rite? it happen every year where v been tortured by no entertainment and no aircond fact. But i guess i kinda fortunate because this year CNY i got Blackberry wif me! Seriously i stare on the BB whole day..tweetering and Facebooking wholeday...hahahaha


* The water tank in front my grandma house *


To be continued...