Every year of 14th feb starting from 2007, that day is no longer just a Valentine Day for me. Especially for this year, there are 3 meaning for me. So, lemme ask you, what is 14th feb for u this year? Yes, i believe most or 99.99% of u will say "DONG DONG CHIANG" and "Oh~~~~MY LOVE~~~MY DARLING~~" day.
So hereby i would like to wish u all Happy Chinese New year!! Dun get freak, the pic below is Kamen Rider Clevis wearing tiger skin wish u all CNY :D. I know i close the clevis blog due to i unable to maintain it efficiently..i promise i'll bring d blog back in future...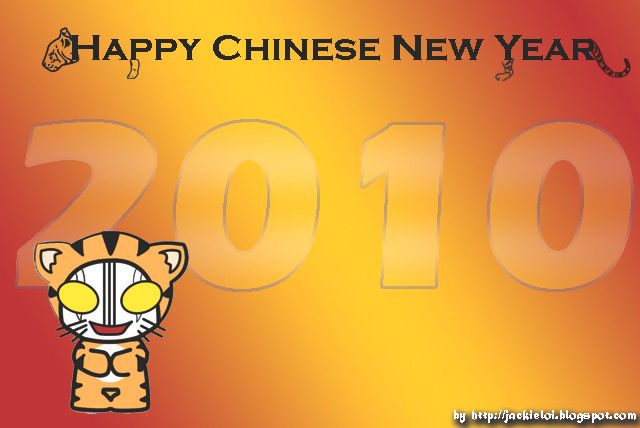 So secondly, for those who couple, Happy Valentine day to u! For those who havent but plan to confess, this is ur chance and ur day! go buy chocolate and flower then chase after d girl! opss..for girl, go seduce d guy kao kao..no need spend money buy stuff can get a bf, cool rite? XD..ok i just joking..hahaha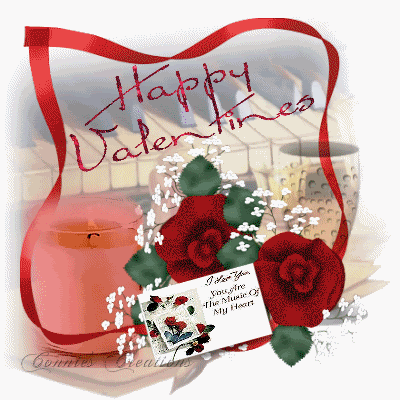 As i stated above, this year 14th feb got 3 meaning for me. "DONG DONG CHIANG" and "Oh~~~~MY LOVE~~~MY DARLING~~" day lah what else! so whats d one more meaning for me? c pic below for hint =P



Still dun get it? wan more? wan more? wan answer? answer?? r u sure?? go back study my history more! u dunno me well enuf XP..nah i just joking again. Dun angry k. CNY ma, muz happy happy =P..wtf..i sound like lala now..diu -_-...

Anyway scroll down for d answer :)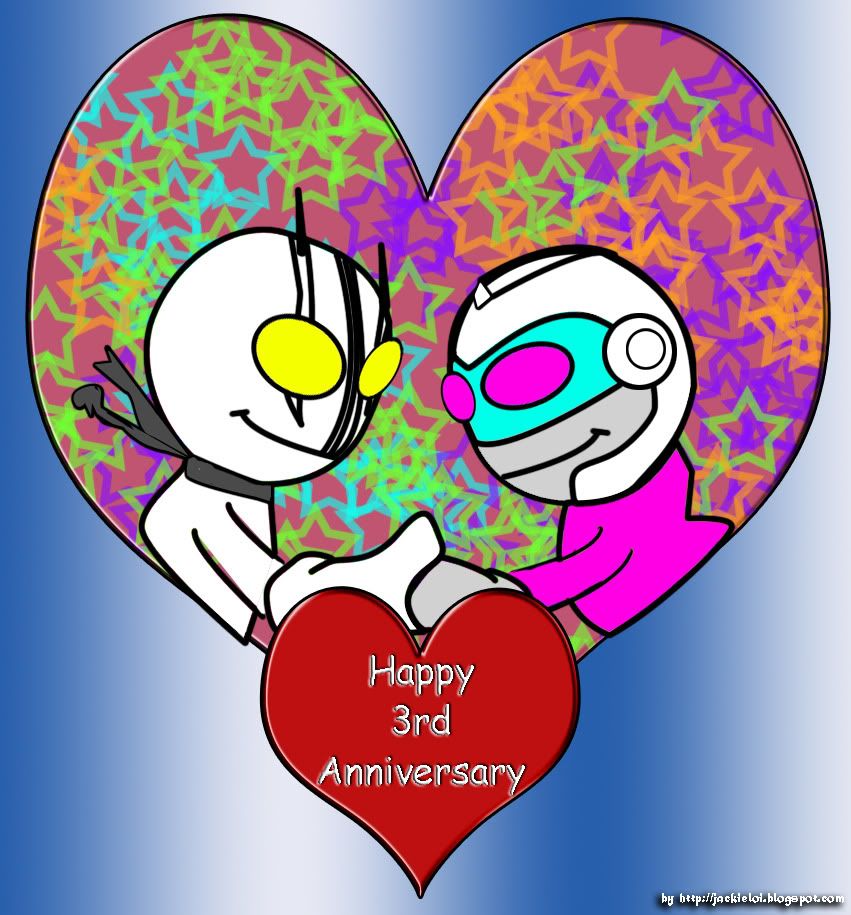 HAPPY 3rd ANNIVERSARY

to me and my dear!!!! It have been 3 years v together. Yupz, 3 years is not long..but is not short either..cant deny tat rite? i am glad still able to keep her by my side until now. Hopefully this gonna end eternally...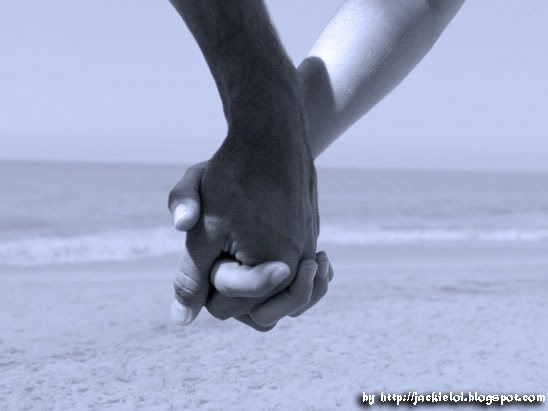 I Love You ;)