Yes i went to Broga Hills again for the 2nd time! the first time mission was totally EPIC fail! *
Click here for my first time explored Broga Hills
* I went there together with
Xiang
,
Alex
,
Jacq
,
Samantha
& Mel. Well, this thing happens 2 hours after i am back from Snowflake Dessert that day. We reached Broga Hills around 5.15am and begin our trekking. Reach the top around 6+ and the sky still dark. When the sun begin to rise, v totally FOL coz the cloud block the sun..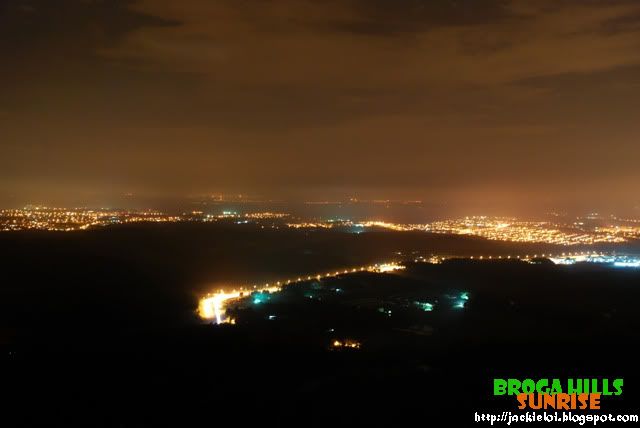 * On the first peak *

Well, finally i am at the peak of Broga Hills. Unfortunately alot ppl around and hardly get nice position for myself to shoot. Shoot few and filter out fews that i like it :)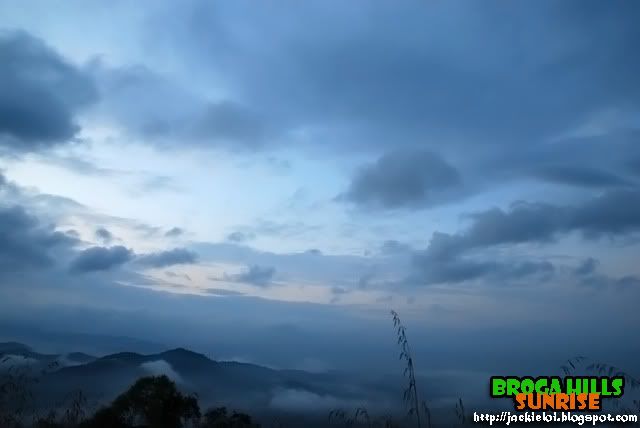 * So hazy *
* Taken with my N900 quickpanorama. Quality sucks coz it save as VGA *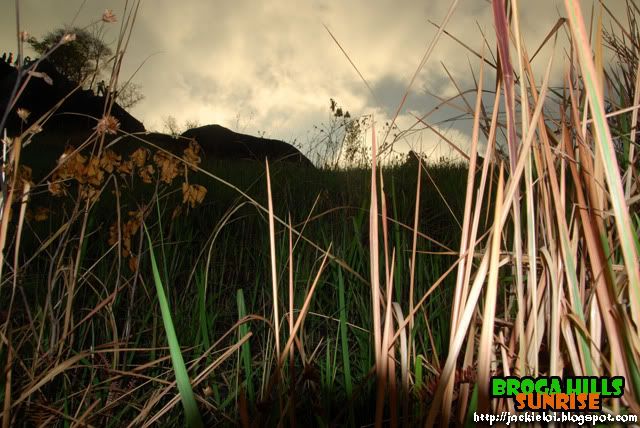 * Use direct flash and..the shadow is my lens hood i guess..kinda spoil it :( *
* The second peak *
* I know i seldom do black & white *


Comment and critic as usual. I would like to go there again for sunset challenge!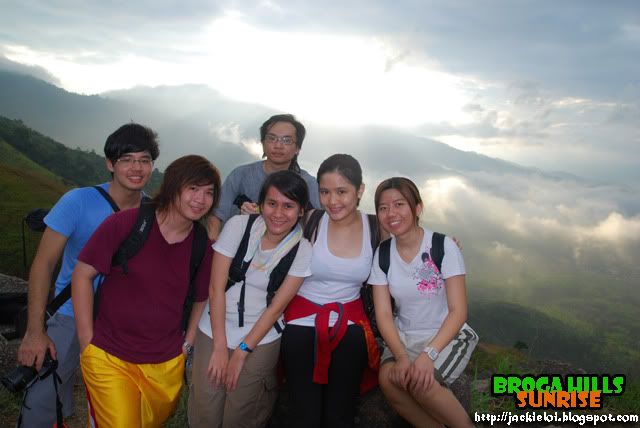 * group pic *