Oh yea! The first Hennessy Artistry of the year 2010! It was held at the opera on 9pm. Courtesy to
Jeremy
&
Helenness
for the passes :)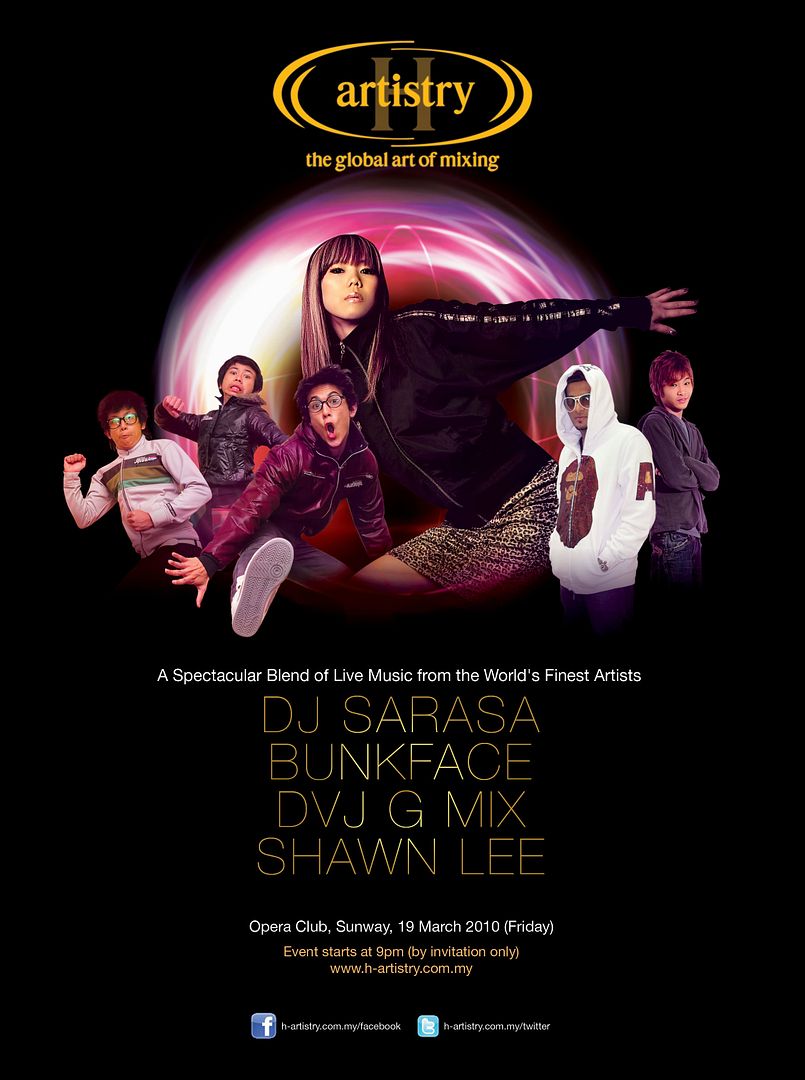 Eventhough the event was held at The Opera, but the response is overwhelming! People dun bother the location as long as they get to enjoy the party (FYI, Opera is kinda small but it built up to 3 floors level)!


* Hennessy Artistry! *
* Yea thats me! with short hair..FML *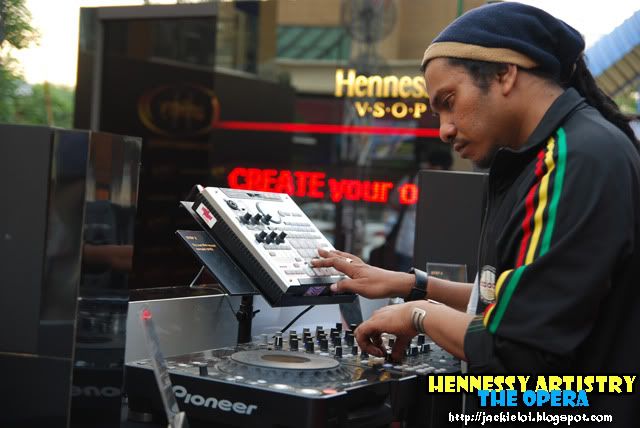 * Everyone can play the Digital DJ thingy! Cool yo! *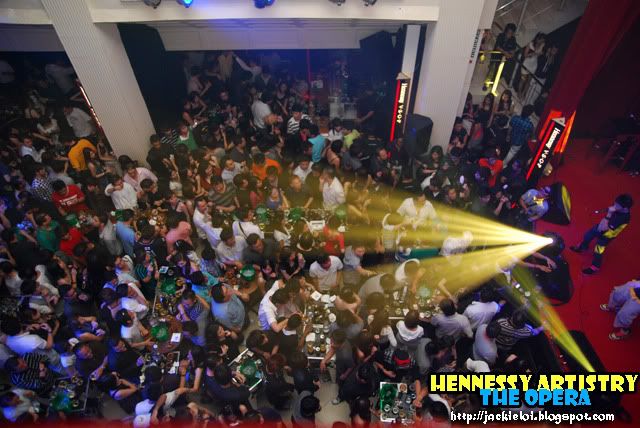 * The crowd on lower ground that night *

Before the event start, some acrobats stun performed! It was awesome :D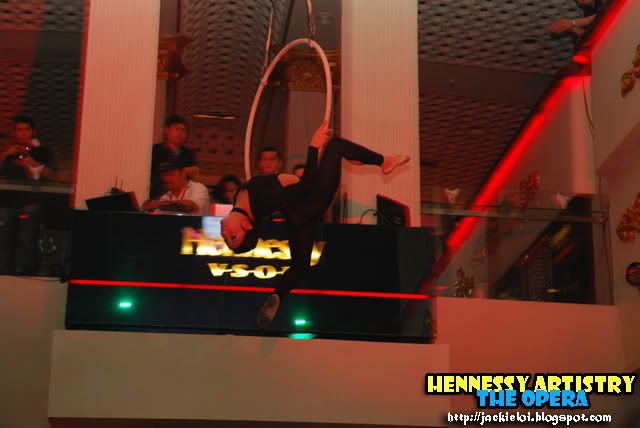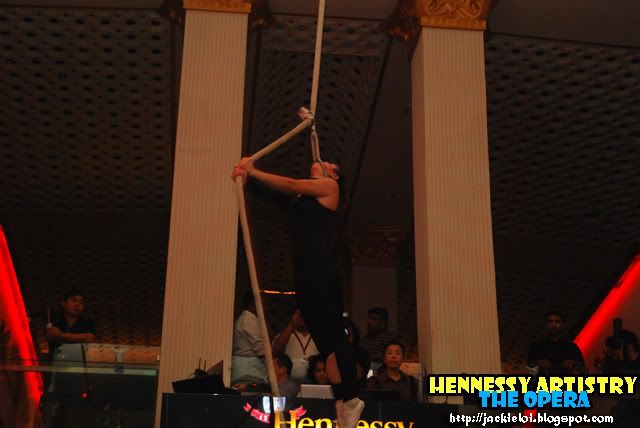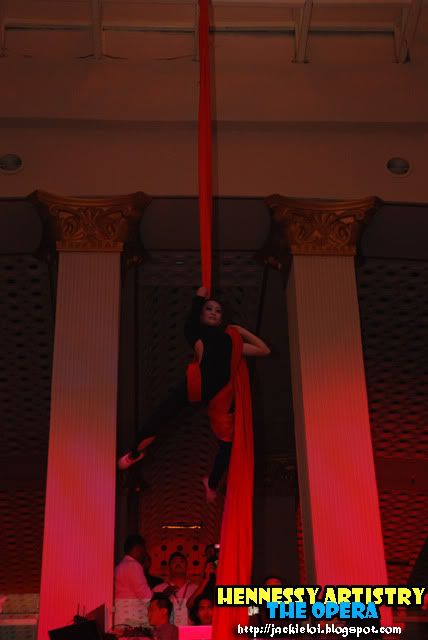 As the poster shown above, we got Bunk Face, Shawn Lee, DJV G Mix & DJ Sarasa on the night.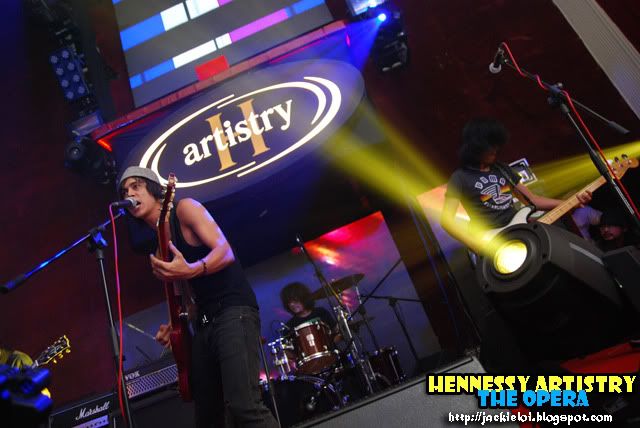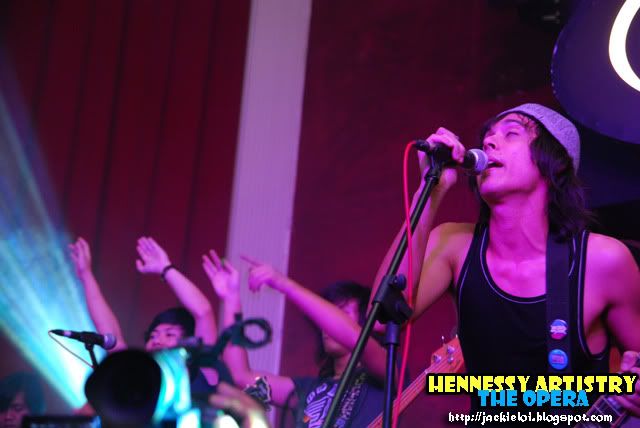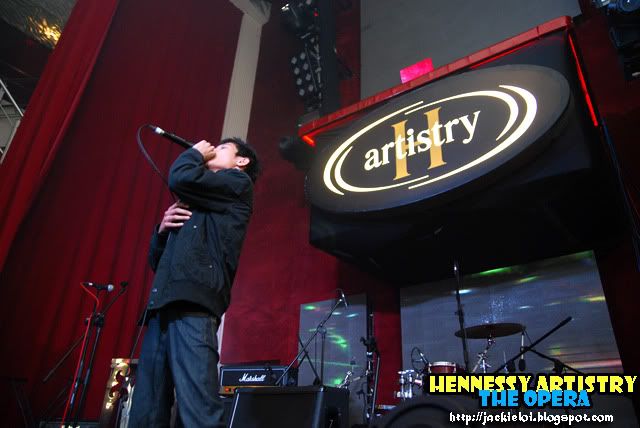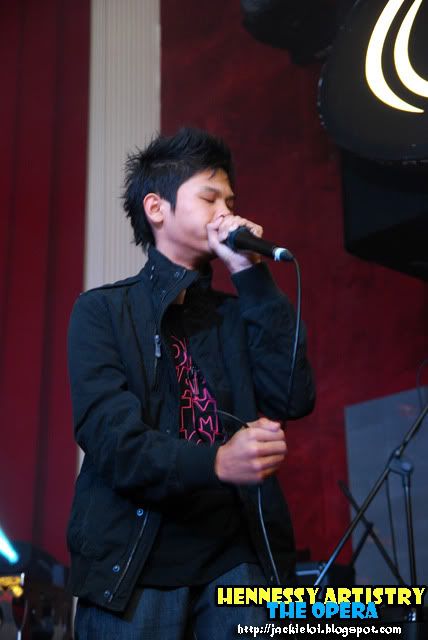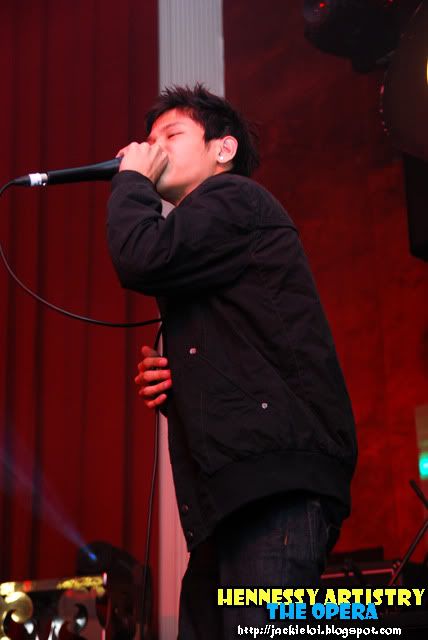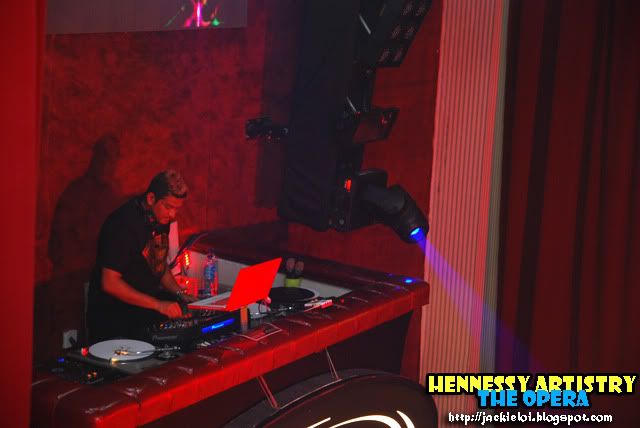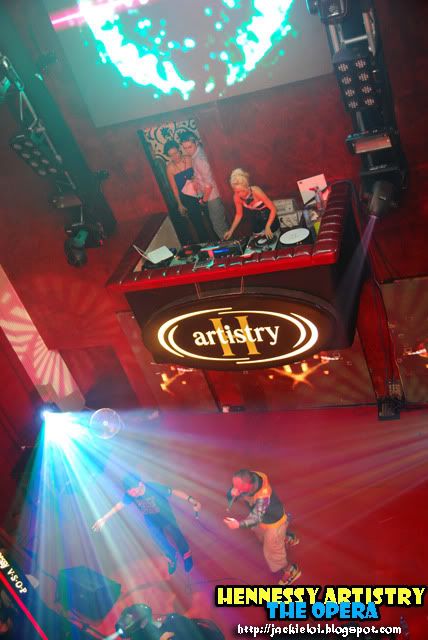 As i mention before, the event is cool but not awesome yet. Looking forward for more exciting HA event as v all been informed there gonna b 6 HA event in this year (5 more to go). I hope they have the grant 1 like last year :). In addition, dun reli get to drink much..the free flow ran out on 11pm..T__T



* Pic with my guest of the night, Victoria ABC *




Looking forward for the next HA event :D