Well, I believe everyone will have at least one memorable date with the one they love regarding lover, family or couple. For me, my most memorable date would b with my gf this year where we are celebrating trio celebration; Chinese New Year, Valentine Day & 3rd Anniversary.
What had we did on that day? You may click
here
for more detail but to put it short here, we had a movie marathon plus awesome lunch and dinner! We hang out together from morning until night for the first time. We crazily watch 3 movie in 1 day for the first time! We watch Percy Jackson & The Lighting Thief, Wolfman and 72 Tenant of Prosperity at 1 Utama.
In addition, we had fantastic meal together. We went for Jack's Place for lunch and ordered Prosperity Set Lunch. For dinner, we went to Chilis (since i never brought her to there b4) and enjoy the meal there very much.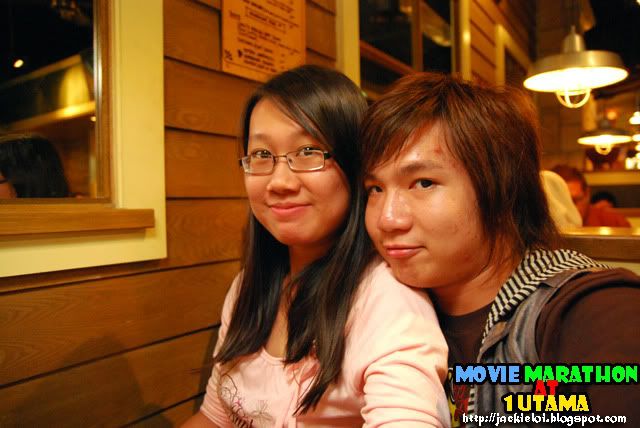 So that's would be my most memorable date. I gonna do more in future :). What about u? I know! Why not bring your date for "Date Night" movie? :D
Courtesy to Nuffnang, 90 Nuffnanger will invited to this movie! For more info click
here
!

Cheers :D