I heard about snowflakes for so long but never got chance to try it out. Pavillion got one branch there but according to my friends, the ingredients was directly send from SS15 (main branch) and not as fresh at SS15. However on last saturday night,
Sam
called few of us for meet up and had supper at there. So why not since it was my chance to experience it.
It was packed with people as in we went there around 10pm. Some of them need to queue and wait to be seated. Well lucky enuf
Sam
is there early and got place for us.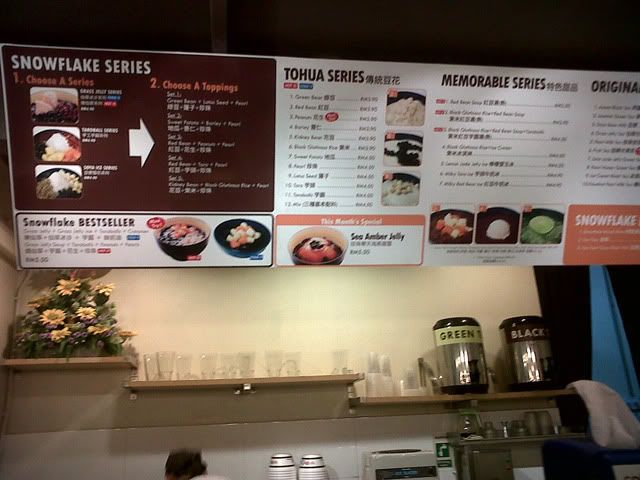 * The menu *

They have difference series such as Snowflakes, Tohua, Memorable, Original & Frozzie. They told me the best one are Snowflakes Series. Thus i give my try on it. I order Taroball Series with Green Bean, Lotus seed and pearl topping.


* my Taroball Series with Green Bean, Lotus seed and Pearl topping *


Here are some others series and difference topping. My bad for dunno what is it..XD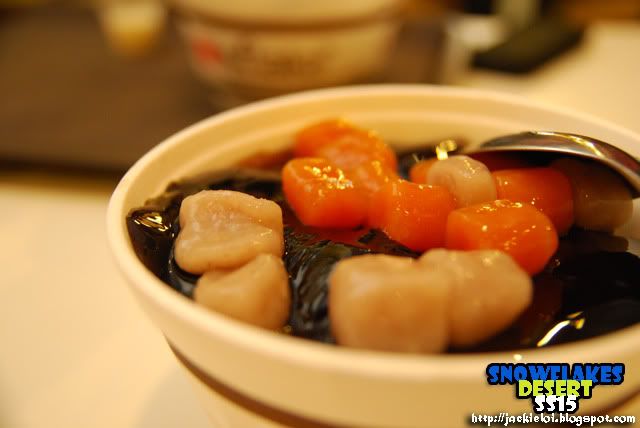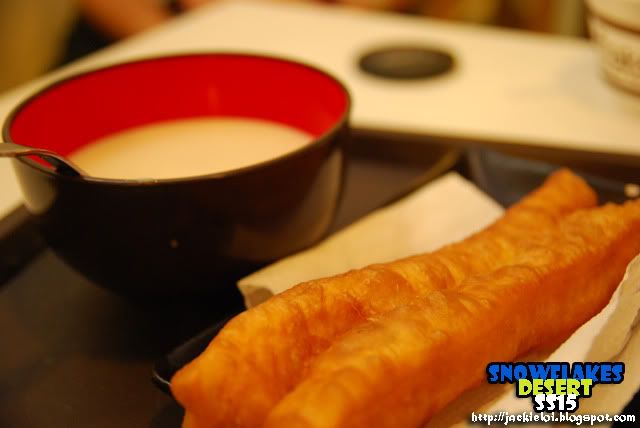 * They said their "Tou Jiang You Tiao" nice *


Have fun chatting and gather with them as in i long time din went for supper adi. I am in kiam siaping period anyway. Play with Justin "L"ansi/"L"ongkang Lens on that night. The bokehness was nice but for me, prime lens 1.8f better XP.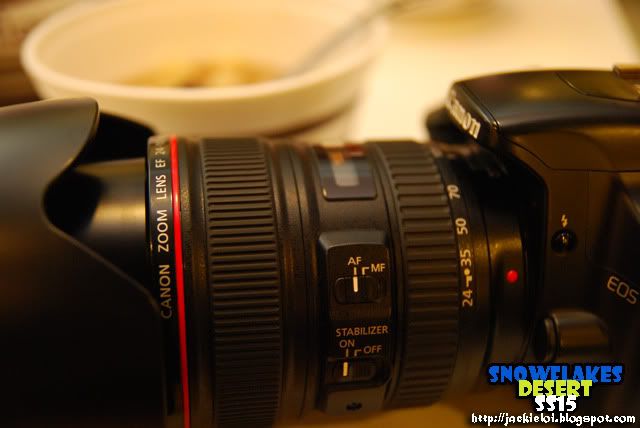 * The Canon L Lens *


And thanks for Sam for the supper. It was simply marvelous for me. Will come and try out other season next time ;)


2 hours later after i back from snowflakes, i went out for another journey and experience...