Last week i attended Visiber & Shanghai Tang Chinese New Year Celebration. Visiber & Shanghai Tang has collaborated to organize an event called "Year of Metal Tiger with an evening of fashion, art & music". This event was held at Shanghai Tang outlet in Pavilion.

Well, as d event title : art, fashion & music was performed on that day.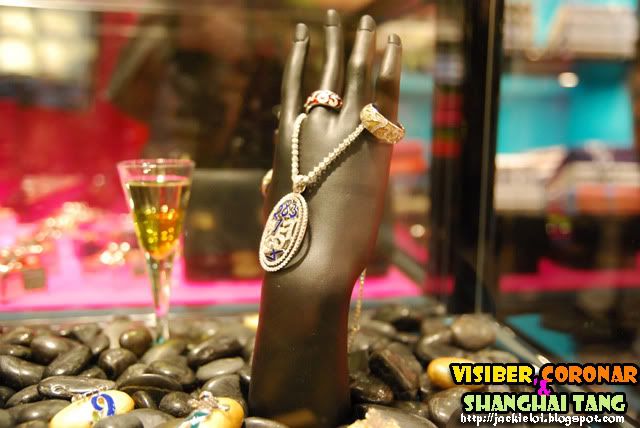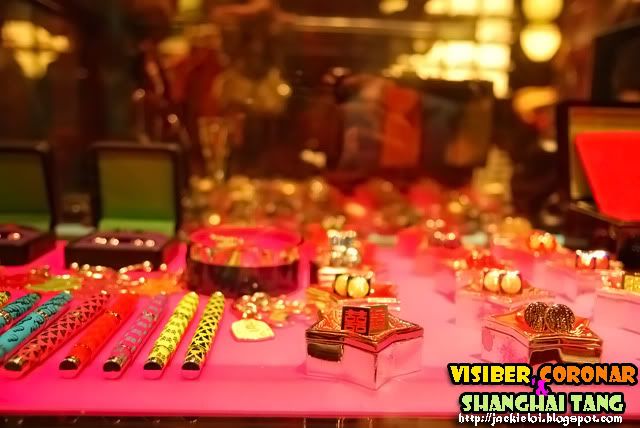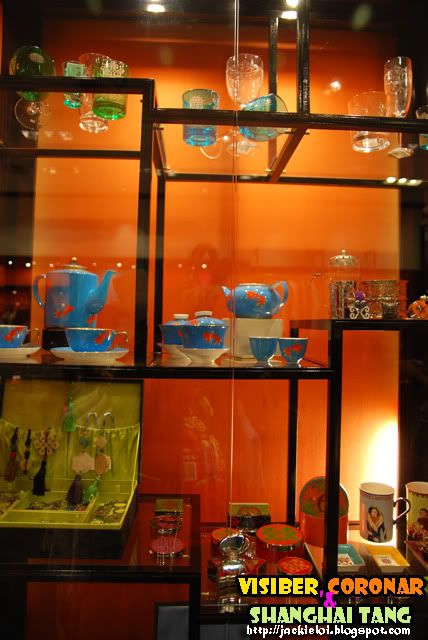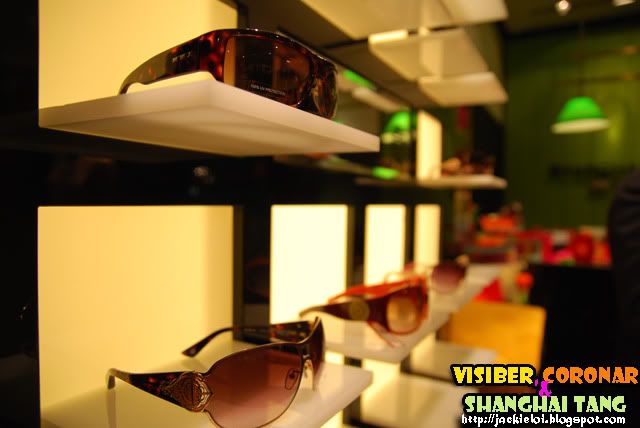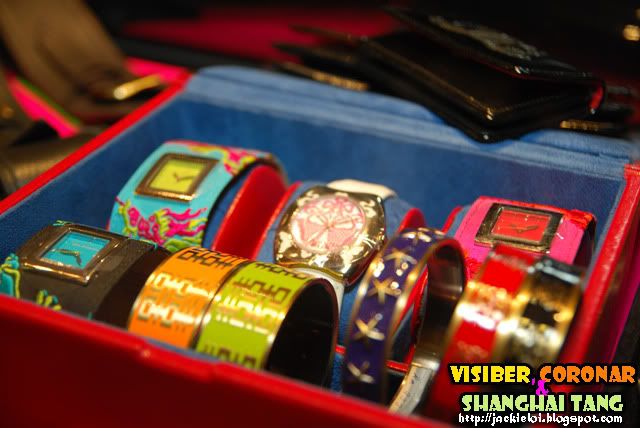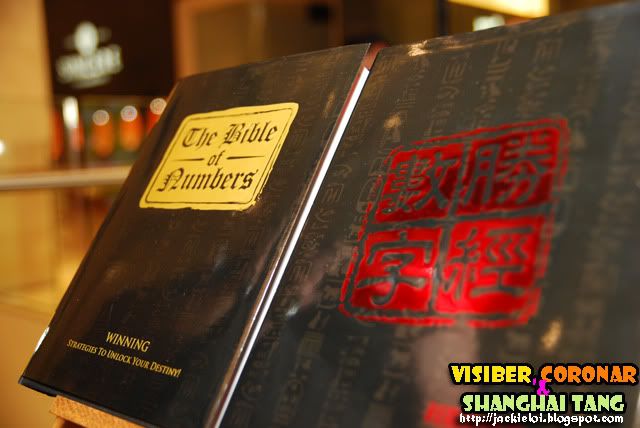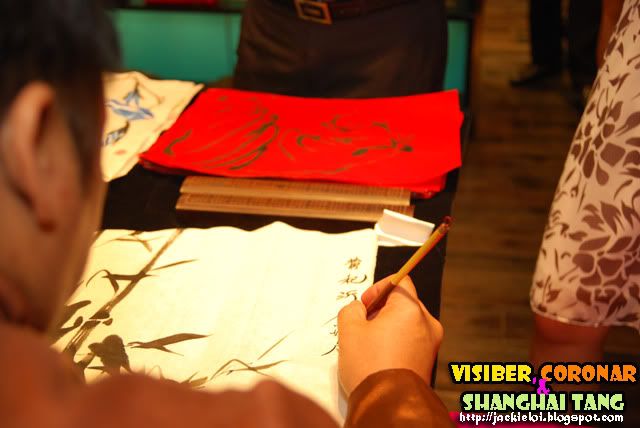 And here the fashion show, all design are from Shanghai Tang :)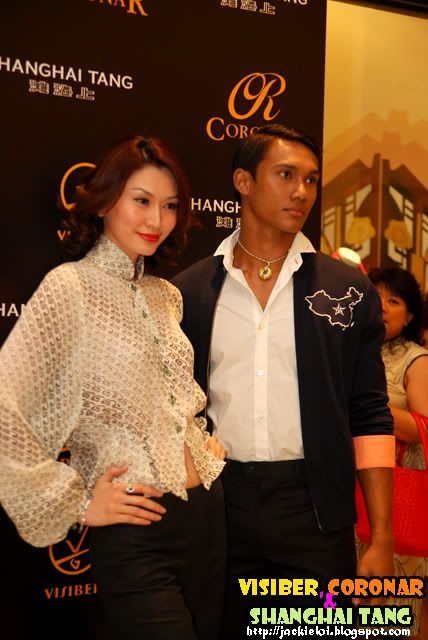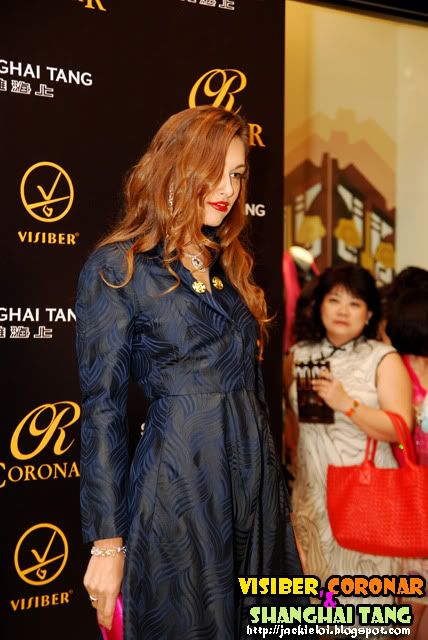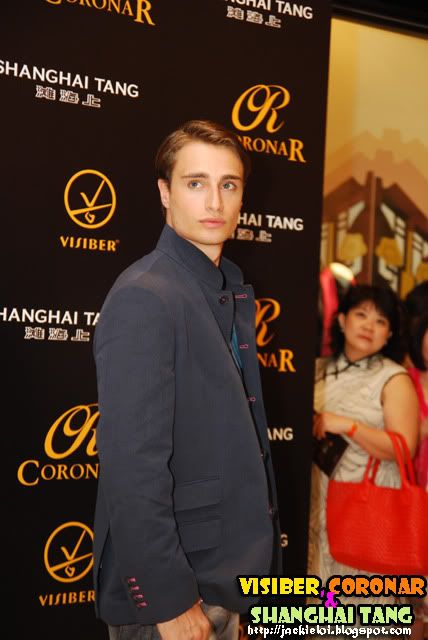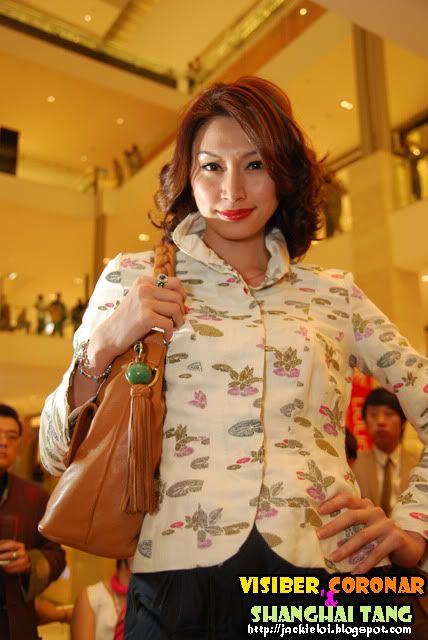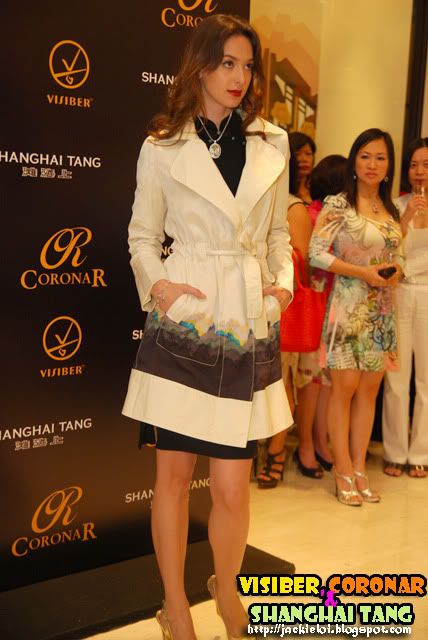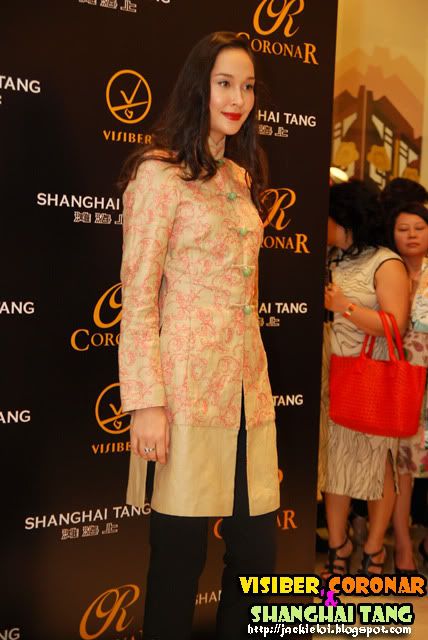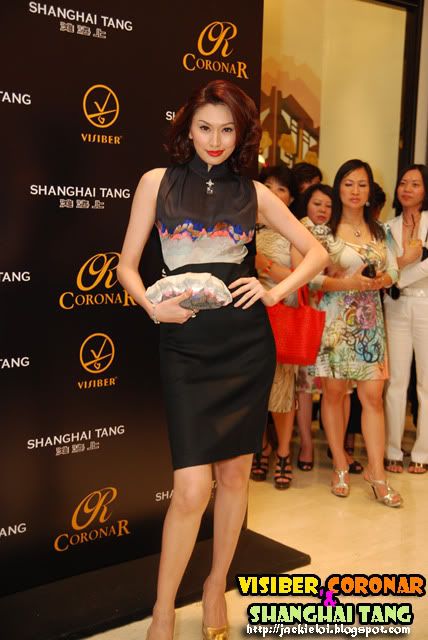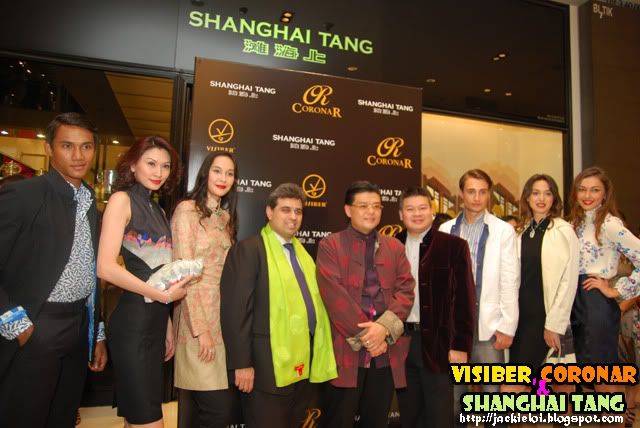 Since is Chinese New Year Celebrayion, a lion dance is a must!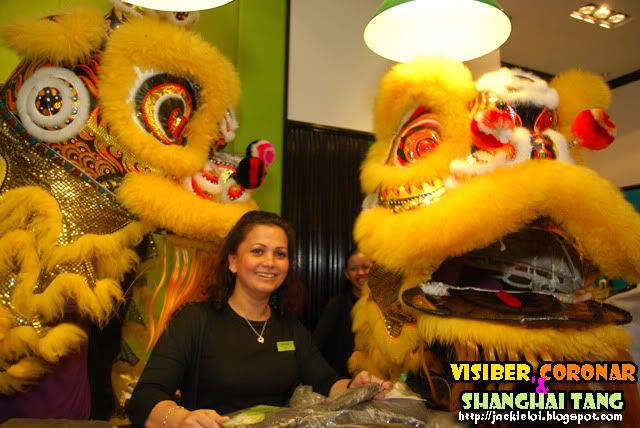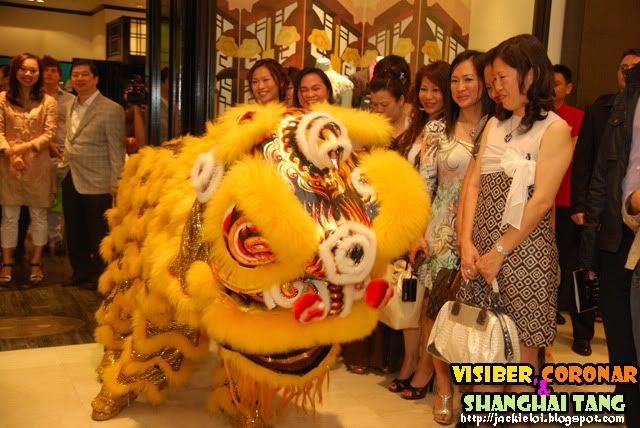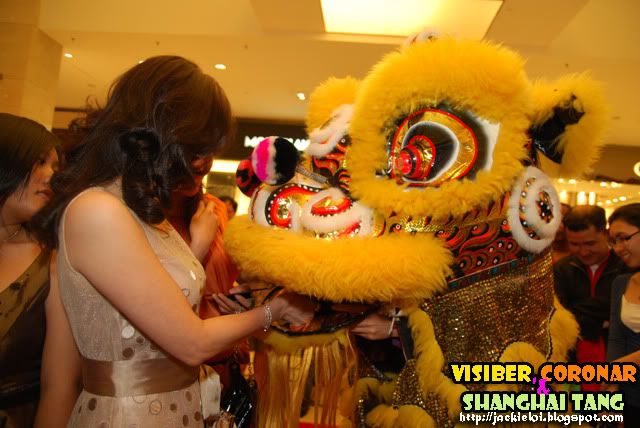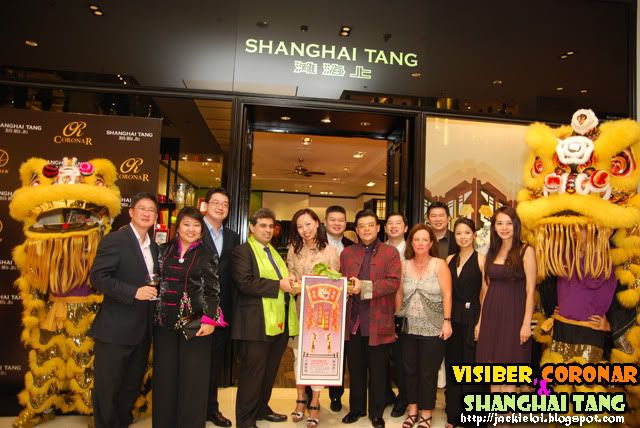 Visiber and Shanghai Tang are two companies that has very strong oriental Chinese influence in their products. They hold on the belief of implementing the old Chinese tradition into our modern daily lives. This is projected in both their products. Visiber implements this object into its exquisite range of jewelries while Shanghai Tang projects its object in their fashionable and trendy clothing line.