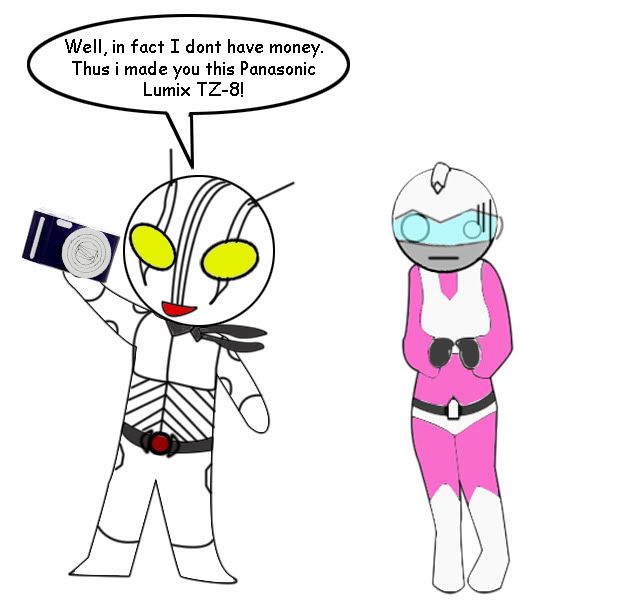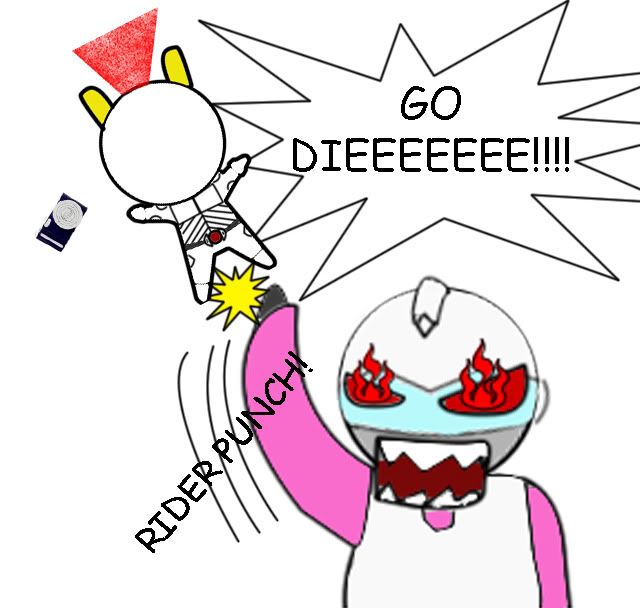 Still remember my previous post regarding the Lumix TZ-8? It was for this purposes actually. My gf been wanting a DSLR (oh yes is dslr) for quite some time but she not willing to spend money to get it as in she afraid she will seldom use it and leave it wif fungus.

Thus i made up my mind and decision to save/earn hard to get her a camera. Well, i dun plan to get her DSLR since i knew most girl dun like to carry a big ass around everytime everywhere. Thus i start researching from compact camera to semi pro camera. Which affordable for me la of coz.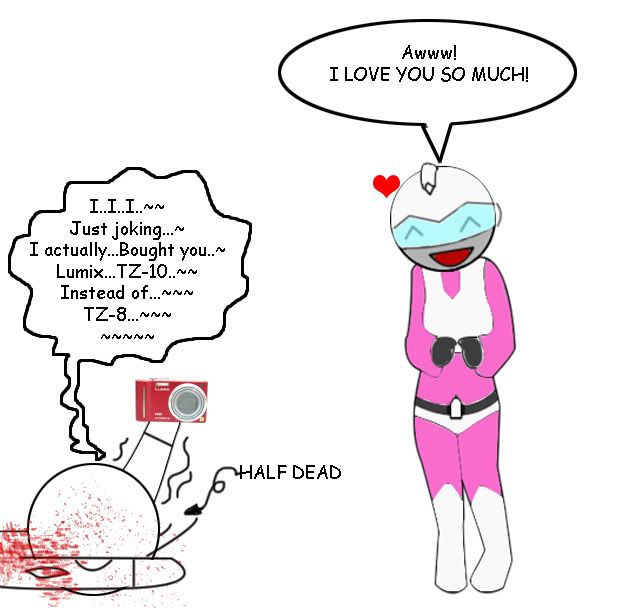 After pick drop and pick drop, finally i made up my mind and get her Panasonix Lumix DMC TZ-10! I pick TZ-10 instead of TZ-8 coz i couldn't find TZ-8 at market..wtf..i trying to fool my gf actually by giving her the model of Tz-8. Wanted to c her funny reaction 1st b4 giving her the real 1. But she is too smart to realize it was fake b4 she open the wrapper. Coz she stalk my twitter previously..geez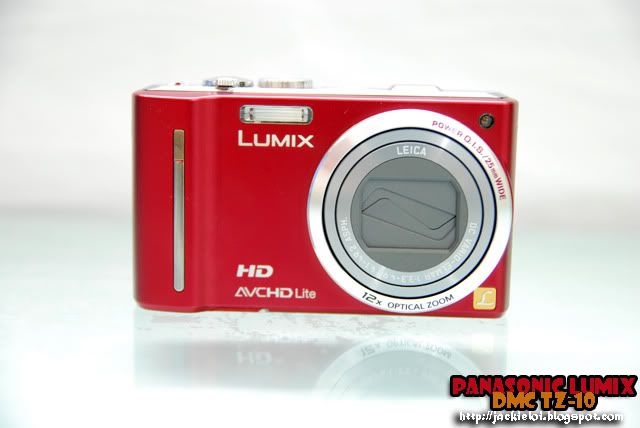 Well, TZ-10 might not as great as LX3 but the reason i pick TZ-10 over LX3 coz of this few factors :

1) TZ10 got 300mm zoom and LX3 got 60mm zoom only
2) TZ10 lighter and smaller - can fit in pocket
3) TZ10 movie capability is 30fps and LX3 24fps
4) TZ10 is cheaper than LX3 though by chip in abit i can get LX3
5) TZ10 got RED color and LX3 dun have XD
6) TZ10 got GPS



However, mayb the fact i mentioned is not a big deal for certain ppl. What's d difference between TZ10 and LX3?

1) LX3 got a better f stop (2~2.8) compare to TZ10 (3.3~4.9)
2) LX3 got 1 higher ISO stop, 3200 compare to TZ10, 1600
3) LX3 got hot shoe to put flash
4) LX3 support RAW
5) LX3 wider (24mm) than TZ10 (25mm)



other than tat, TZ10 is pretty cool camera. I guess the main reason also coz of the ability to zoom till 300mm. The only things doesnt impress me is the noise reduction. Is kinda sucks when ISO 400 and above was use. Well, i guess it doesnt matter if the photo wasn't for large printing purposes.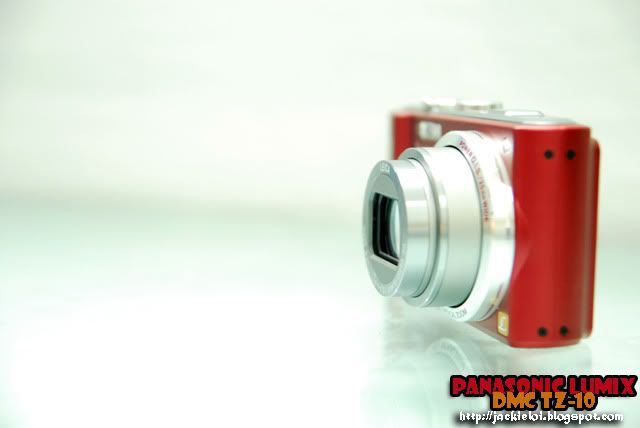 If u wanna know hows d pics and video quality of this cam, click here and here. All shot was taken wif TZ-10 :D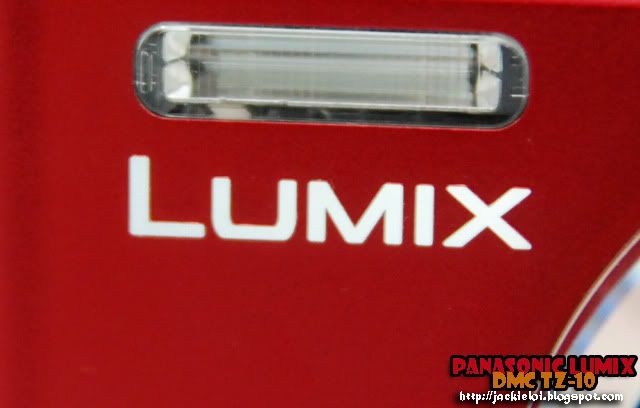 Finally, i am glad my gf love this camera :D..and i was joking about selling off my dslr and get this camera instead. I still love my Baby KonKon alot :P