Finally 2 of my assignment/presentation down by last week. I felt my shoulder very light as in the burden was gone. It was my 2nd year in 3D Animation course and this sem was my very first time doing 3D. It also my vest first 3D work (yea previously i sucks using Maya).
As in for this sem, our final assign for this class is interior design in 3D. So, i went victor house to took pic last few month ago.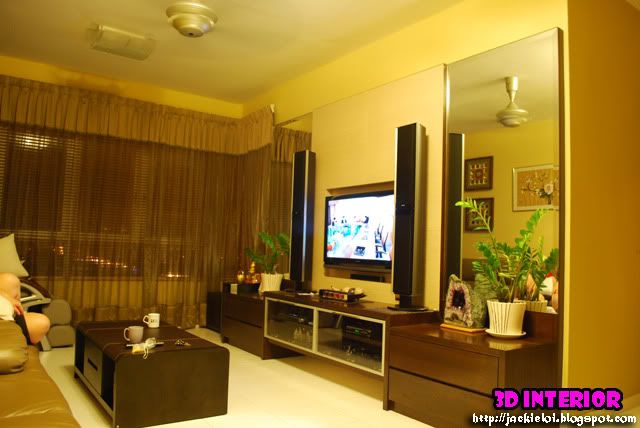 His house very nice rite? But i guess i do have bad taste wif interior. I admit i seldom look on those interior magazine or whatsoever. Thus, this is my final result of my 3D modeling.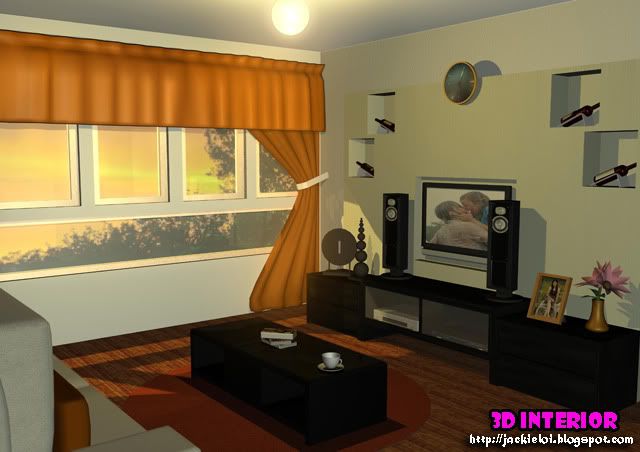 Yea is like comparing earth and heaven..sigh..still, i'll work hard start from today. I need explore and study more everything around our life and make it as references for myself!