Last mon, i went to Mid Valley with my coursemate to catch up this movie, Beauty on Duty <美丽密令>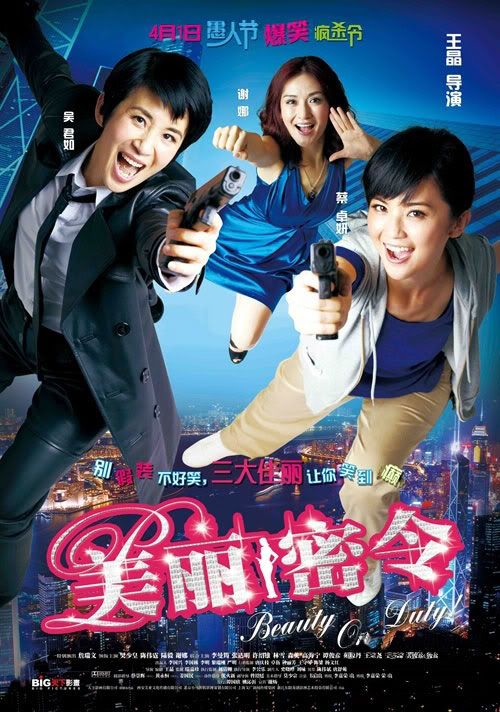 A rookie policewoman (Charlene Choi) rescues a witness of a murder case during her first patrol. The witness is willing to testify against the murderer only if the police team protects his daughter. As a result of this, the rookie is forced to participate in the "Miss Asia Beauty Pageant" together with the girl to ensure she is safe by her side. Who will win the title of Miss Asia, alive?


What can i say about movie? Wong Jing production is most of the time same style. A lame crack comedy with decent storyline in my opinion. What i love most on this movie was all hot chick in Miss Asia Beauty Pageant! woops!



And i felt Charlene acting is far better than last time. I guess she reli suitable in acting comedy movie..LOL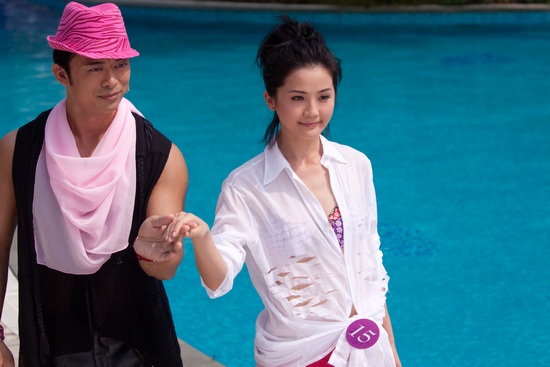 In addition, the most memorable scene for me is when Sandra playing with the "put chai kou"! She put 10 layers for herself...hahahaha..and another would be Wong Jing skill, "Yat Kuen Ham Pao San"



Nevertheless, she would be my most favourite actress throughout the show :P..Can any1 tell me who is this actress play as June in the movie? she damn pretty can :P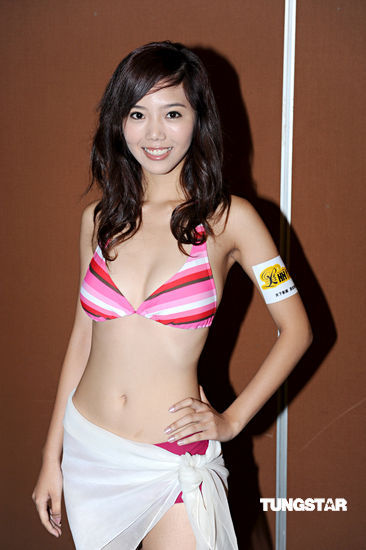 As usual, catch up this show in cinema if u love to relax or destress urself. It worth ur money :D