Still dowan admit u r not as hot as the belly dance chick at
Too Hot To Handle event?
Ok then i count u r hot too! but...I BET U CANT BEAT THIS! MUAHAHAHA!!
* FIRE! *

Ok just kidding. I went to Yakiniku Restaurant with Alex & Jacq last sat after the Too Hot To Handle event. It was located at Pandan Indah, Jalan Pandan Indah 4/8. If u cant find where is it, get Hong Leong Bank as ur landmark. Just nearby there.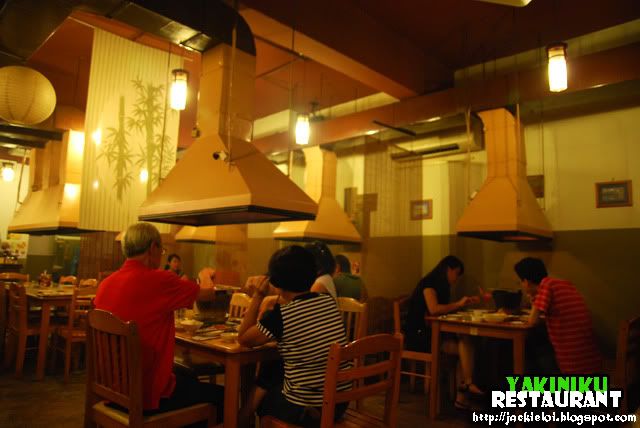 * The interior *


They serve ala carte items, as well as ramen, salad, and so forth. But the star attraction is of course, the barbecued items. From pork to lamb and beef, as well as squid and vegetables, the combination is endless! Well, to be honest we fancy pork more than other stuffs XP..as chinese who dun like pork? :P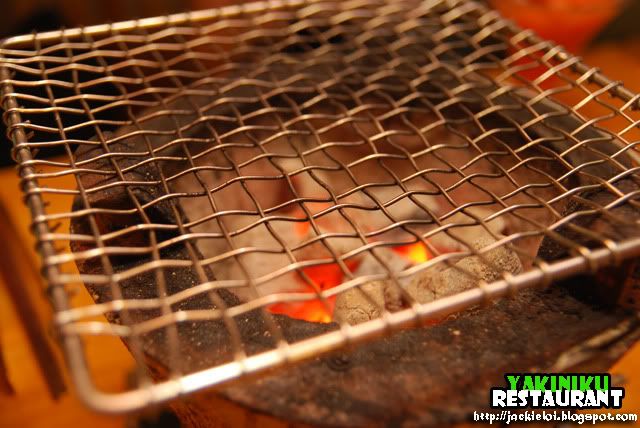 * Self service BBQ *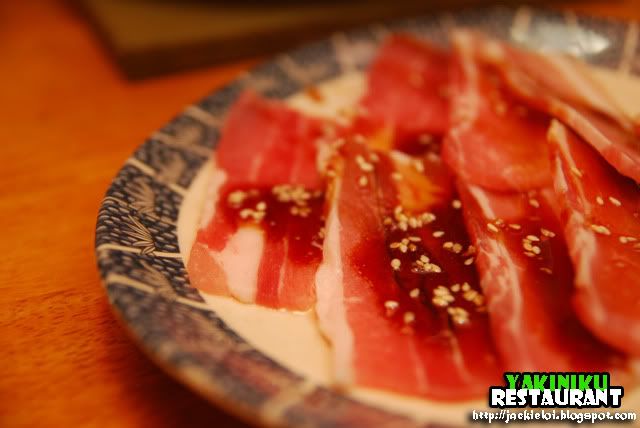 * Pork Bacon *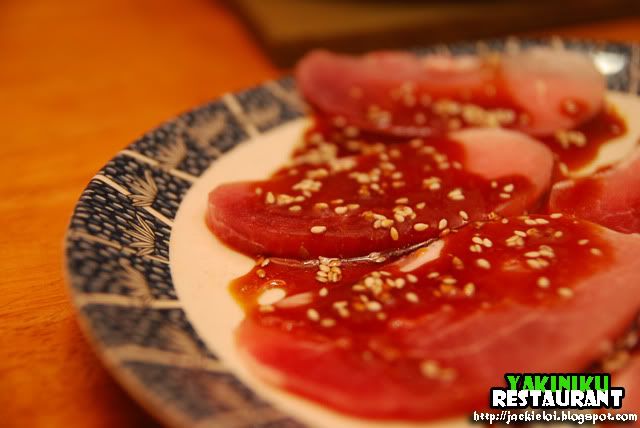 * Pork Lean Meat *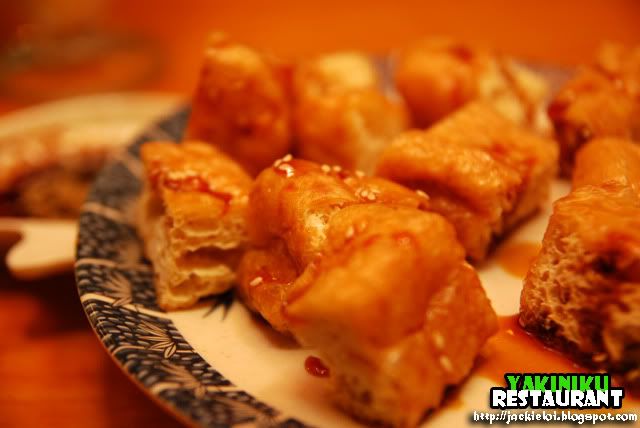 * Tofu Pok *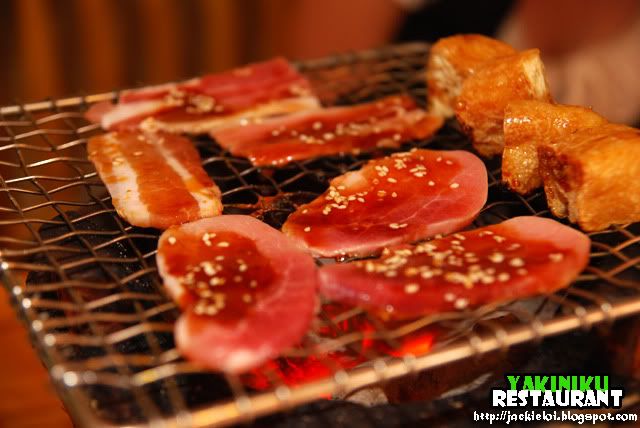 * BBQ BBQ BBQ *
Beside ordering BBQ item, we ordered some ala carte foods as well for personal.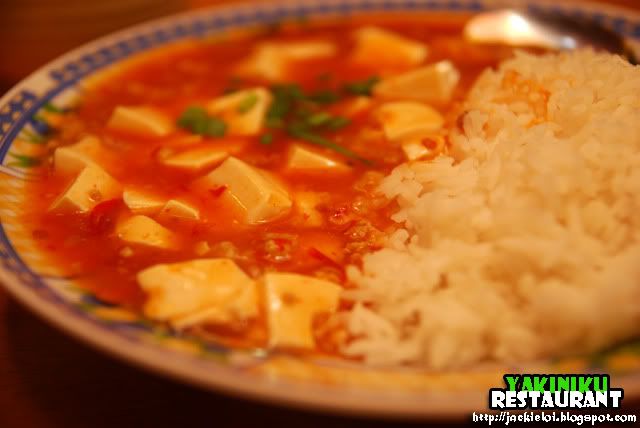 * Mabo Tofu Rice
*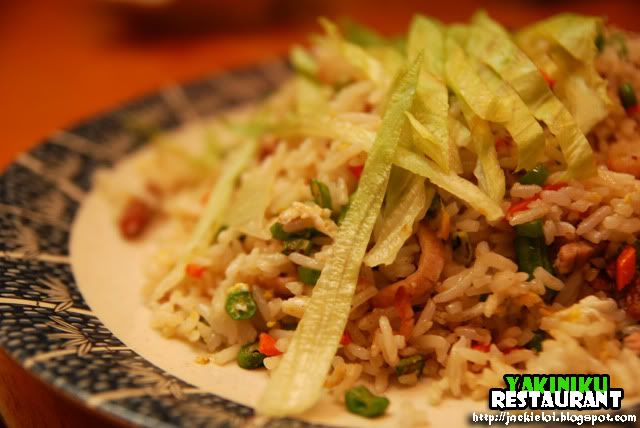 * Chasu Fried Rice with Egg *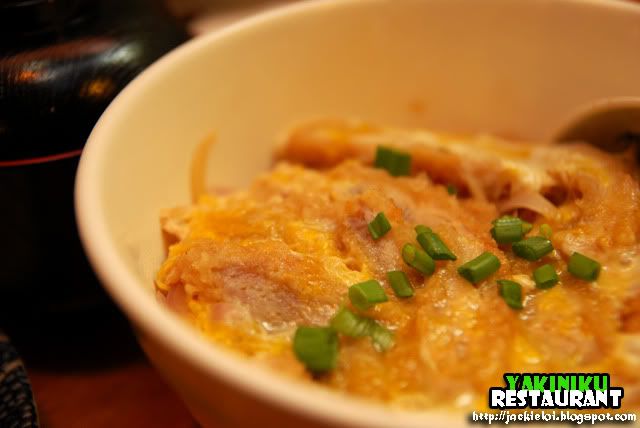 * Butaniku Don *
Well, is thumb up for the bbq items! Is totally nice, perfect and cheap! FYI, the pork bacon just cost RM5.90 per plate. Cheap rite? :P. The ala carte item wasn't bad as well and the price kinda reasonable for that portion.

Will b back again with friends :D