Date : 7th April 2010 (Wed)
Time : 9.30pm
Venue : Cathay Cineplex


Courtesy to Nuffnang, i got to watch Kick-Ass movie a week before it release to Malaysia. The screening was after the Project Alpha 2 launch at Cathay Cineplex as well. Yup! Tats mean v get to watch together wif all Project Alpha and other bloggers! No introduction needed for my guest of that night i guess :P


Dave Lizewski (Aaron Johnson) is an unnoticed high school student and comic book fan with a few friends and who lives alone with his father. His life is not very difficult and his personal trials not that overwhelming. However, one day he makes the simple decision to become a super hero even though he has no powers or training.


The movie was pretty awesome! At 1st i tod it gonna be like Superheroes Movie which is lame and stupid. But this is far better eventhough it was funny lame as well. Why? coz they actually use every1 favourite genre, ACTION and VIOLENCE! woohoo! Surprisingly Nicholas Cage was Big Daddy 0_o


* He has no super power, but he can kick ur ass! *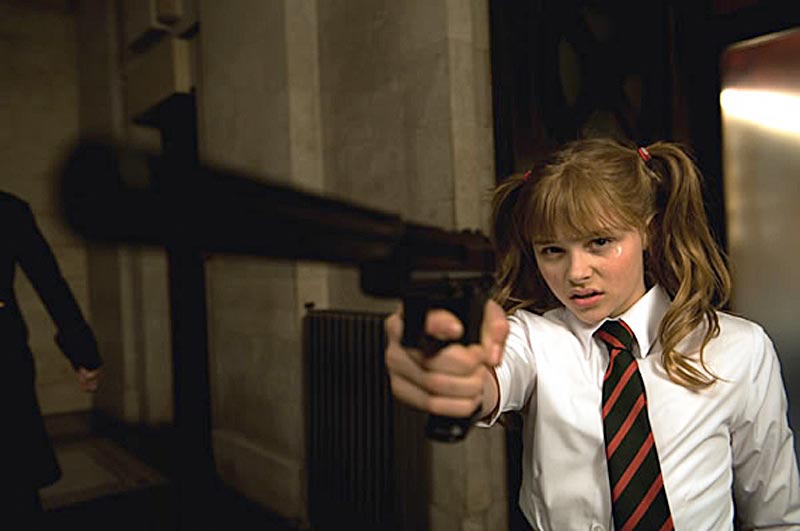 * She has no super power but she can kill u *


I wonder is Kick-Ass official Marvel comic heroes?



Well, go catch this movie next week or ur ass will b kick! :D