Di di mentioned that i spend my very 1st 12 hours wif my uni friends? beside having dinner at
Yakiniku
, we went for late night movie yo! We watch When In Rome at Midvalley.

Have some stu random pic b4 movie start. Oh yea, camwhore mojojojo back!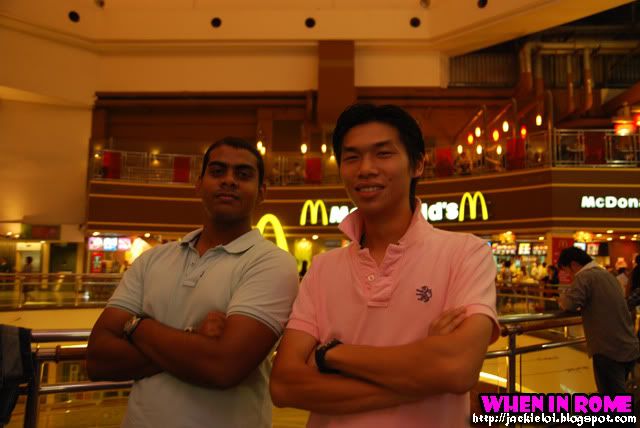 * Bala & Joe *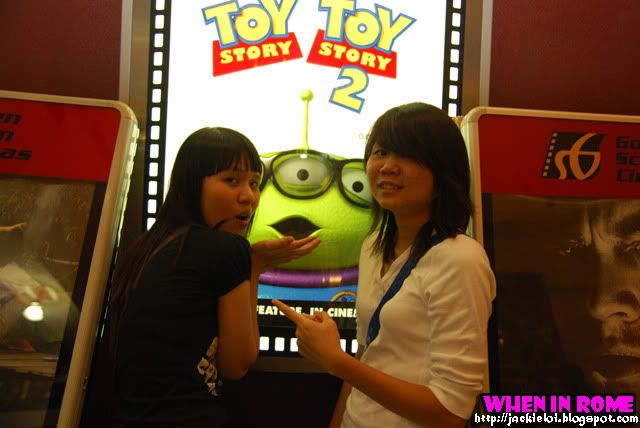 * Nicol and Yeng *
* Our stupid face *
Beth Harper (Bell) is a young, successful real estate agent ... but she's completely unlucky in love. However, when the New Yorker travels to Rome to see her newlywed sister, she impulsively steals some coins from a reputed fountain of love, and is then aggressively pursued by an odd group of suitors: a sausage magnate (Danny DeVito), a street magician (Jon Heder), an adoring painter (Will Arnett) and a self-admiring model (Dax Shepard). But when a charming reporter (Josh Duhamel) pursues her with equal zest, how will she know if his love is the real thing?


Well this movie is not bad but comedy not as good as i expected. However is perfect some couple watch i guess ;P. Love one of the scene throughout the whole show where the car was smaller than kancil and can fit in the lift! hahaha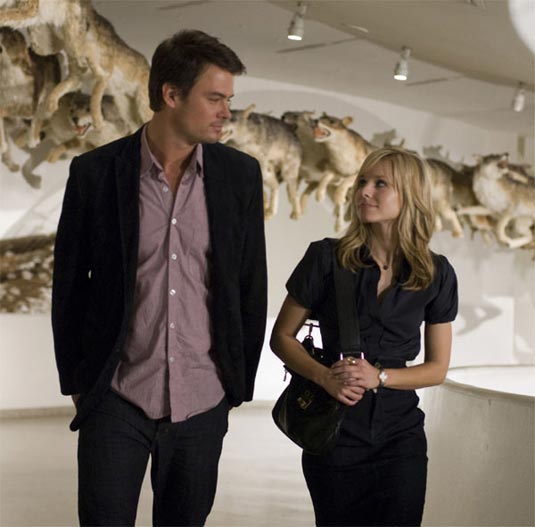 * The main characters *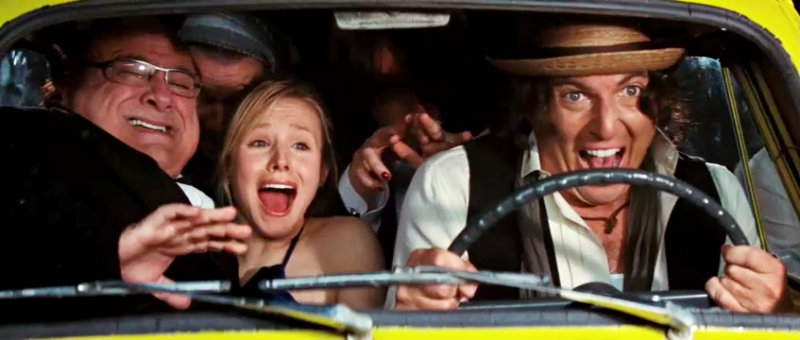 * My most fav scene :D *


Well, tats ho wi spen dmy very 1st 12 hours of hols till midnight. Have great time with them :D