I went to Yakiniku again on thurs with my friends. Tried to introduce them the pork at this shop and all of them gave thumb up! Besides pork, i am given a chance to try other types of BBQ and ala carte food as well.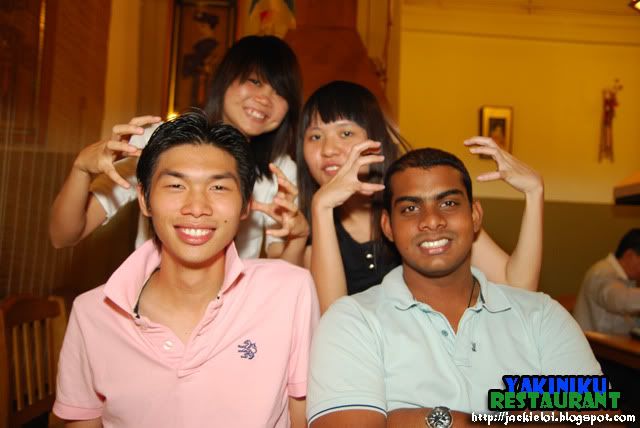 * Friends who same uni wif me *

We do order bacon and pork meat. If u wanna know how its looks like, click HERE to go my previous entry about this shop. Anyway, some new items we ordered this time were :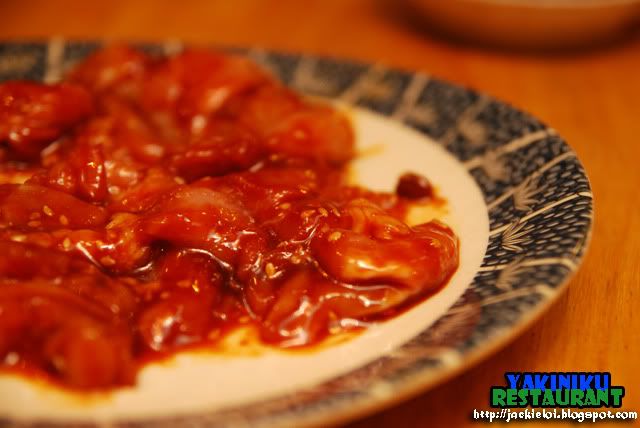 * Chicken Drumstick Fillet *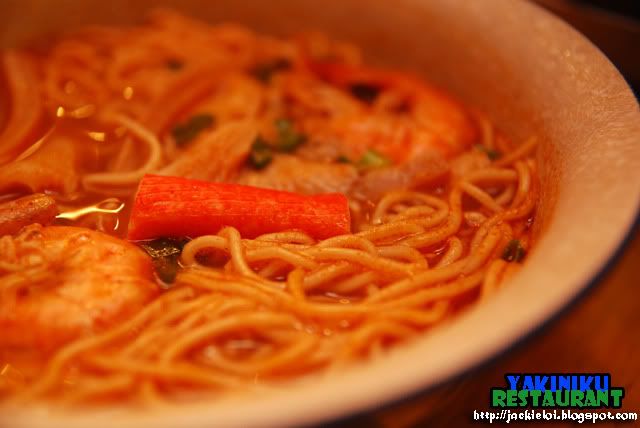 * Tom Yam Seafood Ramen *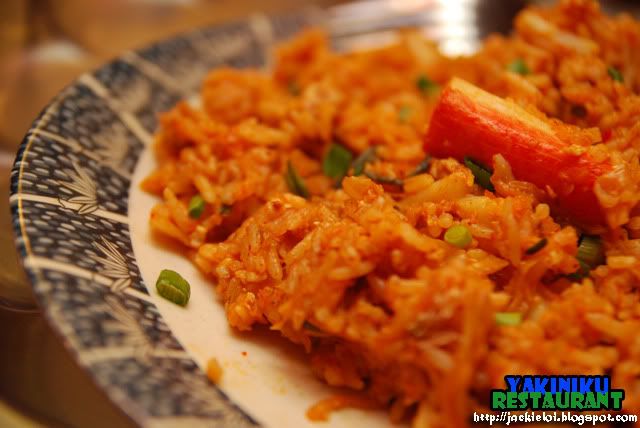 * Korean Kimuchi Fried Rice *


We do ordered mushroom and corn as well. Too bad b4 i manage shoot d pics they been cooked and served right into their stomach XP.


* See the table were full wif d foods :D :D *


Anyway have a great outing wif them! Spend my very first 12 hours of hols wif them.


* Group pic *