Still remember this
video
i did for
Sam
? Yes, this post is regarding his birthday party that celeb in his house. He invited us as well as his other friends from college n high school.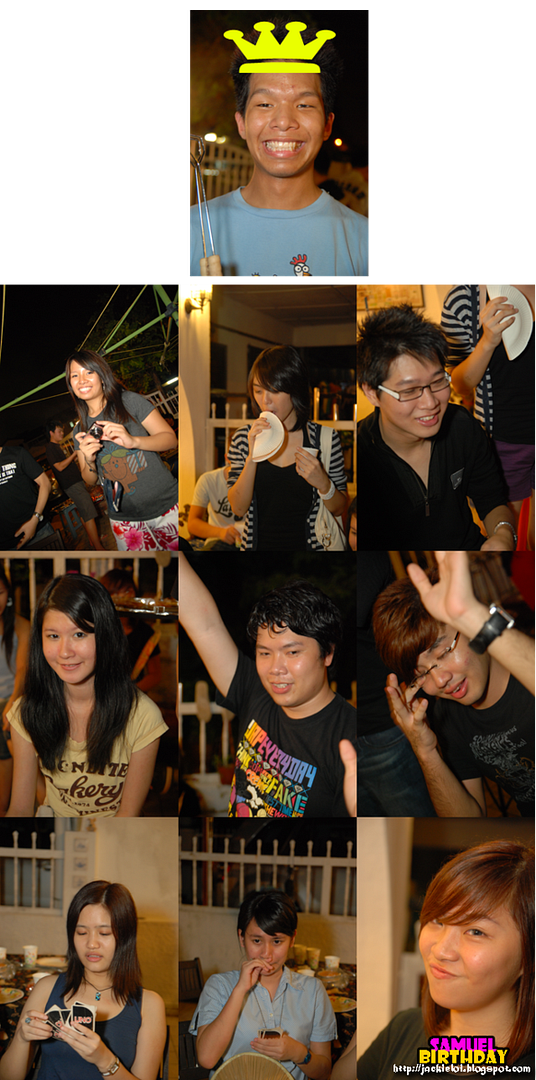 * Random portrait shot *

Oh well, he is doing BBQ style. And here are some of the food available :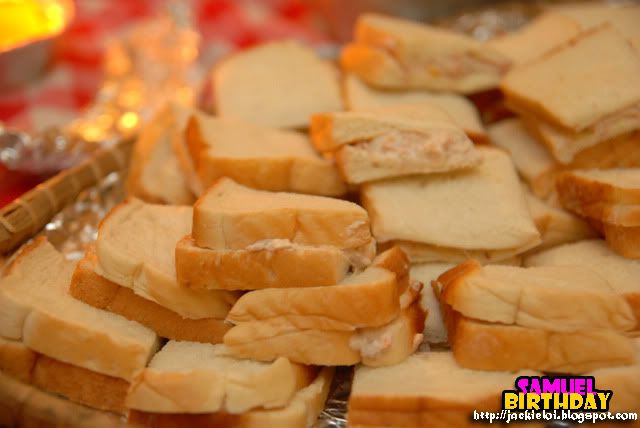 * Sandwich *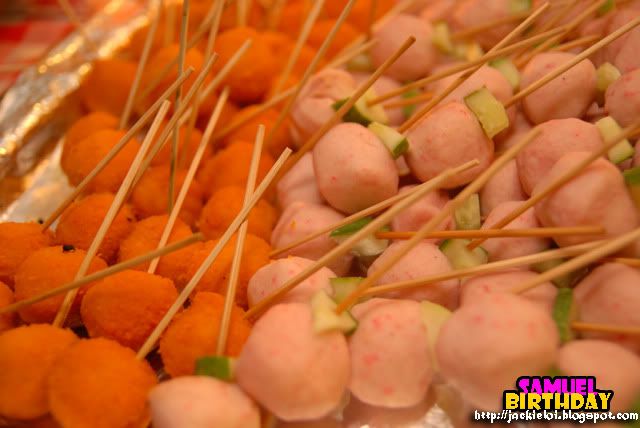 * Fishball *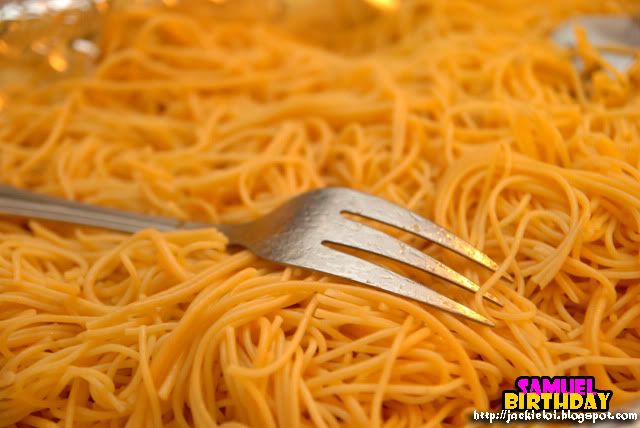 * Spaghetti *


Some punishment for those who lose in UNO Card game.


* Posing with the loser *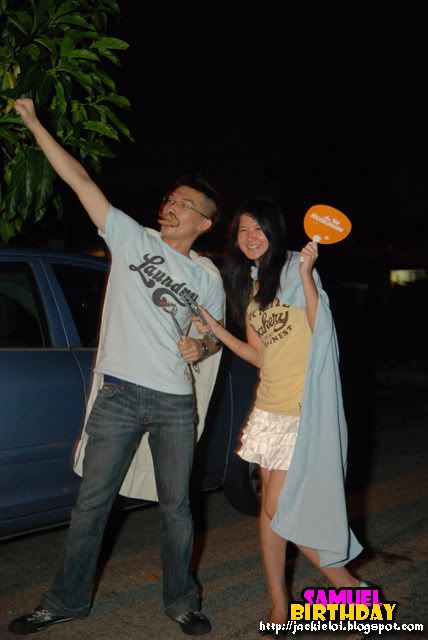 * They have to run wif this attire while biting the chicken wing on mouth *


And finally, the climax moment of d party :D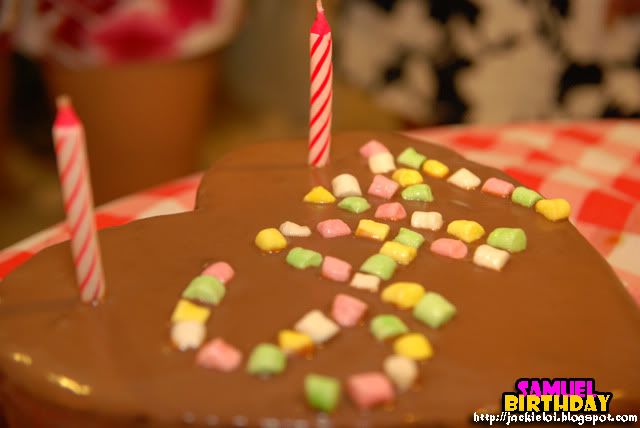 * birthday cake *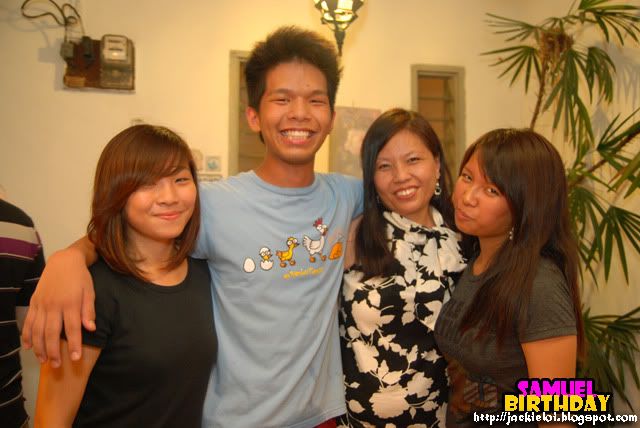 * 3 importance women in Sam life, GF, Mum and Sis *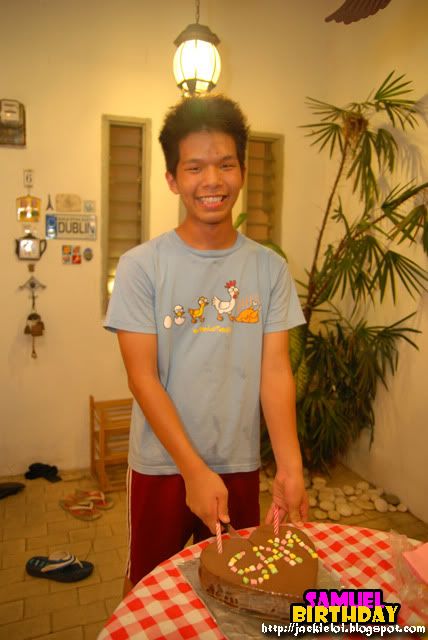 * Happy birthday *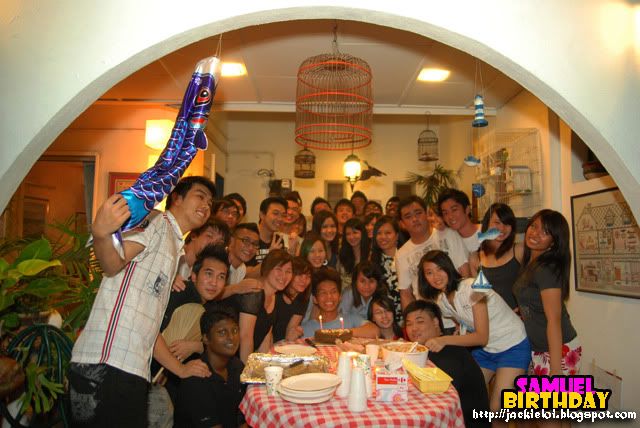 * group pic *


Well, Happy Birthday again dude. yea is 1 week ago but still fresh in my memory. More year to go :)


* Final pic, me n sam *