Still remember
Wangsa Walk
? Finally the TGV is ready for us! :D..it launched since last thursday. This place gonna be my most favorite cinema coz it was 15 min driving distance only from my house :D

I brought my gf to watch Iron Man 2 movie 2 days ago at here. We had a couple seat for this movie wif RM15 per person. If i not mistaken tats standard price rite? correct me if i m wrong.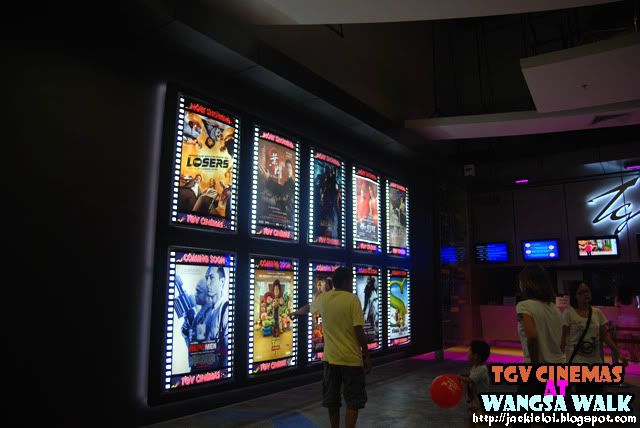 From my own experience, the couple seat was pretty good and comfortable. I dunno how is normal seat but according to my friends, all said the seat was big and comfortable too unlike others TGV cinema in other shopping complex.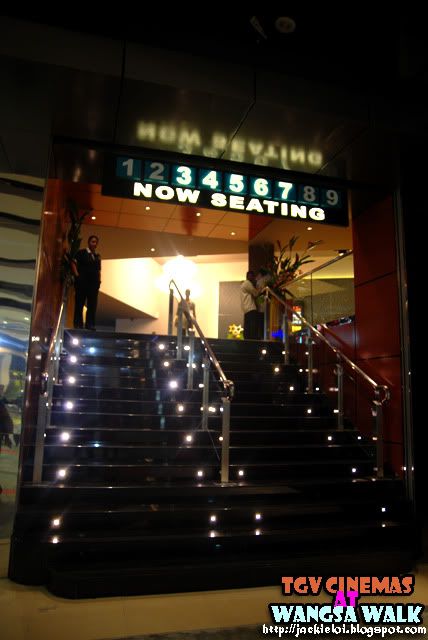 Not to mention it contain 9 halls in total. I not sure how big is their biggest hall but nevertheless, it doesnt matter rite? as long as u got to get ur favourite movie tics and sit on comfortable chair plus enjoy ur movie with popcorn.

I am looking forward Wangsa Walk develop into a successful shopping mall.