How is every1 celebration? i guess it was awesome rite :D..for me, i brought my dad to try Yakiniku.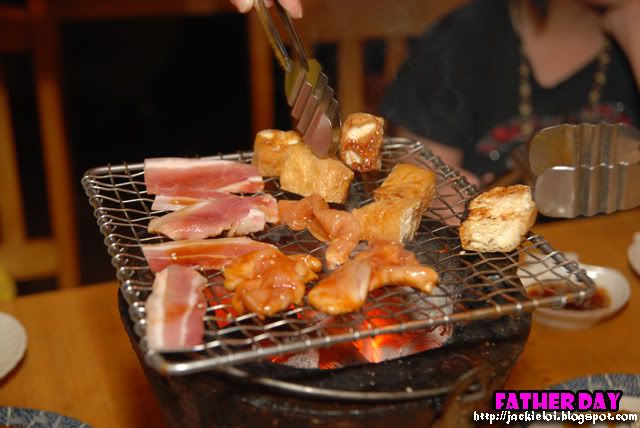 * Yakiniku *

I guess i dun need to intro d shop since i made 2 post b4 for this shop. If u wanna check it out click here and here.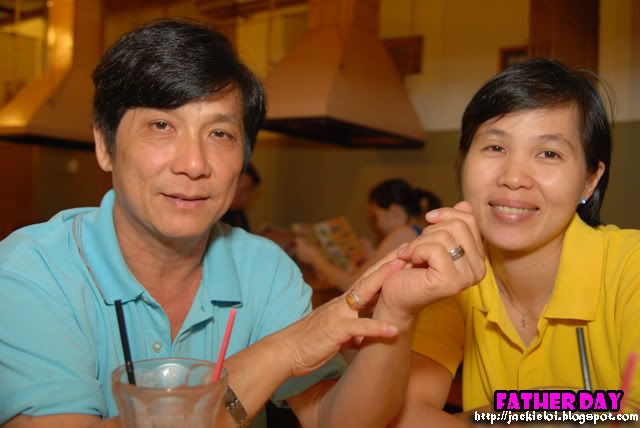 * dad & mum *
* a very rare family pic *


Happy Father Day to every1 who already a daddy :)

p/s still stress wif assign.....