If u dunno who is Nokia N900, click
here
to check it out. he is my new baby who i bought since January. It have been almost half year since i own it. All my friend call him toufu, toufu phone, fatty phone and everything u can related wif BULKY & SQUARE :P
I bet most of u know i illustrated my N900 into cartoon and he make appearance in my few post. If u wanna check it out click
here
,
here
n
here
.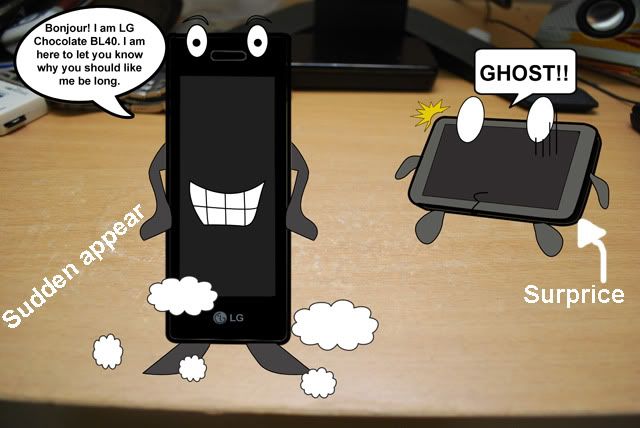 * N900 1st concept, have small n thin hand *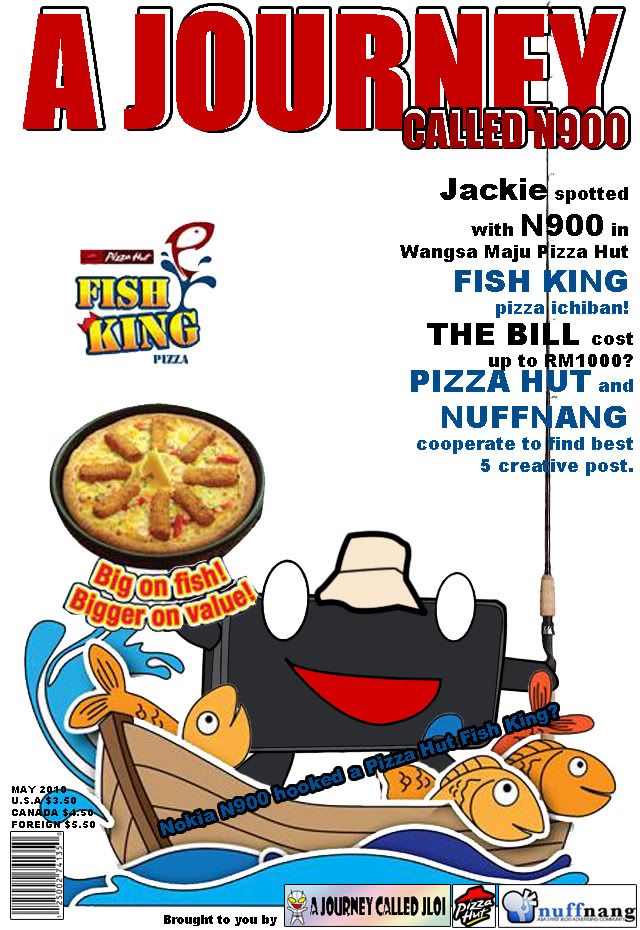 * Become the main character of Fish King Pizza *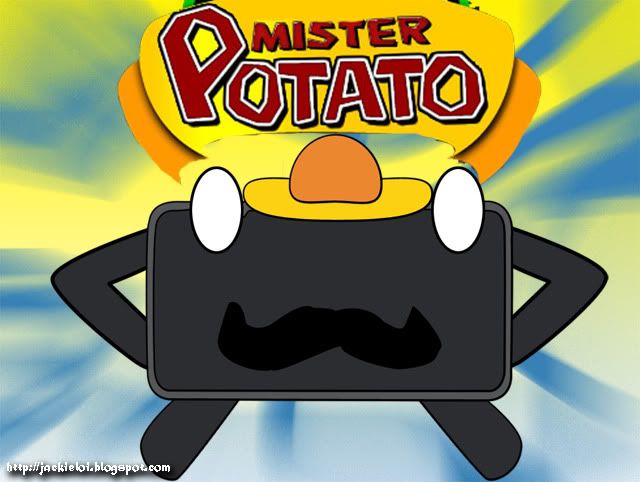 * And Mister Potato as well *

As every1 know i am future-3d-animator-wannabe. Thus, i wanna practice myself. I illustrated my N900 into 3D!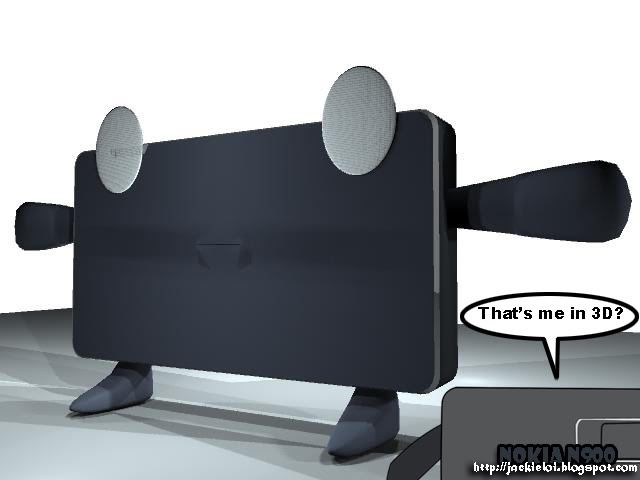 * Perspective view *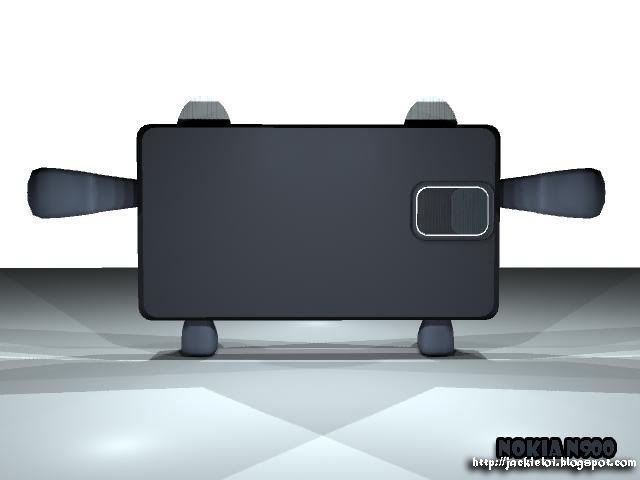 * Rear View *


I done mostly 89% of it. Still need adjust abit on his body proportion, movement and add face expression.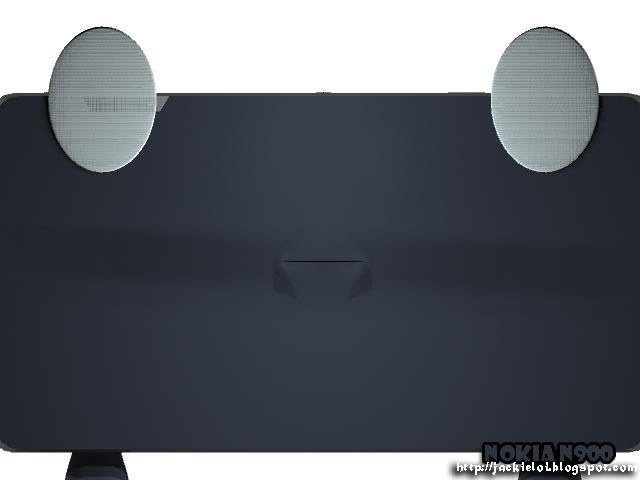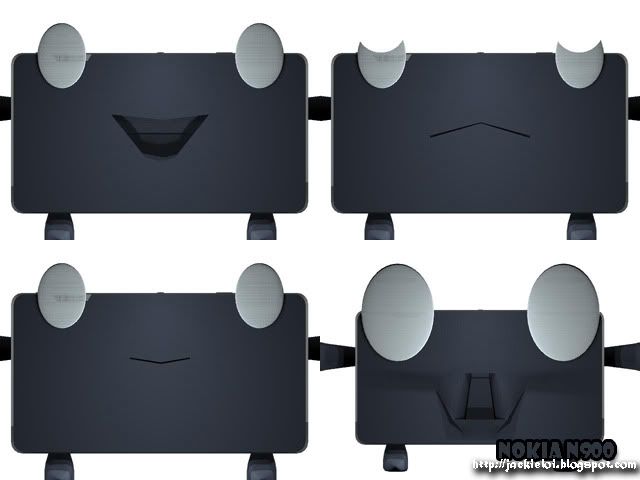 * Few of N900 expression. Main, Laugh, Sad, Smile & Surprise *


All the 3d image i render wif a low setting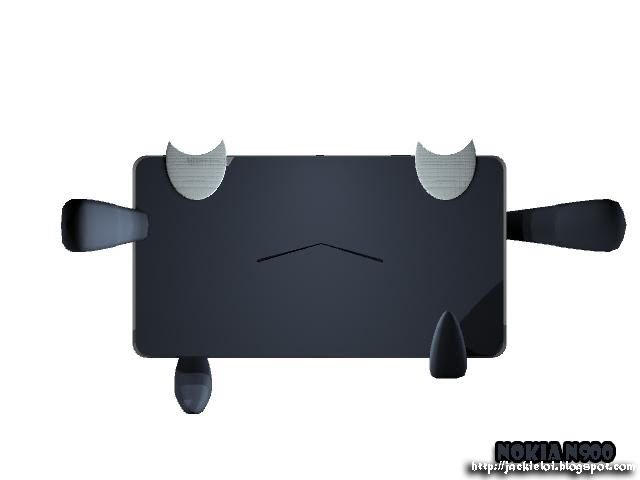 * Action 1 *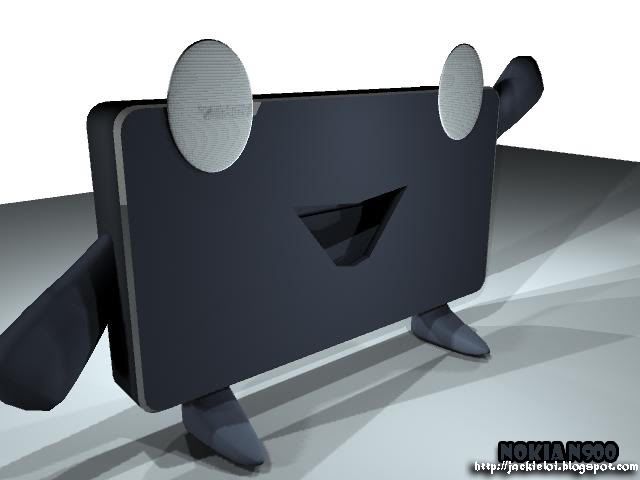 * Action 2 *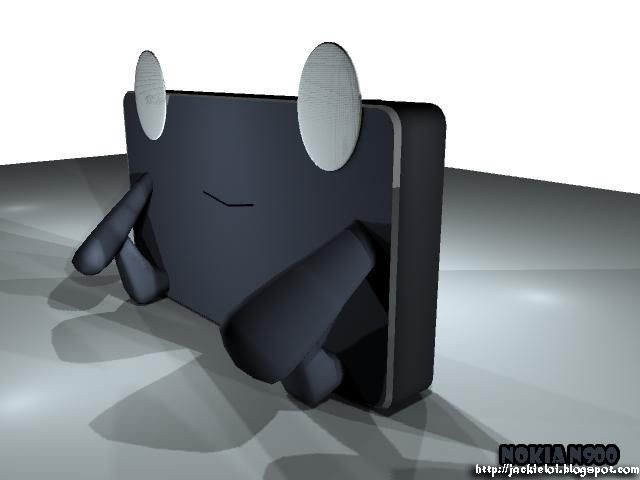 * Action 3 *
* Action 4 *


If i am free, might do some short film of my N900 as well. Not only that, i gonna illustrated my Baby KonKon and KR Clevis into 3D as well ..coming soon of coz :P