Last sun (yes d day after i drunk hard at
Hennessy Artistry
), i went to lunch wif bloggers at
EspresSoup
, under
Blup Blup
treat as a complimentary lunch for us who become a member.
* Lowyat Outlet *

When we heard Espres (Express), naturall we will be thinking INSTANT. When come to instant, we'll think of FASTFOOD like KFC, Mc D and etc. So, is EspresSoup a fast food?? NO! In fact EspresSoup provide healthy food lifestyle to everyone.

How healthy? 1 of the unique about EspresSoup is they serve their soup in 2 way, either in d bowl or in a bread. yes is in a BREAD! The bread is known as farmer bread where it made by wheat and rye flours and easily digested. In additional, it's oil, sugar and preservatives FREE yo. Meanwhile, they also served 5 difference type of flavors which are chunky mushroom, clam chowder, creamy pumpkin, fresh broccoli, and classic minestrone.


* Bread with the soup *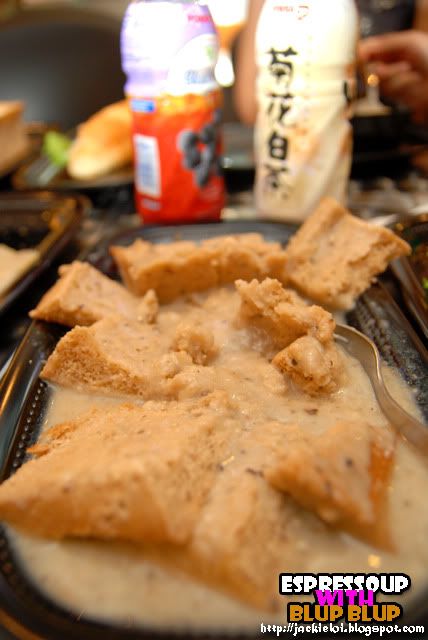 * the way to eat it *


What? Only soup not enuf for u? dun worry! EspresSoup offered a set of meal where it comes with Soup + Salad or Bites. I din try the Salad but i see the portion is quite big. While the Bites is come with 2 fill as well which are tuna or Cheese.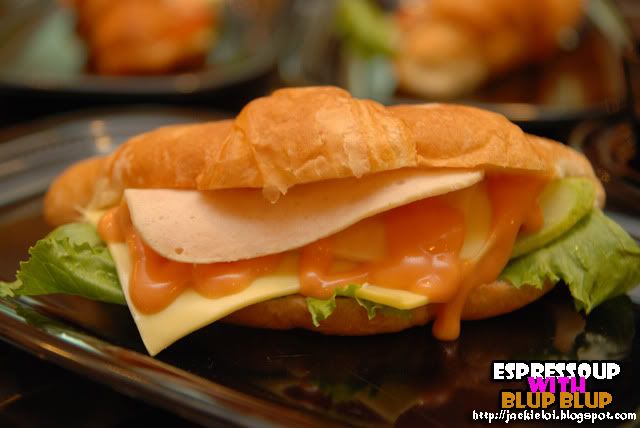 * Cheese Bites *


They also have side order, one of them is Pasta which come wif 2 flavors, Mushroom and Tomato.


* Mushroom Pasta *


Finally, very thanks to Blup Blup and EspresSoup for treating us a wonderful lunch. Hope more to come in future, u know, i love to eat new stuff :P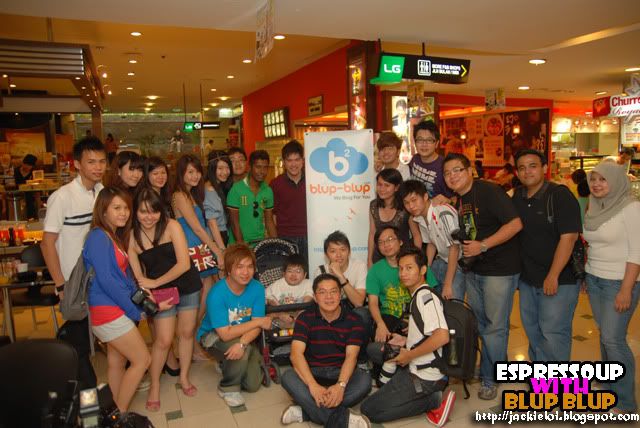 * Thanks to Joshua for becoming our human tripod *