Already 6 weeks since my new sem start. Another 8 weeks to go and i dunno i can survive onot. However i believe i can do it. This sem i m taking 3 subject of 3D which are Animation (doing short animation clip), Advance Modeling (Modeling DUH) and Rendering.
Well, i m half way of it..another half for me to go. I created 2 characters for my Animation Assign. This are the two character.
* I render it wif low setting *

Guard :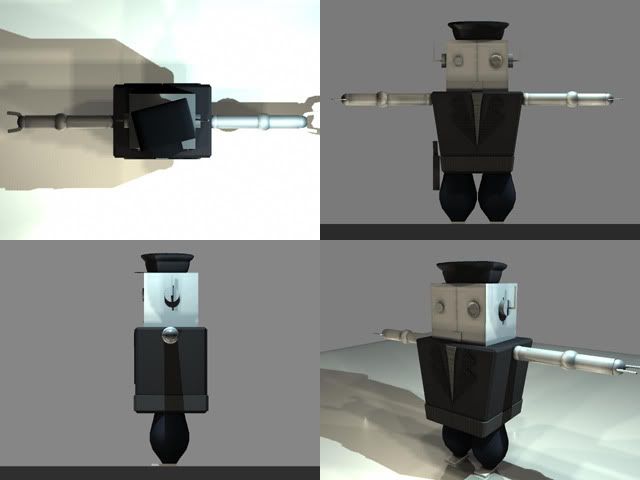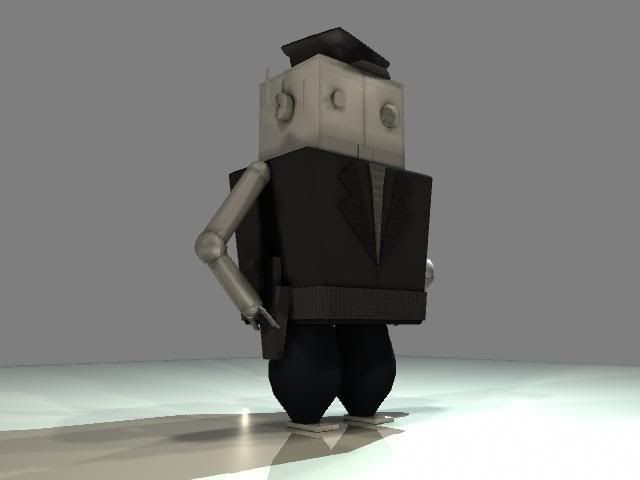 Robber :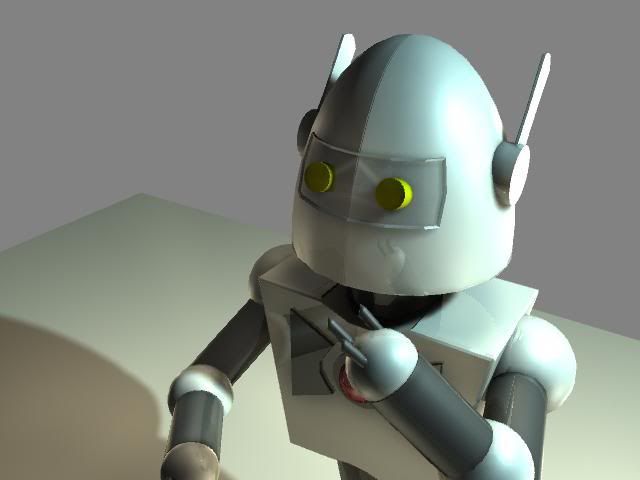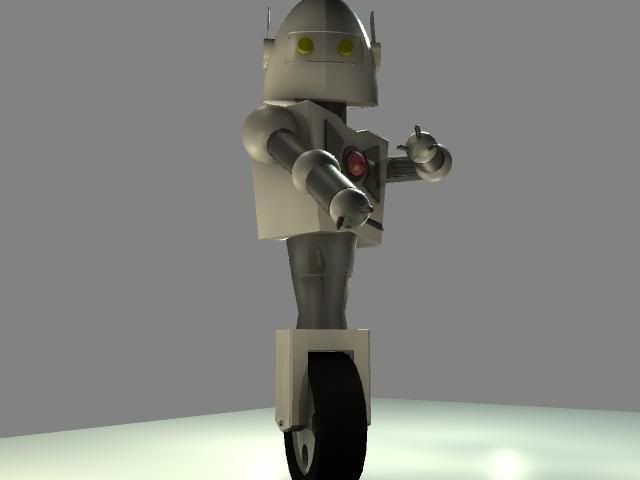 Well, got guard and robber, obviously u'll know what i mean XP..i'll put the short animation to my blog once i am done..which is 2 months later :P..so coming soon eh..hahaha

Besides, my Advance Modeling subject assign required me to model a high poly character. Well, every1 know my favourite character is none other than Kamen Rider. Thus i draw this out to b my final outcome.



Initially i have no intention to made him as a Kamen Rider coz i tod my design would b rejected by my lecturer (Dennis). Ended up Dennis said i can go on wif this character..sigh..should have draw KR Clevis (my avatar..refer to my blog header :P)..anyway i'll work hard and model it out! I'll personally design KR Clevis into 3D when i m free! this is my promise! :D