Since i got my
Tamron 1750
, i never use my kit lens anymore and just keep it aside to collect dust and fungus. So all this while i was thinking again and again..i wanted to get Tamron SP90. However it was very expensive and i dun have money for it. Thus i was thinking again, rather than leaving my kit lens collect dust, y not i change it to Macro lens to replace Tamron SP90? how? answer is...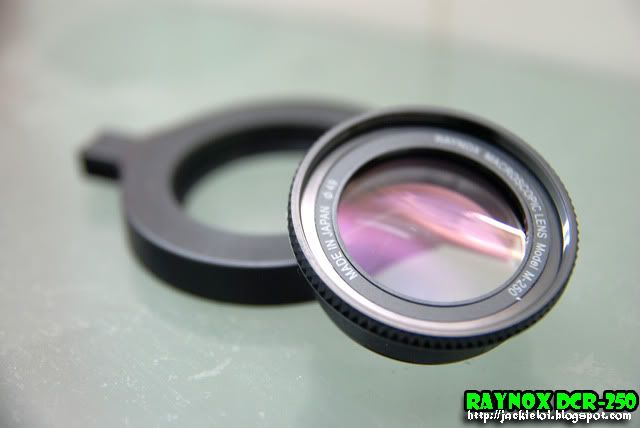 Yes, got myself Raynox DCR-250 macro adapter few weeks ago. I believe all Macro lover know what adapter is this. It was a budget stuff for ppl who wanna do Macro. Of coz it wun b as nice as real macro lens. The Raynox DCR-250 allows some extreme macro shots, it is light, well thought up and handy. However, equiping the adapter might prevent you from being able to attach your lens hood.



Pros:
Cheaper than most macro lenses/filters
Nice and high magnification
Easy to install and store
Fits most lenses
Can produce some high quality images

Cons:
Very short depth of field
Confuses auto focus so manual focus needed
Tripod required to get really good shots
Almost impossible to get a good clear shot of a moving subject (depth of field problem again)
Lens has to practically touch the subject to get best magnification

Well, i found a reviewed mention tat the performance of the Raynox in term of DOF and sharpness depends heavily on the lens you use it on. I heard some1 told me 55-200mm lens is d best to use it.

In addition i got myself another accessories to enchant my macro, Octopus +10 Close Up Filter 52mm.



Octopus +10 Close Up Filter reduces the distance camera requires to focus. When the distance is reduced, the magnification is increased. This filter is reli helpful for those who wanna do close up pic eventhough without Raynox adapter. Is good for some product and food photography i think ;)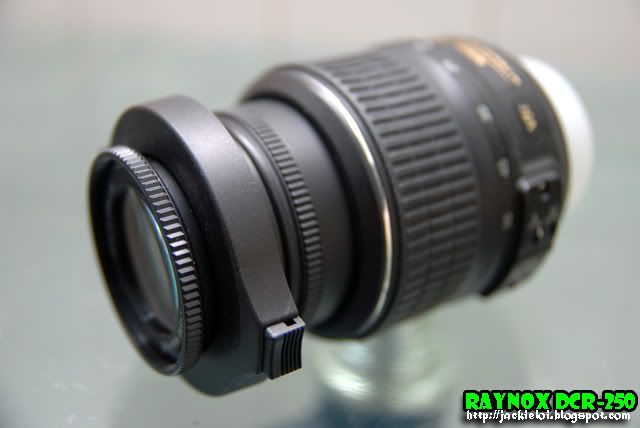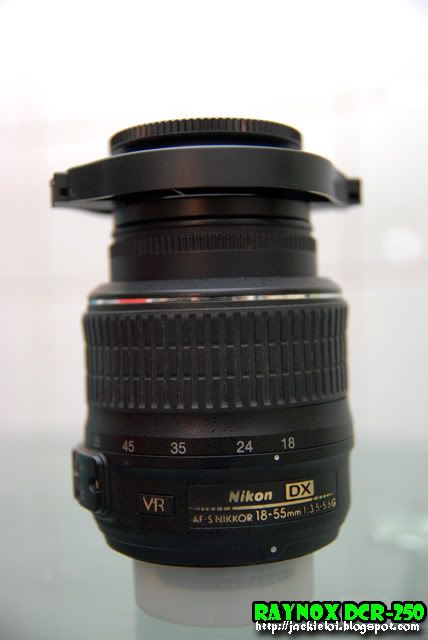 And here are 2 pics taken with my Kit lens (55mm focal length), +10 filter and Raynox.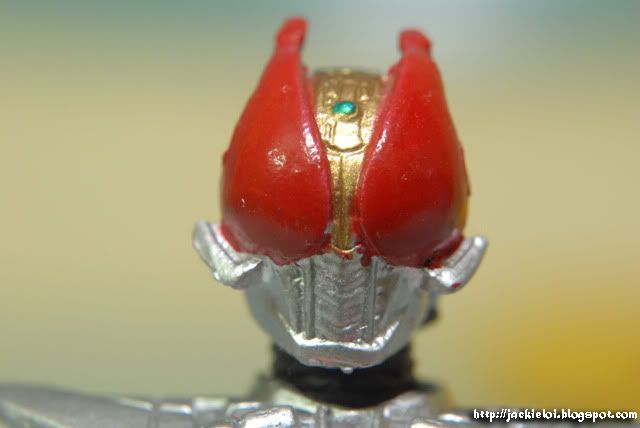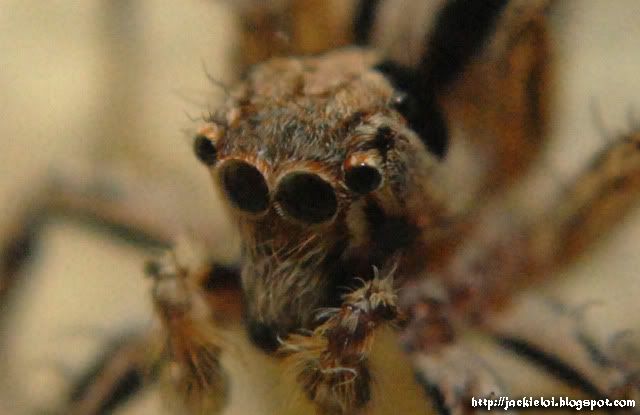 Wish i could spend time to do macro as in i m pretty bz now..sigh..life is unfair