I have been drooling over TAO everyday since i had my first one during
Penang Trip
last year with my gang. I never expect GOD love us so much and wanna make us fat, TAO now is available in KL as well! New branch was opened since last month at Sunway Giza. Being with my gang who never miss this opportunity, we decided to had a dinner there on last fri!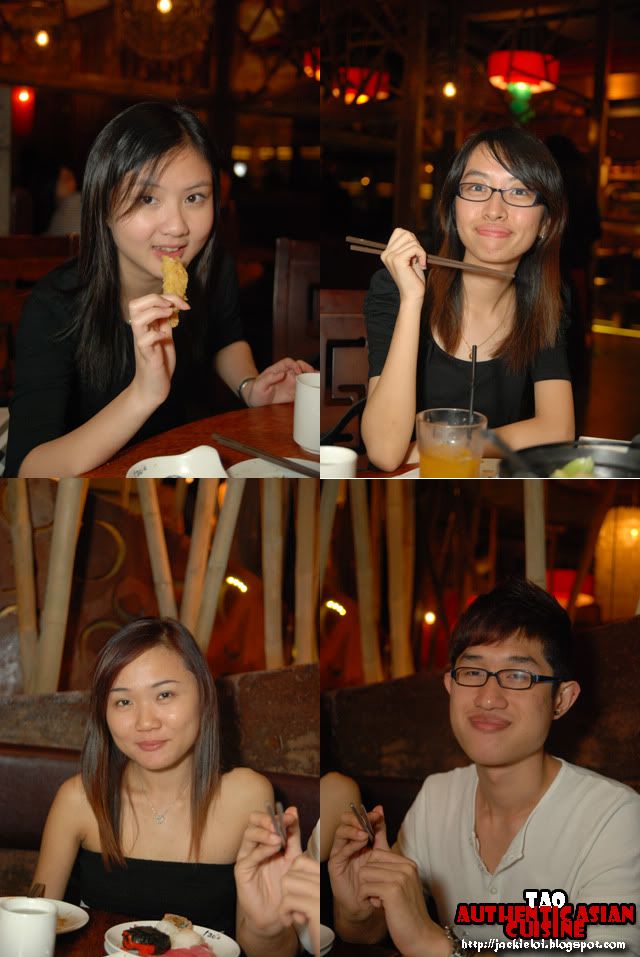 * As usual, YC Gang *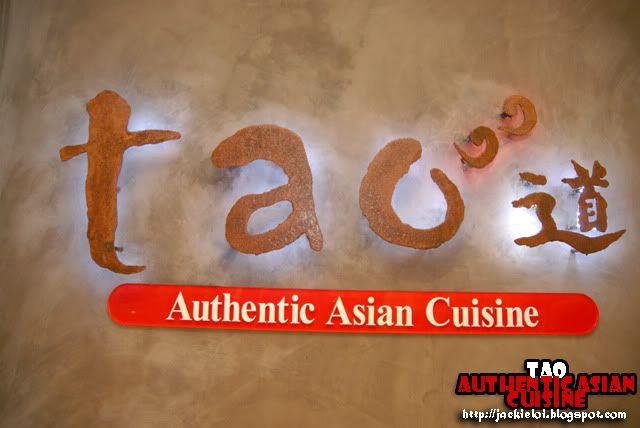 * TAO *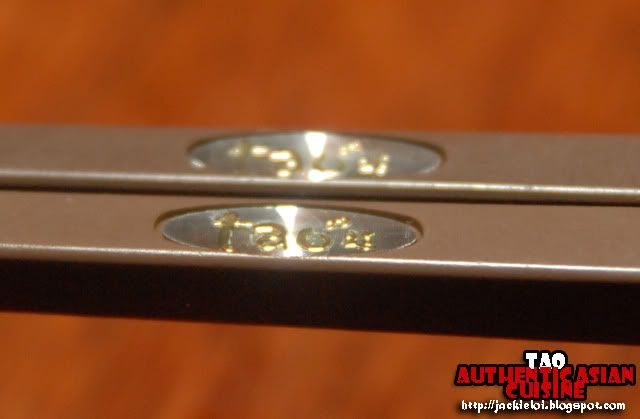 * TAO Chopstick *


Unfortunately Frank unable to join us coz he fever. Yea fever :P..u'll know what i mean later. Well, TAO at here is very difference compare to Penang. Here more nice and classy. Not to mention the price is slightly expensive. However i dare say it will worth ur single penny :). In addition, TAO at here prepared BBQ & Tenpanyaki services. Extra food eh :P


* Red clip for BBQ & Brown for Tenpanyaki..i think :P *


Well, lets my food pics speak louder than my words! I might dun recall some dishes name.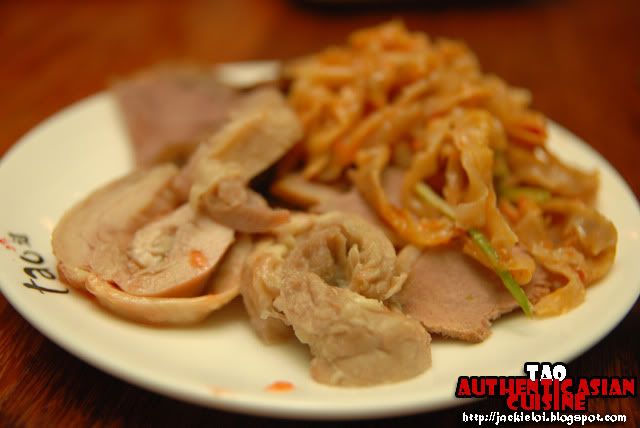 * Got duck, chicken, beef and squid *
* Shoulder Lamb *
* Some hot plate style fish *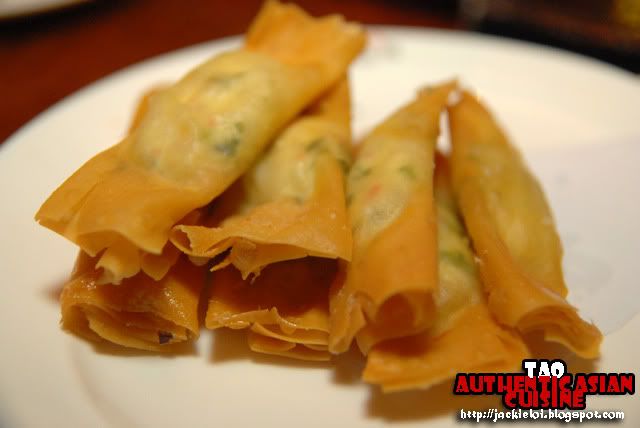 * Crispy Crab Meat with Cheese fill *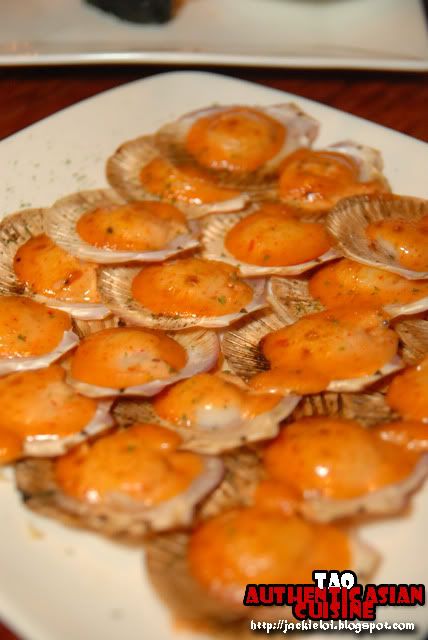 * Everyone favourite, Scallop *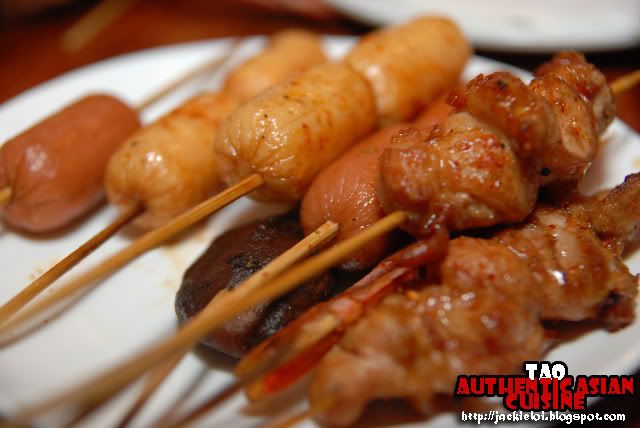 * Some BBQ food *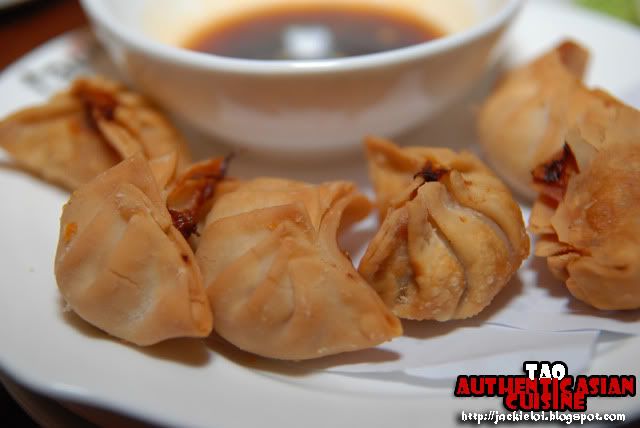 * No idea what this call *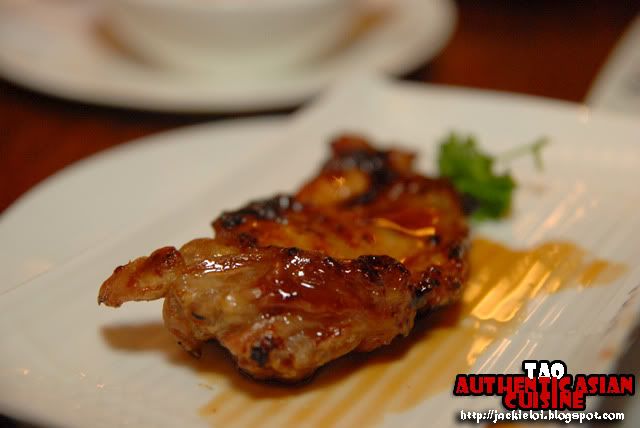 * Chicken Teriyaki *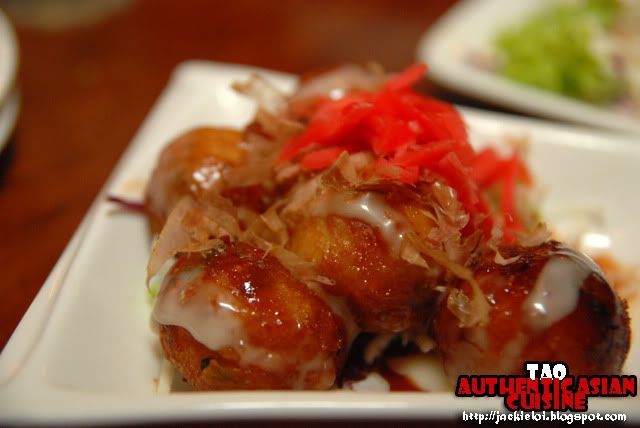 * Tako Yaki *


Manage to play with Wai Loon Tamron 70-300mm lens. First time playing wif zoom lens. Thus catch few victim (or poser) to shoot.


* Sooyan *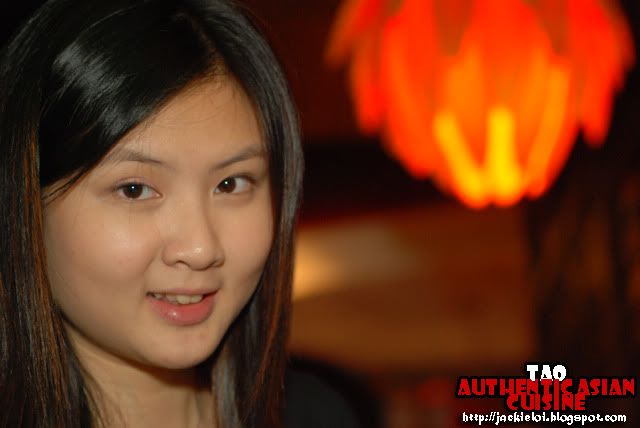 * Yvonne *


Ok back to my beloved lens XP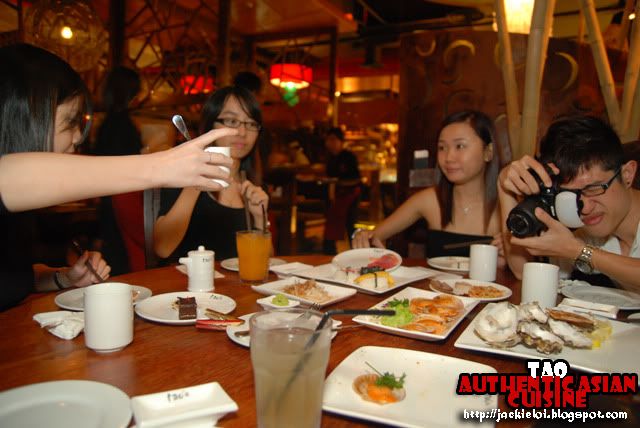 * everyone bz eating while Wai Loon bz shooting..oh wait me too XP *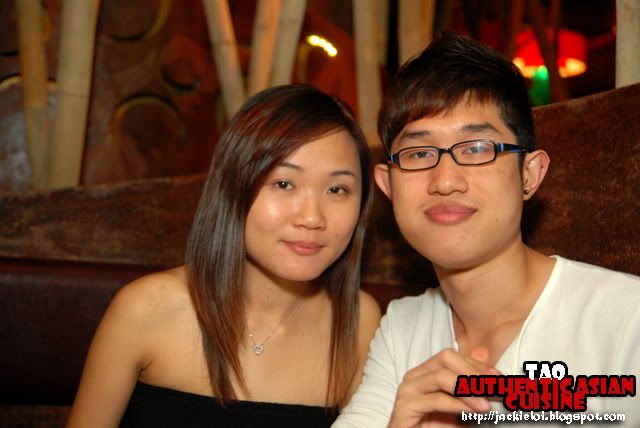 * Andreinne & Wai Loon *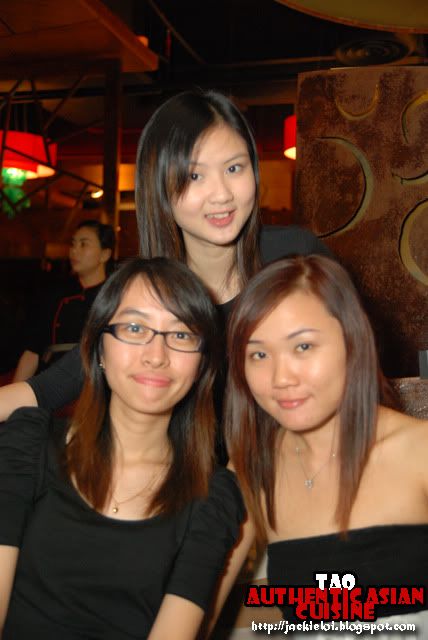 * 3 girls *


Overall, as i said, the price is expensive which cost RM66.50 for each of us after divide but it worth it. But also depend what u r eating of coz :P


* Did u notice all girl was in black? *


After the dinner, we went for yumcha at Station One Cafe nearby.


* Frank & his gf...jeng jeng jeng *


SEE! The fever boy was here! Cant join us dinner but can yumcha, wtf! hahaha Anyway is a nice outing wif them. As usual, they are my best gang i ever had :)



p/s just realise dun have my own pic..FML -_-