I been there once last year. Click
here
to check it out. This is my 2nd time at there. Initially wanted to go to Penang side with my YC Gang but ended up all not free..sigh what to do, 2 among our gang is a working OL now :(..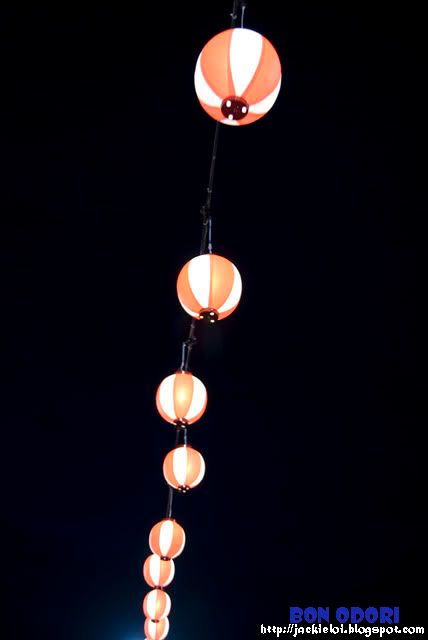 * The lantern *

Ended up we went to Shah Alam side. We went separately and plan to gather up there but, due to poor reception for all telco at there, we din meet up. Ended up i am with Wailoon and Andrienne..owhhh! I am a big and fat spot light :(..sorry guys T_T


* Wailoon, Andrienne & me *


We reach there around 7pm+. This year seem more pack compare to last year. The whole stadium is flooded with ppl.


* Partial of the population *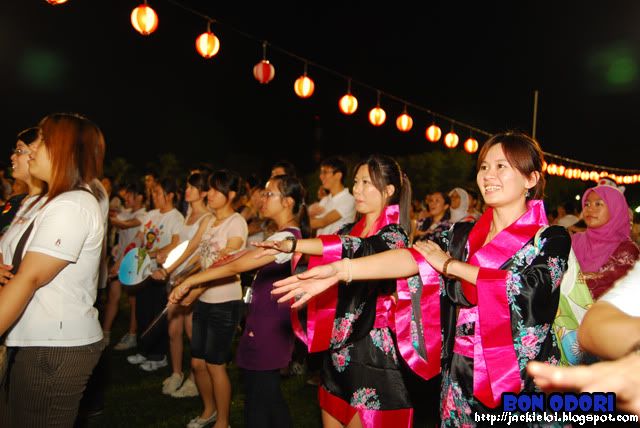 * Those who join the dance *
* Light aura? *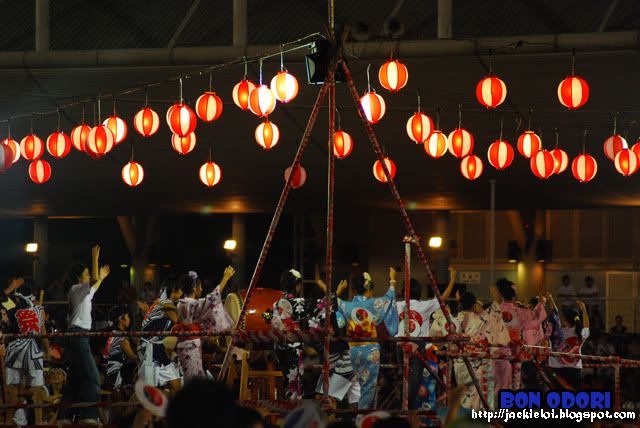 * Playing wif wailoon tamron 70-300mm *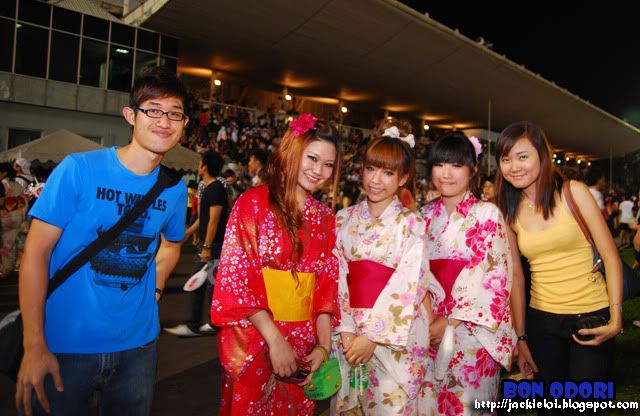 * kawaii-ne? *


Din get to shoot much ppl due to too many ppl and a fat bastard accidentally hit my wound on d elbow. Cause it bleeding..sigh
hope i could attend the Penang version of Bon Odori next year.