There must be at least one thing where everyone love to touch. It could be anything! It could be your ball, your face, your keypad, your mouse or anything where you find you feel good when you touch it! For my case, i love to touch my "Little Brother". No dirty minded ok! My "Little Brother" here refer to my Nokia N900!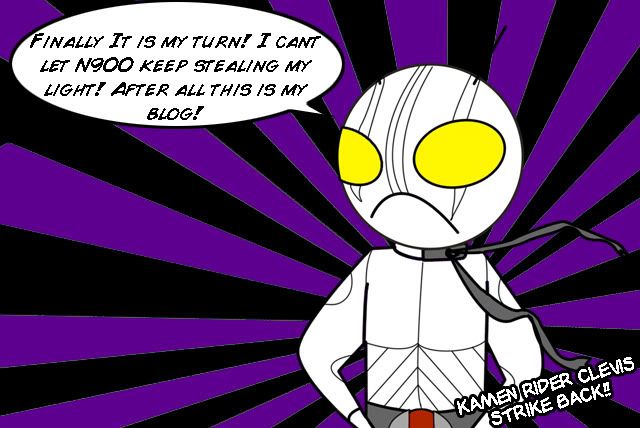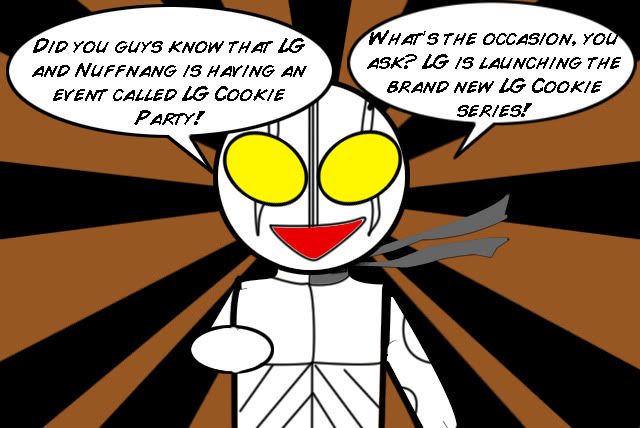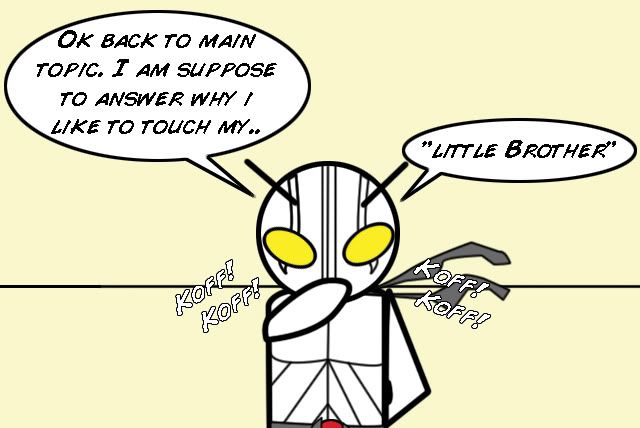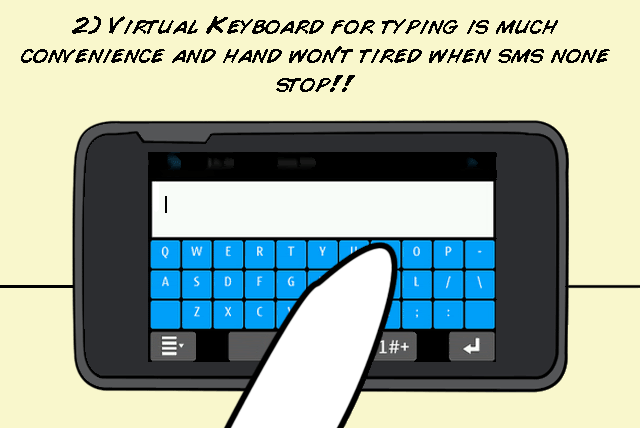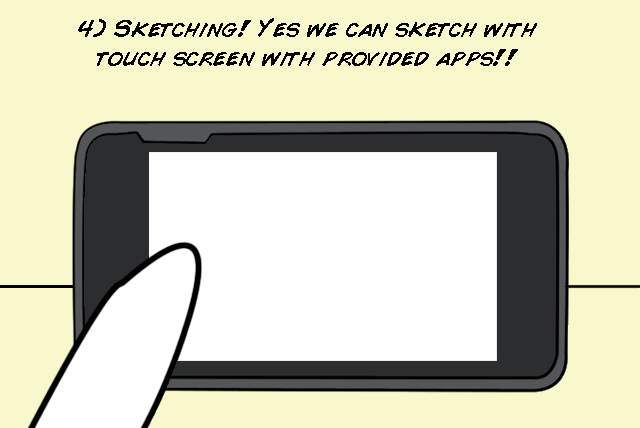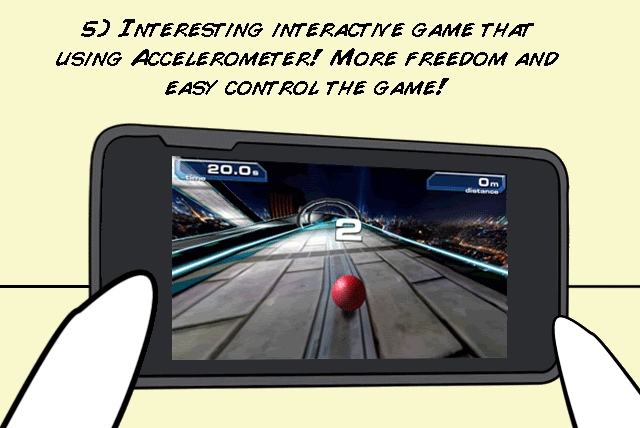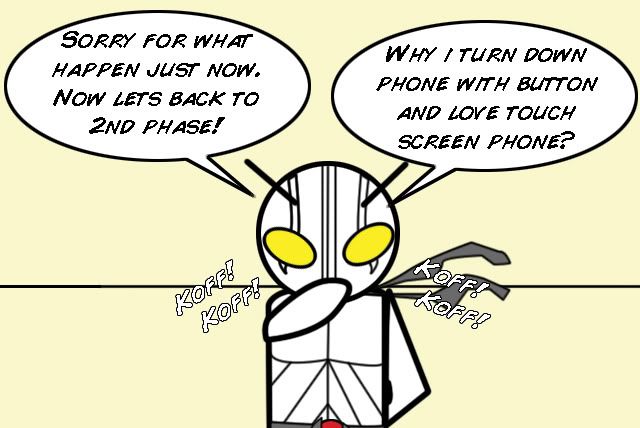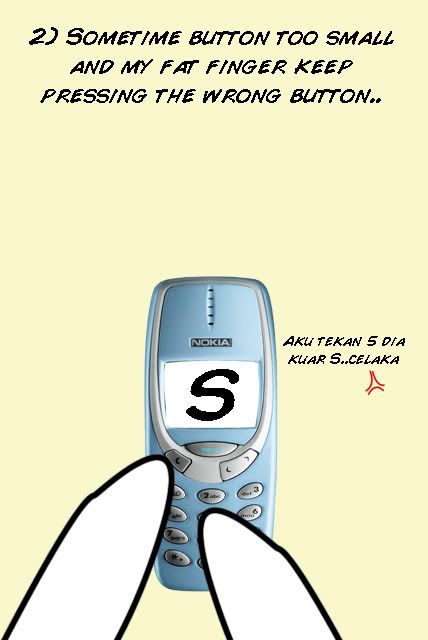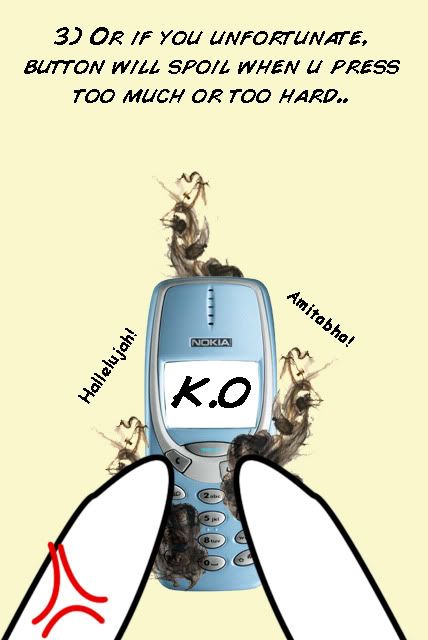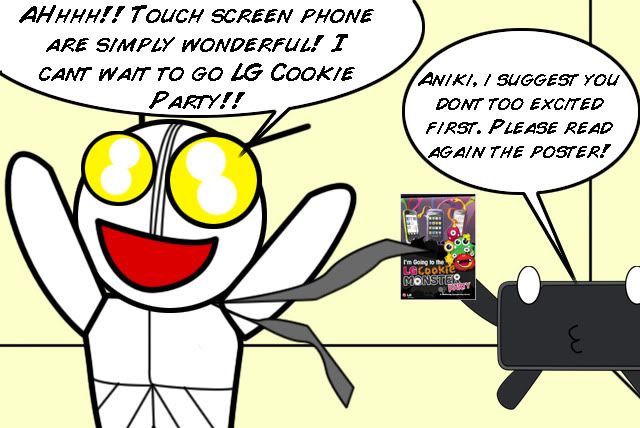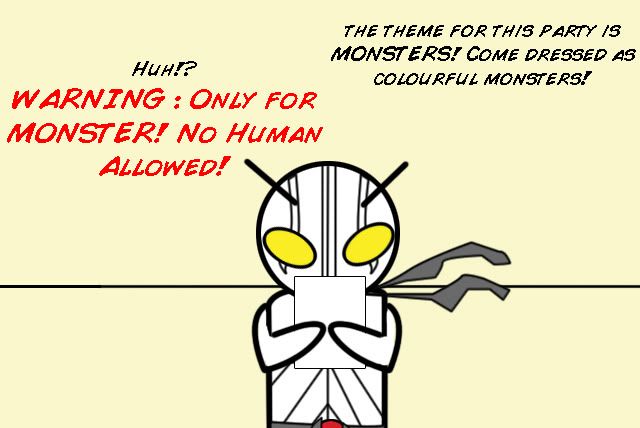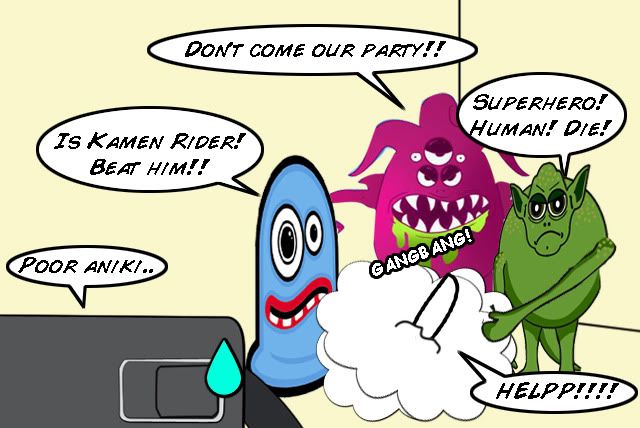 Well, as the comic mentioned, it is time for party people! Woohoo! Specially thanks to LG who just launch the brand new LG Cookie series, LG Cookie 3G, LG Cookie Plus and LG Cookie Fresh, with 5 new colours to boot.

Of coz, the party title is LG Cookie Monster Party! So dress up and be ready to b a monster to attend the party! Best dress for both male & female will win Cookie 3G each! Dun disappointed if u cant get best dress, there are still 3 prize given for best pre-event blog posts! Isn't it awesome? Specially thanks to Nuffnang & LG for this awesome event!





Now!

I AM GOING TO THE LG COOKIE MONSTER PARTY!!!

WOOOHOOOO!!


See you guys there! Here last pic for friendly reminder!