Wee thanks to Mark who willing to draw Clevis fans art for me. but uhh he look so evil hahaha.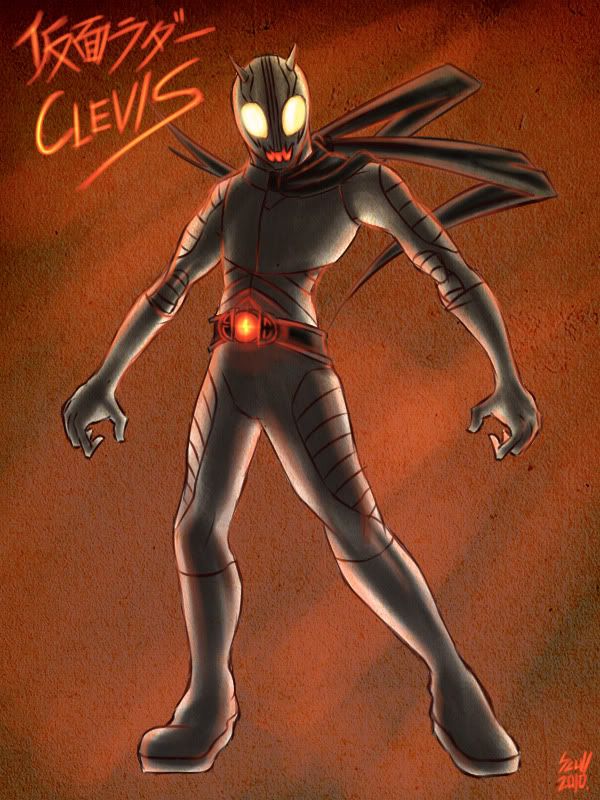 To b honest i dunno y i name it as Clevis. Some ppl call it cleavage..uhh well..is random..coz i tod d name is cool..C-Levis LOL
p/s 3 more weeks to go to survive in my assign! gogogo!