As mention on
this
post b4, i guess i dun need to explain it again. The event is better than i expected. Though some part i dun reli enjoy..for eg Magician part..he sucks coz all he did just talk talk talk talk talk talk talk talk talk talk talk talk and perform less magic. FHL man! haha..oh did i mention i m official photographer of that night?
Well, lets make my pics talk now!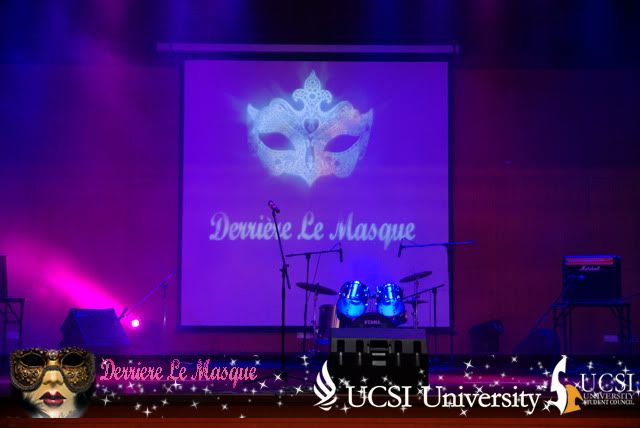 * The slide show *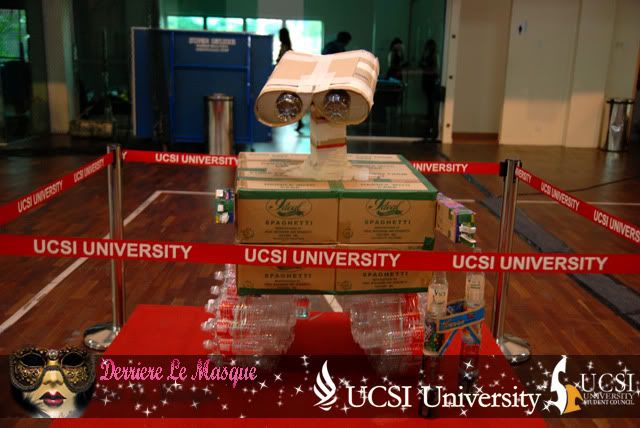 * Wall-E again! *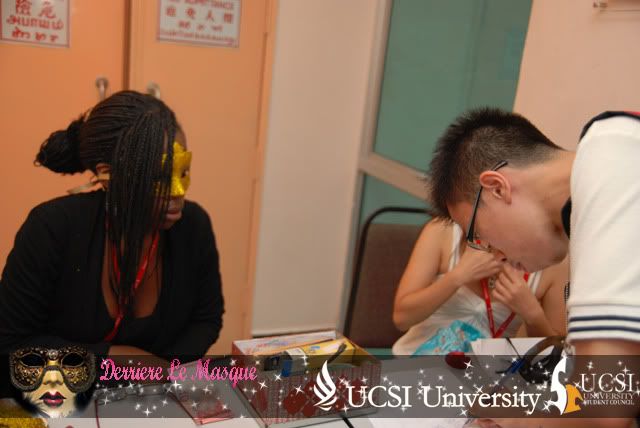 * Registration counter *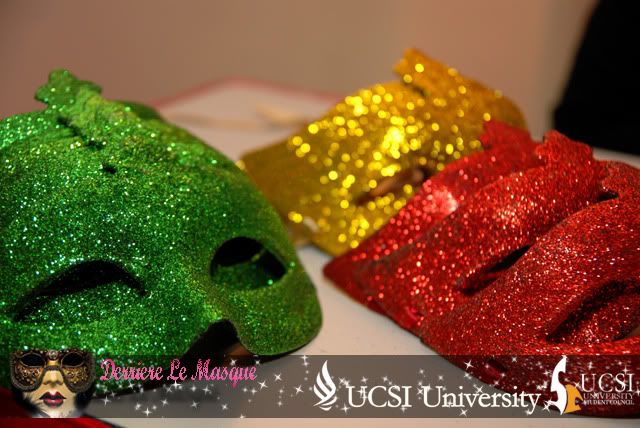 * Mask *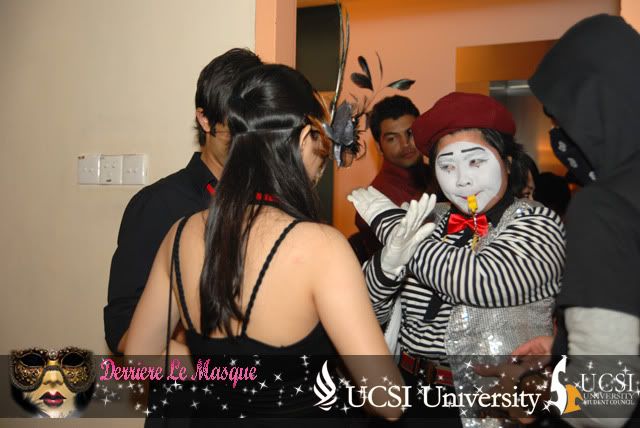 * Ms Mime that keep disturbing people around. She even took my DSLR and cause me chase her all d way *
* All hottie dancer perform on opening event *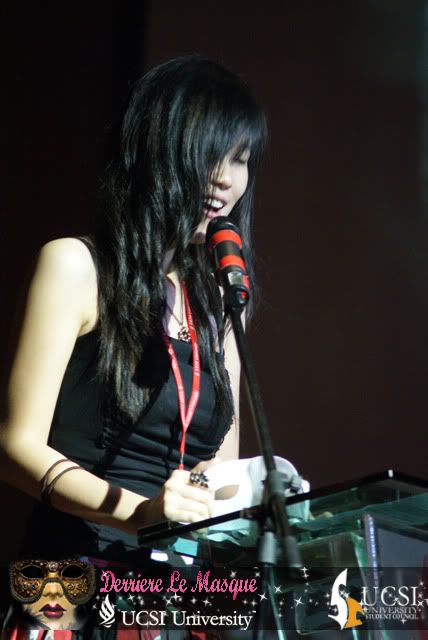 * Speech from President, Jessie Lim *
* 2 emcee of d night, Sheldon and Benji *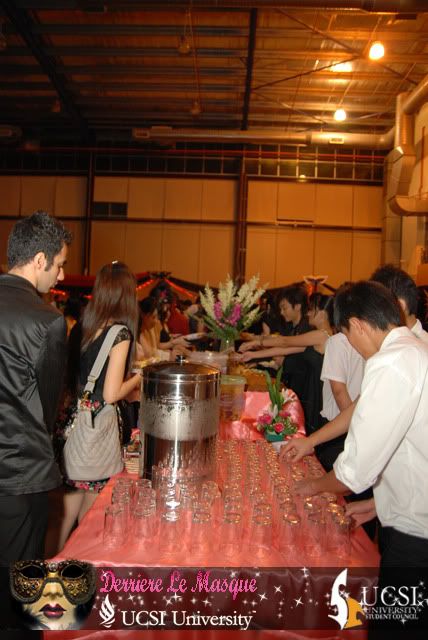 * Dinner time *
some random pics before main event start..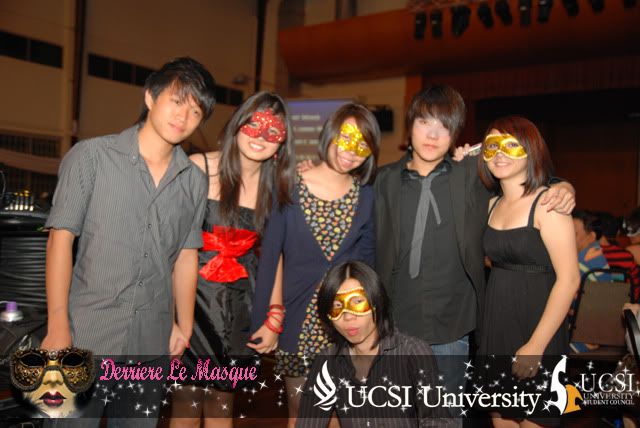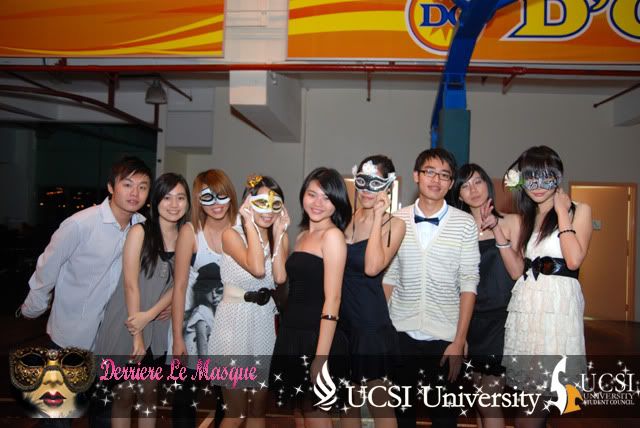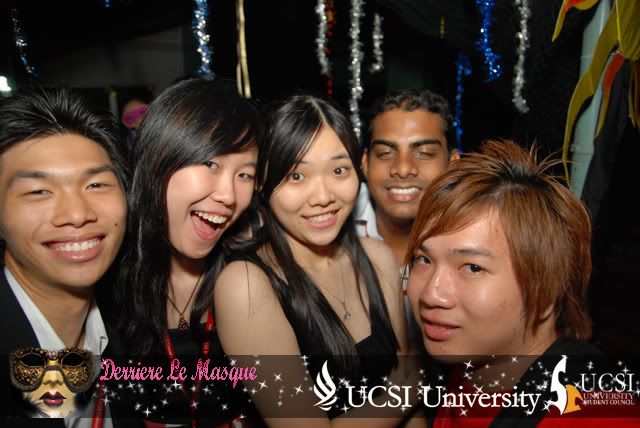 * Camwhore with my committee members :D *
The main effect official kick off with UCSI University Got Talent 2010 with 6 finalist and together with 3 finalist of Project ECHO in between.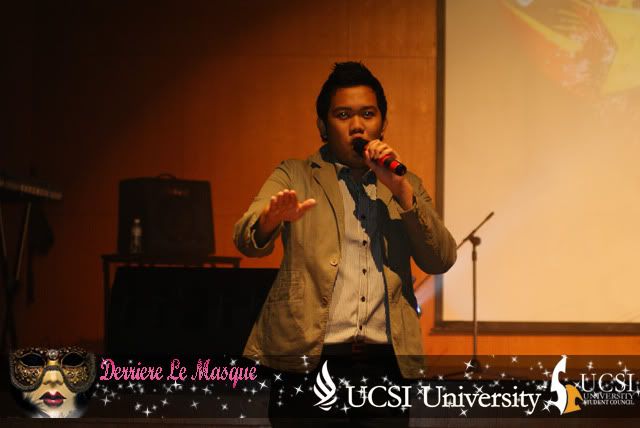 * 1st Contestant : David Suryadi *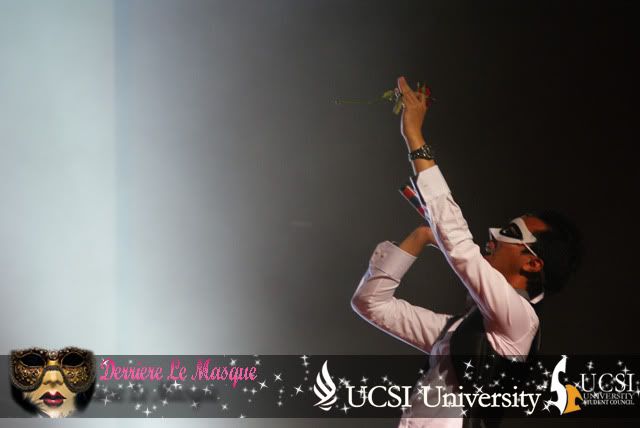 * 2nd Contestant : Neo *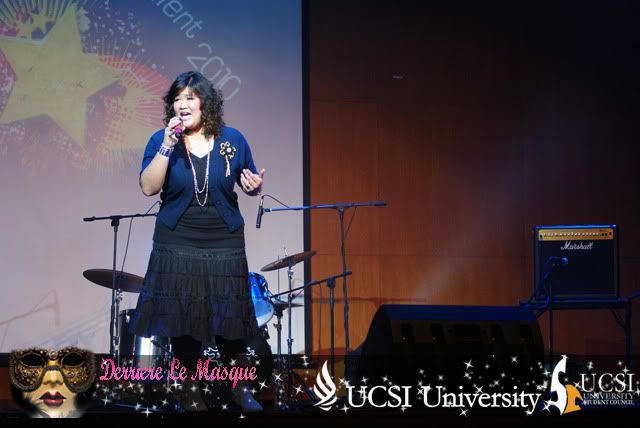 * 3rd Contestant : Michelle *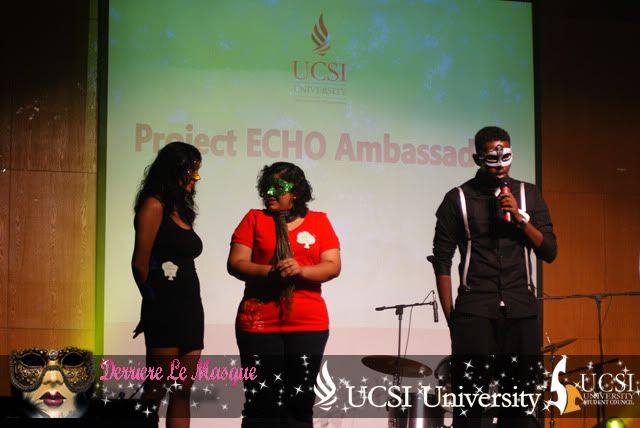 * Project ECHO finalist : Praveena, Amala, Mohamed *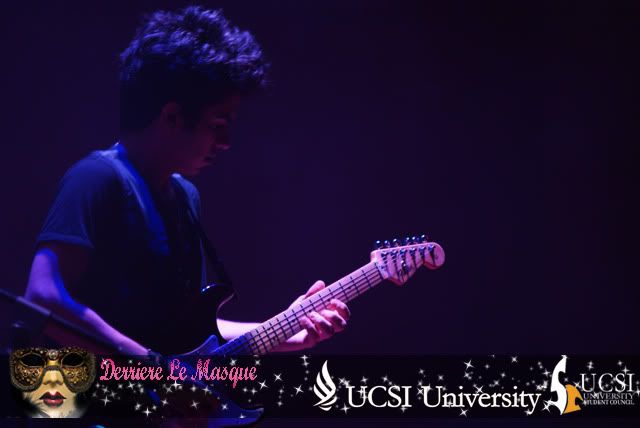 * 4th Contestant : Runway-18 (guitarist - Safa Darman) *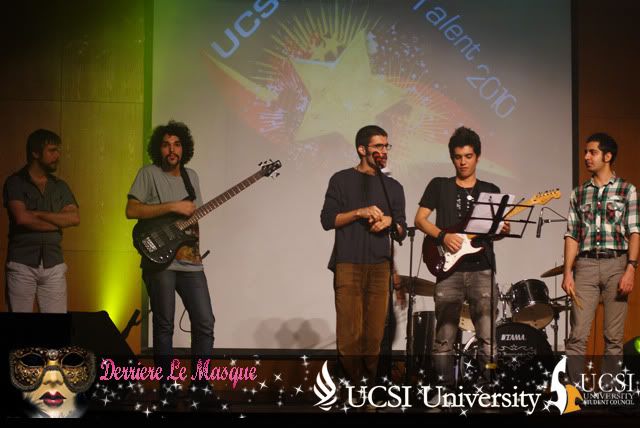 * Runway-18 members *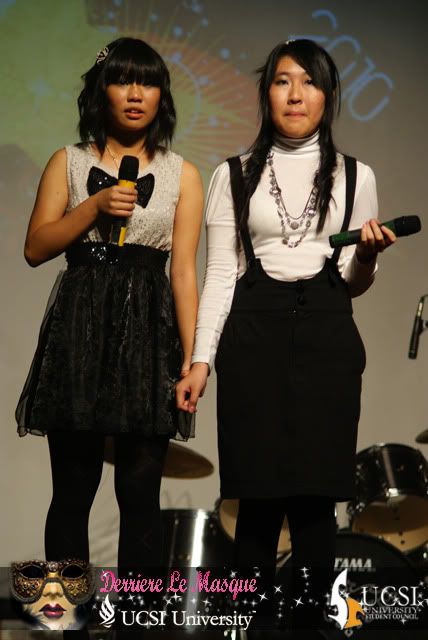 * 5th contestant - Opps! *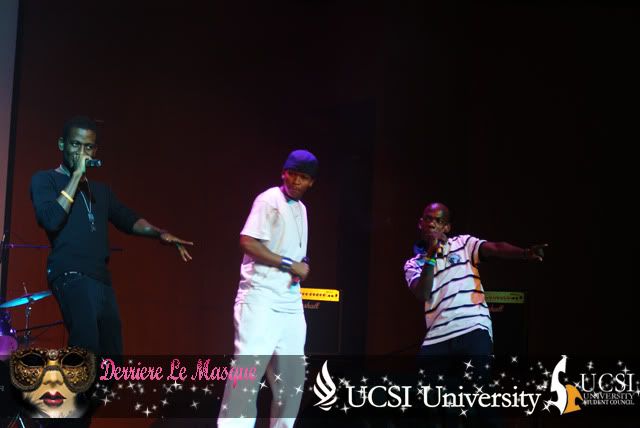 * 6th contestant : Swagarrific Boyz
And next is magic show which i give thumb down. Go practice 100 years more to learn how to entertain ur audiences.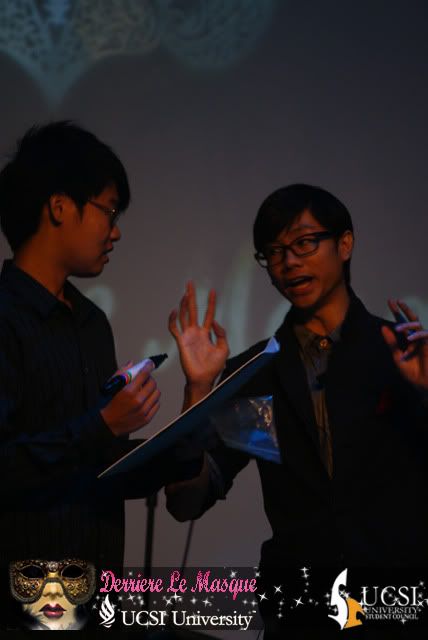 * Magician who talk more than perform *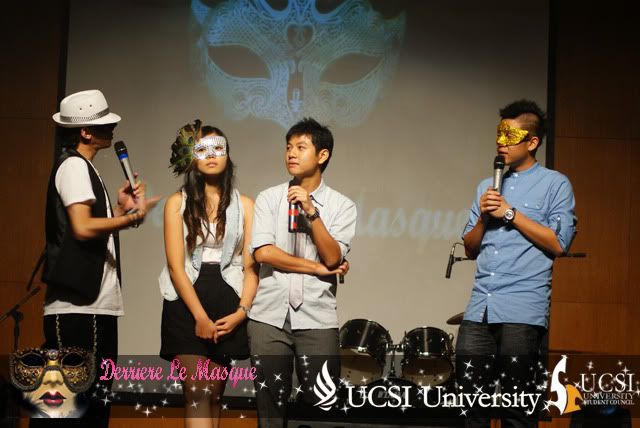 *
Interview Nick who did the video for UCSI University Got Talent *
Luckily the next performance gain back everyone attention. It is dancing between Celine & Alvin. Oh, everyone love d pic below :P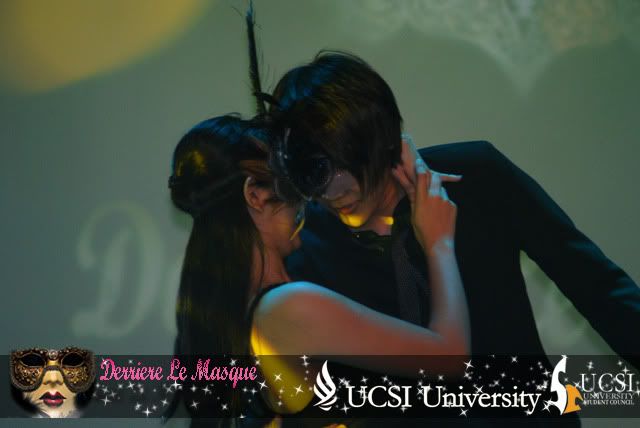 * Kiss kiss kiss kiss! *
Next is prize giving ceremony. Here are the winner list for Project ECHO and UCSIU's Got Talent 2010.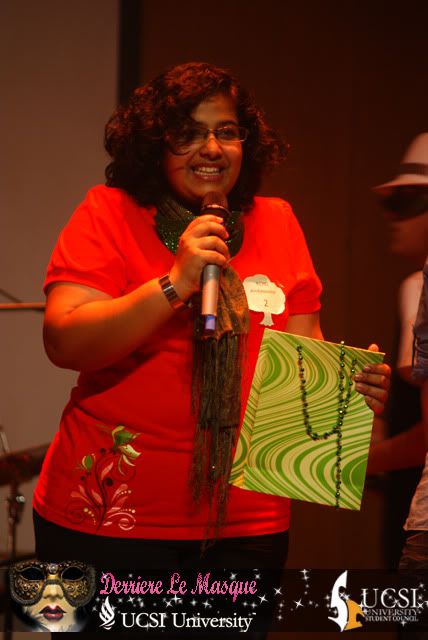 * Winner of Project ECHO, Amala *
* Top 3 of UCSIU Got Talent 2010 *
* Winner of UCSIU Got Talent, Neo *


The event end around 11pm and every1 ready to pimp up and hits the dance floor together with Runway-18 performing few songs to us again.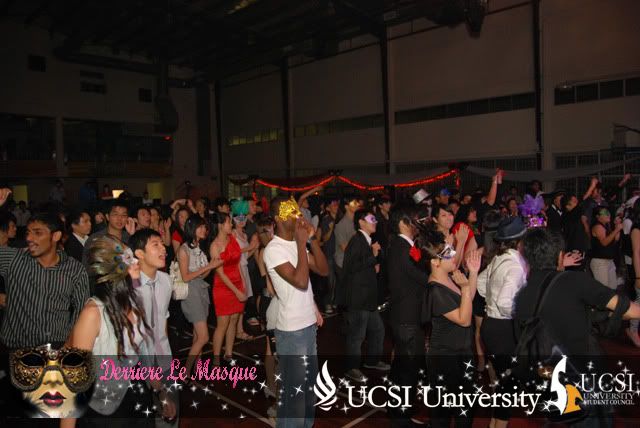 * Like clubbing wtf *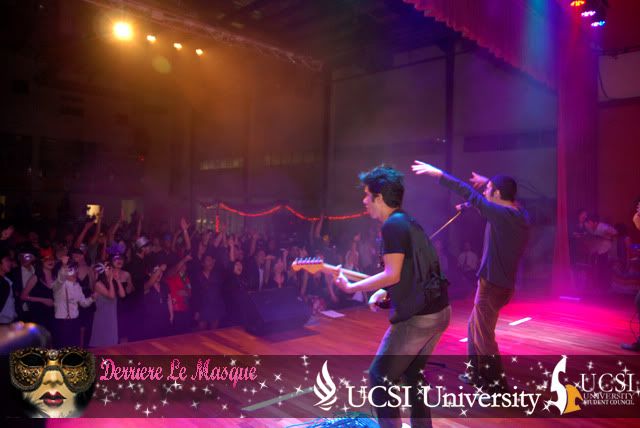 * Performance from Runway-18 *


Well, the event officially blast off on 12am. Stay up there until almost 2am to take pics and camwhore around XD


* Camwhore *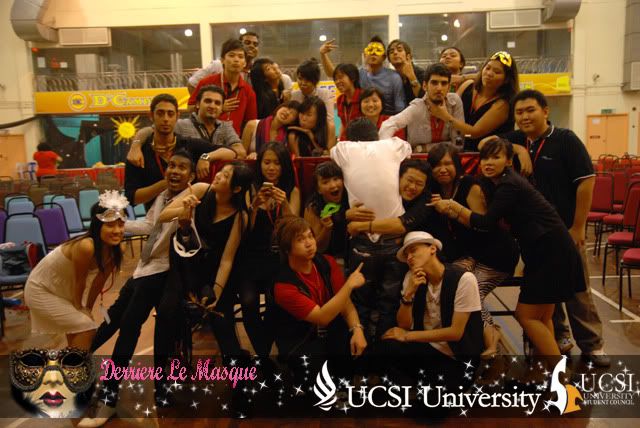 * All the awesome committee members *
It was definitely a very memorable event for me. Why? coz it gonna be my first and last event in uni. Joining it this time make me realize i am that kind of person who dun have enuf RAM and speed to multitask in between my assignment and event management. Too bad huh, nobody perfect :P