Resident Evil new movie is coming soon! as a fans of zombie movie and games, i am excited like shit waiting this movie to release :D Alice & Jill are cool!

Courtesy to Nuffnang, 50 best written blog posts will win the bloggers exclusive invites to watch Resident Evil : Afterlife. What we need to do just write a blog post with the titled "Fighting Umbrella Corporation" and tell everyone how would you go against the evil Umbrella Corporation if you're Alice or Claire.

Well, if i am Alice, i'll call myself J. Alice! First of all i'll prepare weapons and gadget to strike down Umbrella Corporation Chairman, Albert Wesker!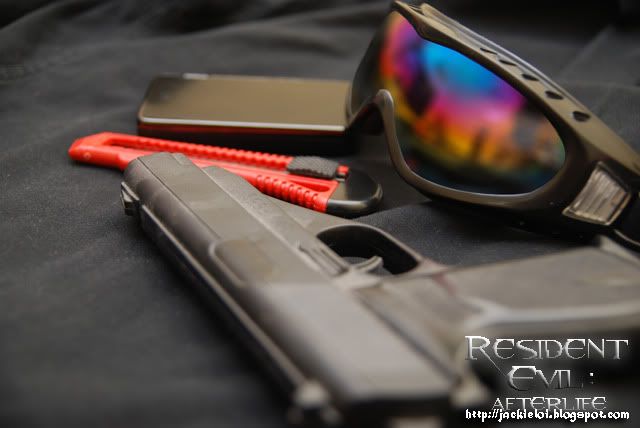 I only need four stuffs! a Nokia N900, Google Scanner, Light Blade and a gun!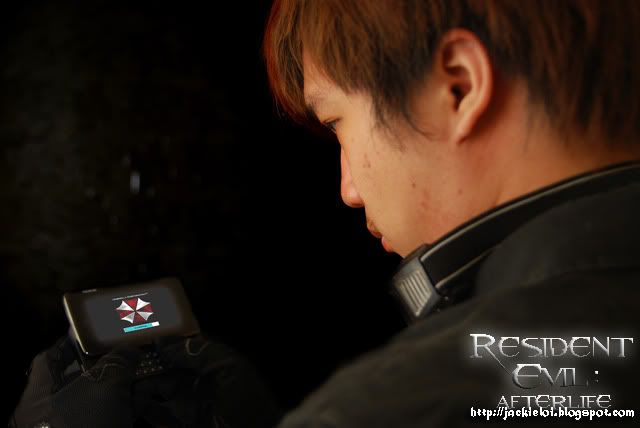 As everyone know, Nokia N900 can act as a Mini Computer. With this portable, light and pocketable size mini computer, i can easily gathered or sent information regarding Umbrella Corporation. Not to mention i can use it to hack Umbrella Corporation system!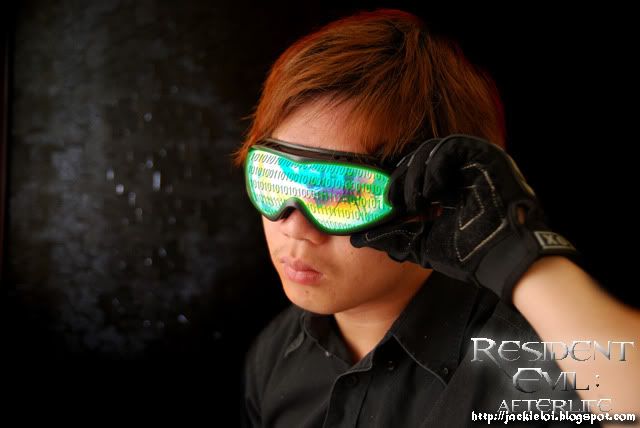 Google Scanner is use to scan any data related to enemy. For example it can use to scan strength, speed and weakness of enemy. With this, Umbrella Corporation wont stand a chance on me!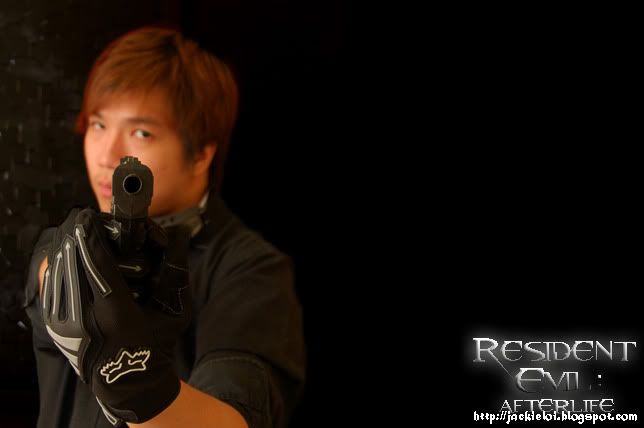 Third stuff are the famous weapon and basic from all Resident Evil series,handgun! Of course it use to shoot down all the zombie and the most handy gun ever. It is light, easy to carry and easy to pull out as well!



Well, if i run out of bullet, no fear! My new weapon that doesn't need ammo, Light Blade will save my ass! it was handy for some situation and in melee fight! I might use it to save the cost of bullet too :P

So together with all this weapon, me, J.Alice are ready to take down Umbrella Corporation together with my companions!