Not long ago after my
car accident
, i did a blog
post
with this title. Why there is part two? Well if u recall this
post
, i mentioned that i gonna change my N900 to other phone, BB 9700.
* last pics of N900 *

And here is my new aibou. Though in real life he is 9700, but in this blog N900 will remain :)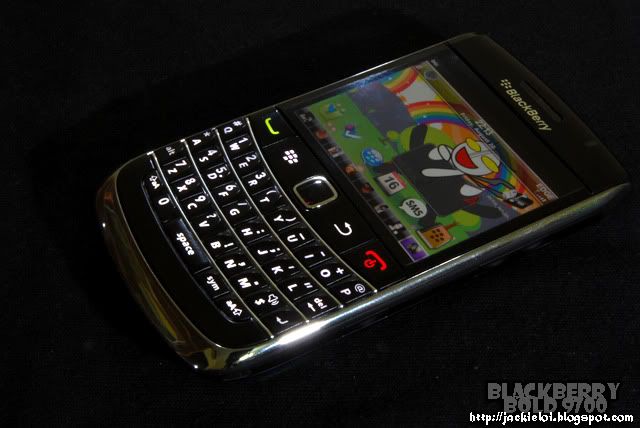 * Same Wallpaper as my previous N900 :) *


I believe i dun need to do any review on this phone. There are alot nice review on google. What i can say is it wasnt for geek. Geek should seek for N900 (Maemo) or Android OS phone. But it doesnt matter. 9700 just right perfect for me with the stable OS and friendly apps that fit my daily needed.

I wanna pimp my BB! I been wondering long what color i should pimp. I even come across to try Kamen Rider W CycloneJoker theme. BUt a green color phone will looks weird. Thus i made my decision to pimp into this!



* Kamen Rider Joker! *


Oh yea, Kamen Rider Joker theme! With purple metalic on the keypad, side and back and red trackball (if got). Well, not gonna pimp now..soon when i m prepared for it ;)