Oh yes this is a random post. Just want to show off what i get for my Blackberry Bold 9700.

did i mention b4 tat i love purple color? oh yes! finally a real rubber "condom" for my phone. Previously my N900 casing wasn't 100% rubber. But this casing juz gonna use when i am driving. I'll still keep using this as my main casing, the original Bold Holster.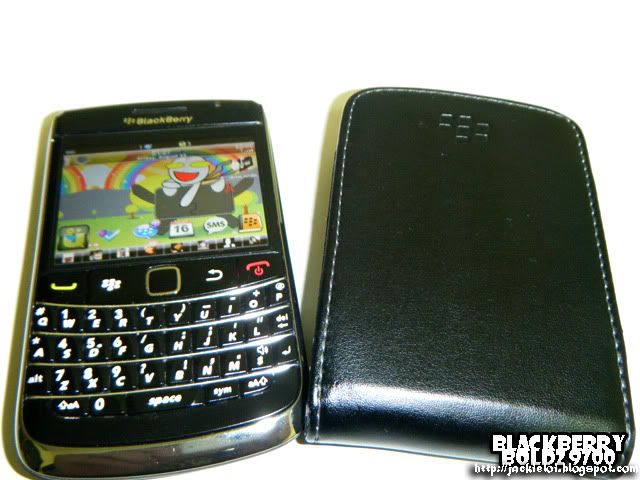 It have been more than a week since i owned a BB Bold2. Generally i kinda like the battery performance. It can last me for 3 days with random BBM, SMS, Call and check twitter. But then BBM none stop can last a day of coz..thanks to some1 who are being hardcore BBM-ing wif me recently. U know who u r XP

I still love my N900 in terms of web performance. Sad to say my BB being too random in viewing youtube video. Sometime can sometime kenot. What even make me sad was the video format that supported by Bold2. It mentioned tat DivX/WMV/XviD/3gp format are supported but it doesnt work for me. Mayb is my compressor problem?

Ah not to forget about my Baby Vivi! I was excpecting her to retunr by end of this month but her "butt" been injured quite serious and gonna spend some time in ICU. Sigh, live without her sucks..:(

Been thinking wanna comic-terize my BB onot..if yes...



or mayb not XP