Why Vampire sucks? There are alot reason why it sucks. Take a good look on Edward Cullen from twilight movie. He totally spoiled and screw my impression on cool vampire!

pale looking, like gonna die in any second, fall in love with human and teh worst was, he doesnt scare sunlight! Wow! Instead standing under sunlight cause him sparkling like a cheap crystal diamond LOL

Another person to b blame d reason why vampire sucks is Nicholas! XP

He is d 1st vampire i see without tooth..how to sucks blood eh?



Oh last but not least, i think Chris the Duduman sucks too!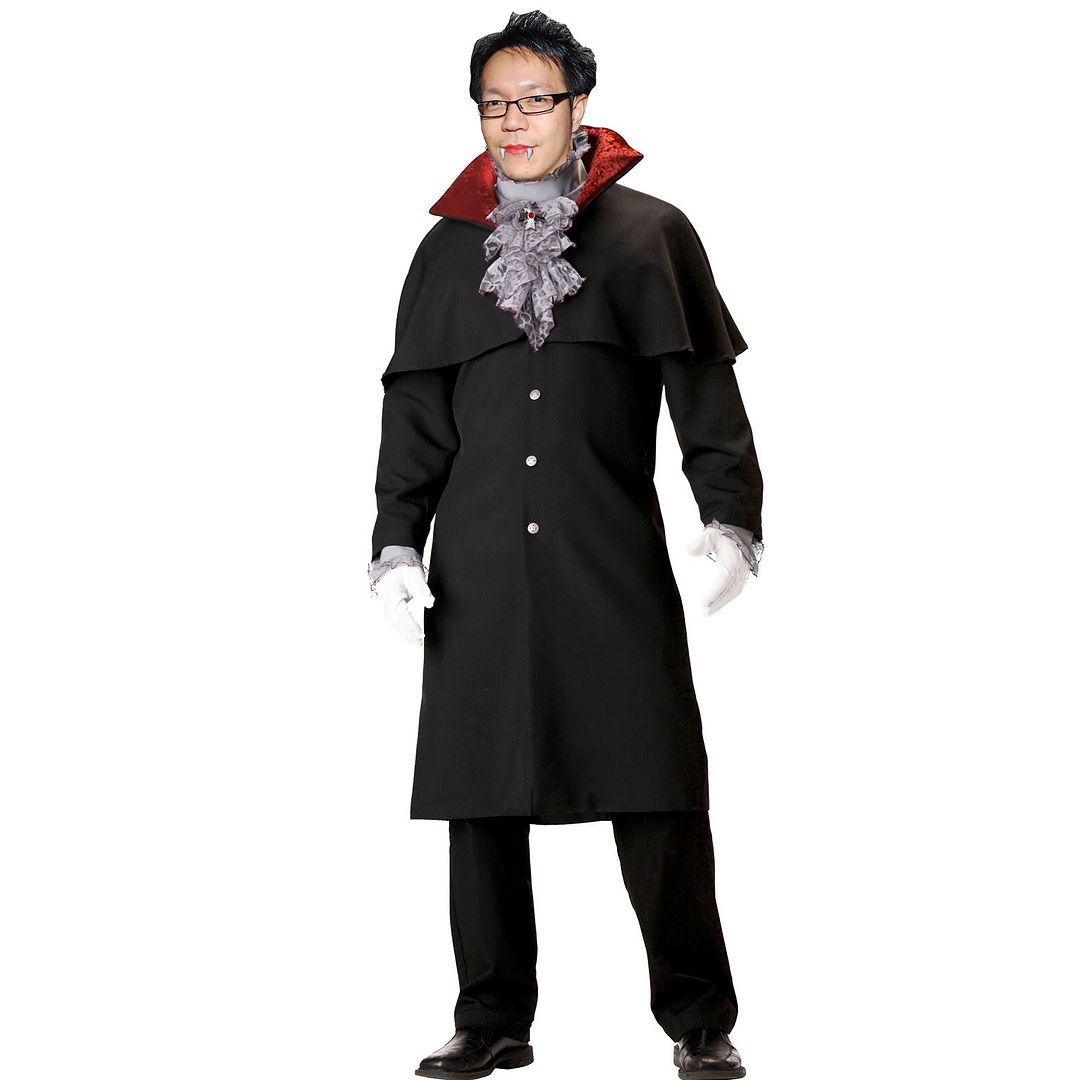 he is short but once he become vampire he is tall..aww i m jealous -__-

tats the reason why Vampire sucks! Werewolf is da best! woohoo!!

if u wonder why i am doing this post, click this link! Courtesy to Nuffnang and Twentieth Century Fox, 80 Nuffnangers with their guests will be able to catch Vampires Suck Movie a day before its release date in Malaysia!



To win a pair of invites to catch Vampires Suck , just write a blog post 'Why Vampires Suck?' in your blog and post it here.

Oh well i cant wait to catch this movie..need relax myself from assignment stress!