So, i have been asking myself lately, "Am I Moist Enought?" i'll said no! Still remember the terrible
accident
i had 2 months ago? yes the
accident
that separate away me and my baby Vivi ;(..thx to that
accident
, i injured my neck and elbow. Though it heal completely, but it leave 2 ugly scar on it..sigh!
* My elbow and neck... *

Not to mention, recently my face are suffer with rashes! omg so ugly that i can cover my face with plastic bag when i am going out!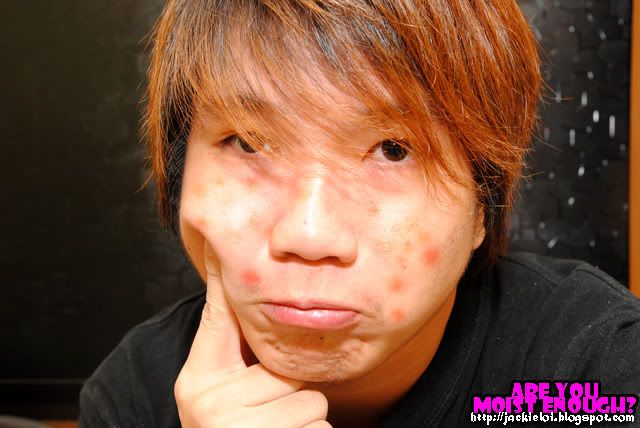 * not cute T_T *


and finally i have this problem since i was young. A very very dry and dead skin located nearby my foot. It was rough and hard when u touch it..my gf are totally freak of it..sigh ;(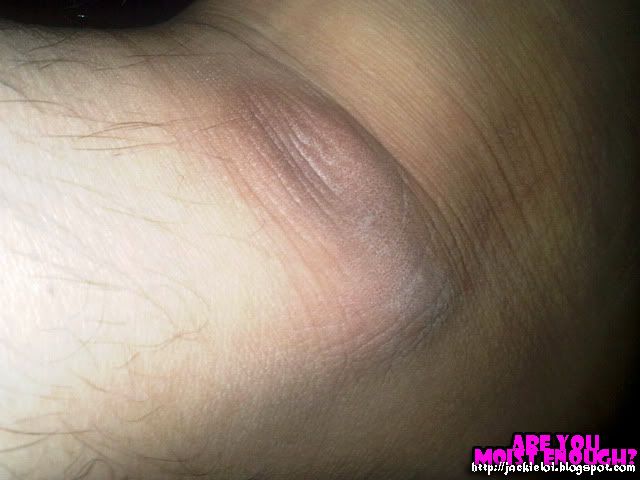 * die u skin die! *


The moment i think i am destiny to be like tat forever, Vaseline appear right in front me and save my life! Vaseline launched new body lotion range catering to different skin needs, with variants like

Total Moisture

,

Healthy White

,

Intensive Rescue

, and

Aloe Cool and Fresh

!



Cool isn't? With the

Total Moisture

, it replenishes 100% of daily hydration, along with the essential nutrients that skin needs to be vibrant and feel healthy every day!



Say, am i moist enough now? i look cute also rite? ;P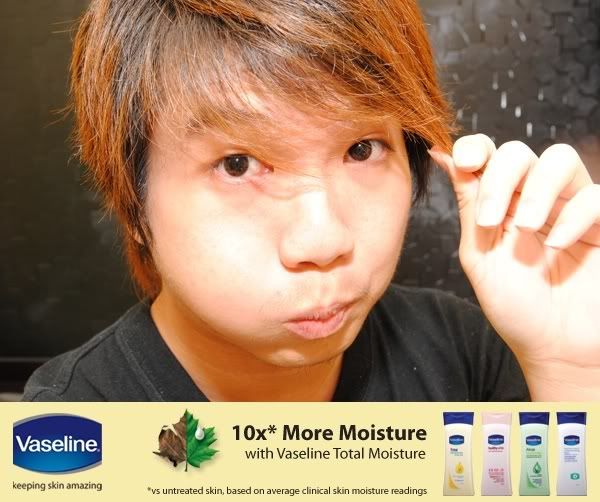 And i even confident on portrait myself more now thanks to

Vaseline Total moisture

! I might need a photographer to photoshoot me soon :D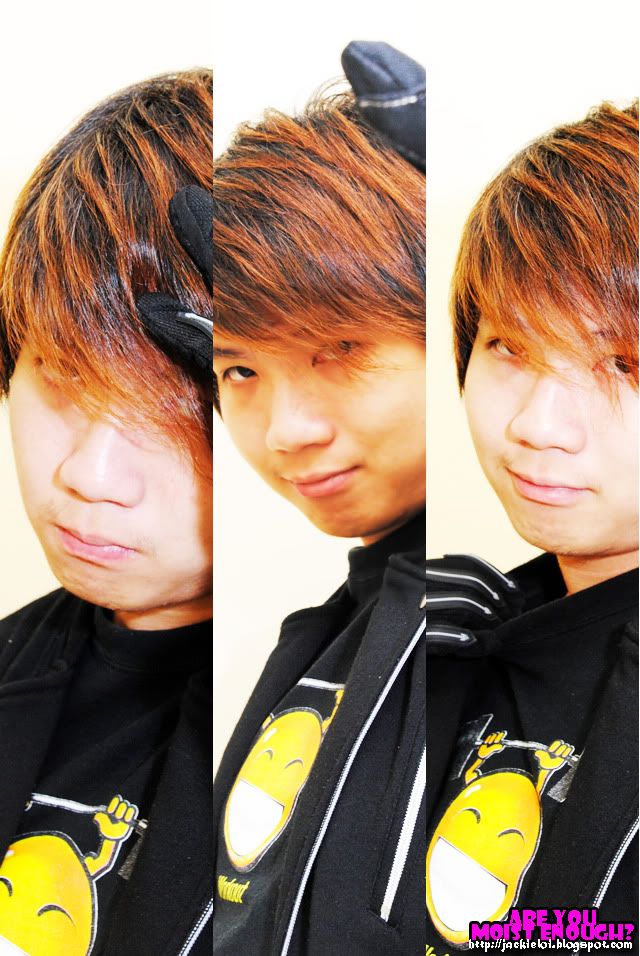 Well, great news wasn't end here! Courtesy to Vaseline & Nuffnang, we'll having a poolside party! What u need to do just Head over to http://nuffnang.com.my/vaseline and follow the instructions! The 75 best written blog posts will win a pair of invites to the poolside party.

On top of that,

Jojo Struys

would be hosting the event and

Yuna

will be there for our entertainment session. Not forgetting

Kuah JenHan

who will be there to do a stand up comedy for us!

Woohoo! I wanna join this awesome poolside party! :D