Finally, i finish assemble my GakkenFlex. Ok to tell the truth i finish assemble it 2 hours+ after i bought it. I know i quite slow bcoz i actually enjoy doing it and taking my sweet time.
* The 大人の科学 (Otona No Kagaku) with GakkenFlex *

Pasted the skin that originally come with the magazine. At least it wasn't a camera with flat black color only ;)..it does looks like a toys but believe, such simply mechanism can capture photo. Isn't it cool?


* close up *


Just inserted my very first roll of film into it. Havent spam finish until now, so it might spend some time as in i dun have inspiration + mood to do any shooting yet. I m happy with the true view finder. As ppl alwiz said, what u see what u get ;)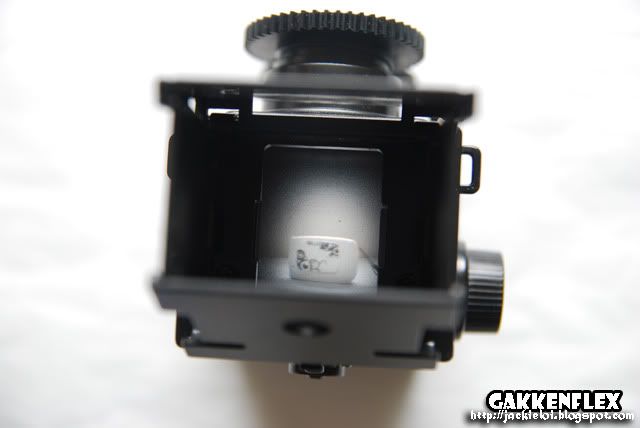 * The view finder located on top *


Currently i m looking for a suitable pouch and neck strap for this babe. Oh before that, what name i gonna name it? Flexy? yea guess tats sound cool ;P. While i am still searching for the best strap and pouch, i currently using the strap given by digi from past event.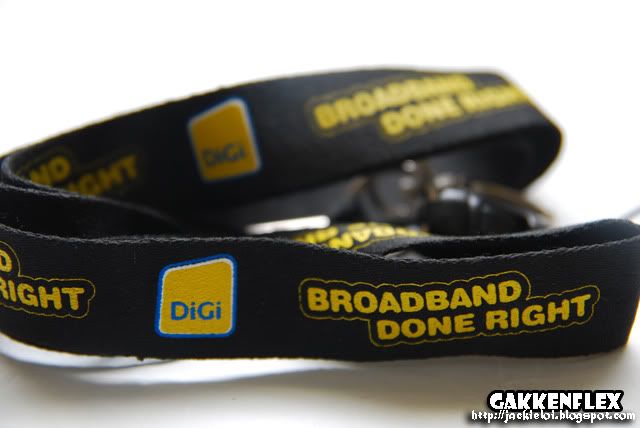 * The strap *
* ta daa *


Well, gonna have more fun wif my Flexy. Next time i gonna mod it compatible wif a hotshoe so tat i can have external flash wif it ;)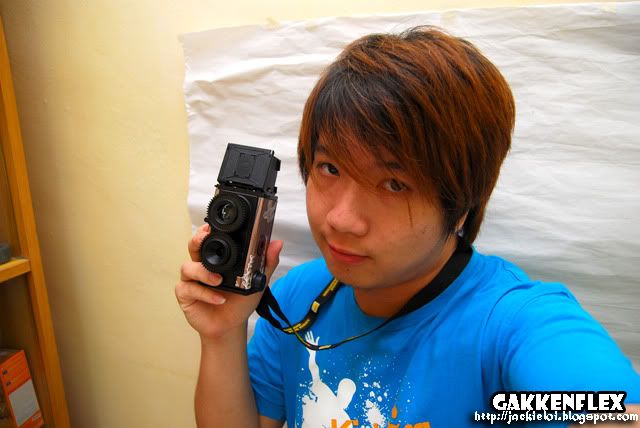 * me and Flexy ;) *