I believe JJ Lin name wasn't a stranger to everyone. One of the talented singer and composer from Singapore. I am a fans of him, not hardcore of coz. i never being hardcore to any artist ;P. Courtesy of
Joshua
, i get to attend "
JJ Lin 林俊杰100天 音乐实录 Super Tour 2010 LIVE in Malaysia
" at Time Square last night.

Kinda disappointed with the event organizer for the delayed. From 7pm it delay till 8pm. Well, malaysian tsk..Nevertheless, all of us are occupied on Super Zone box. Met few friends there such as Alex, Jacq, Vivien, Natalie, Jamie & the rarest person, Jun! I couldn't recognize her on the first sight. She reli getting so thin adi uhhh...



I forgot who are the emcee but he was 1 of the MyFM DJ. Before JJ Lin out, some game session was on by testing their singing skill or whatever it called.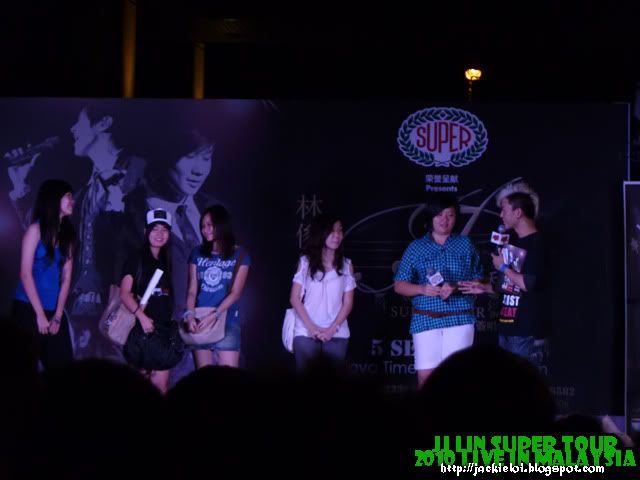 Will 黃威爾 made the first entrance on the night and perform 2 song to everyone. Of coz one of them was his main song, 愛與不愛. I heard this song few times in radio and kinda like it. But his live singing not as good as studio...too bad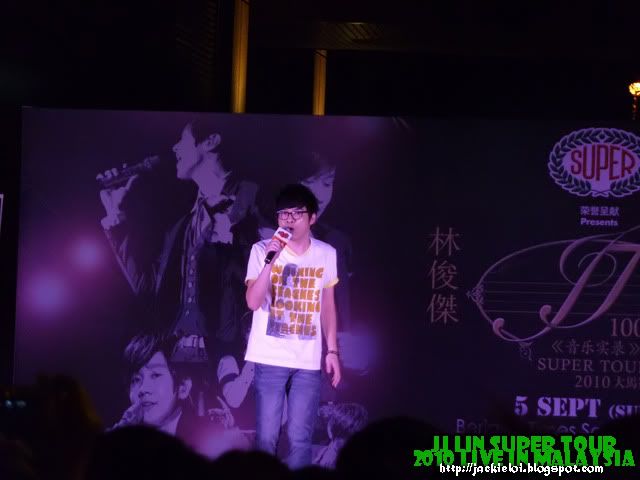 Well, i know u guys are curious wif JJ Lin pics. So here we go.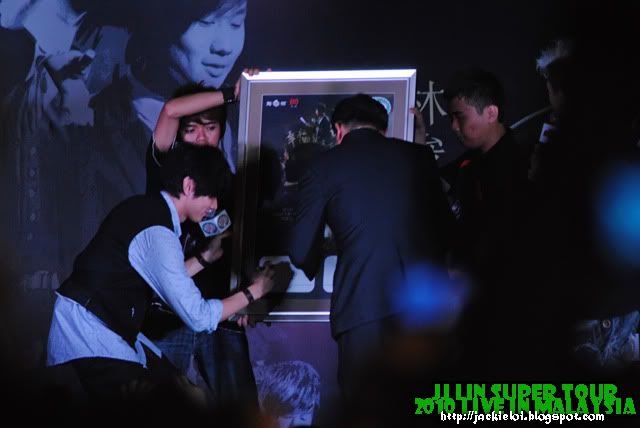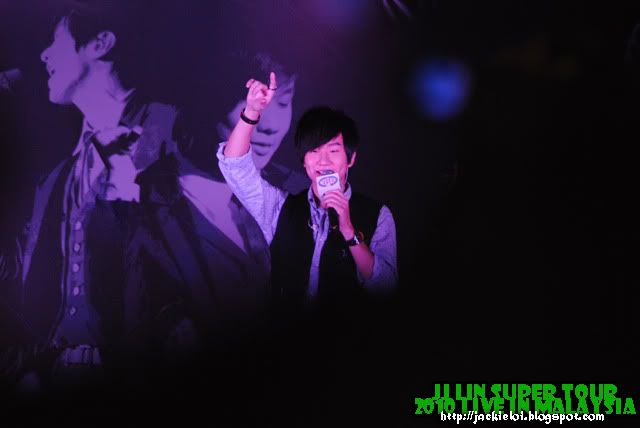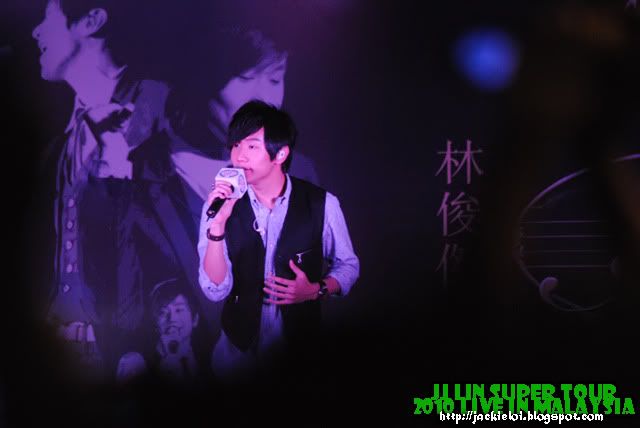 I dunno the event end till what time but i make a move after staying there for one hour for dinner. I am dragging my empty stomach until 9pm ;(

Anyway beside Joshua, would like to thanks to wailoon for lending me his 70-300mm lens. It reli save my ass of that night. Same goes to my dearie Lumix-TZ10 wif 300mm zoom capability ;P. All the pics above are taken wif this lens and camera.