If u look at my previous post, yes currently i at SG now! For the first time i blogging from SG! weee hahaha! This just a short post of the day 1 i went to SG together with
Jess
,
Simon
and others winner. We gathered at Maxis Tower in the early morning.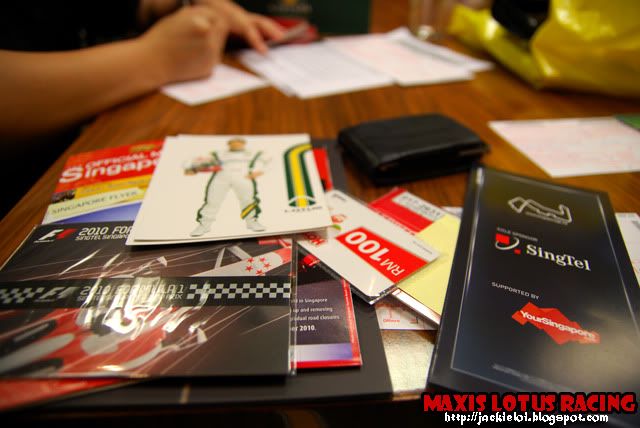 * notice d RM100 reload card? wink wink ;) *

and had a simple lunch during the break on d way to Johor.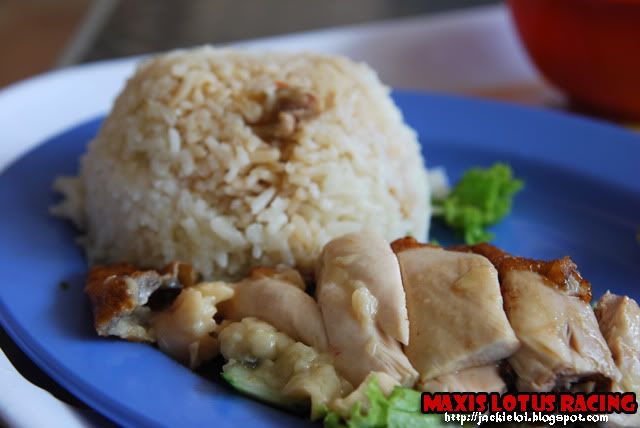 * Chicken Rice *



We reach SG after around 6 hours of butthurt in bus. We stay in the Grand Park City Hotel. 5 Star hotel yo! i grab the opportunity to walk around and capture some pics surrounding.



* our 5 star hotel *
* Peninsula Shopping centre just right opposite the hotel. Saw d sex shop? wink wink..who wan me buy them some? :P *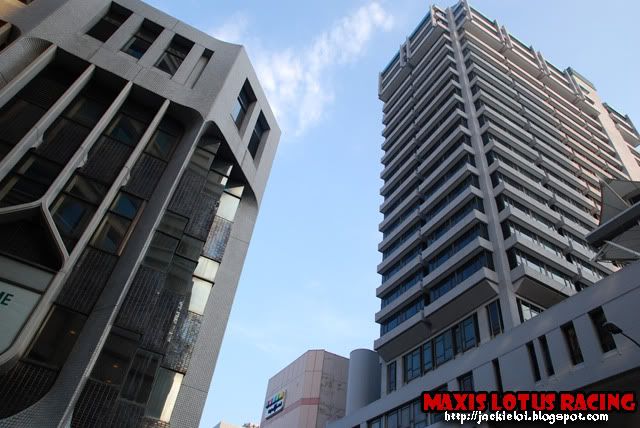 * Some nice architecture building *



Well i been assigned same room with Simon.



* if u see the mistake here u'll know why our room is like tat.. *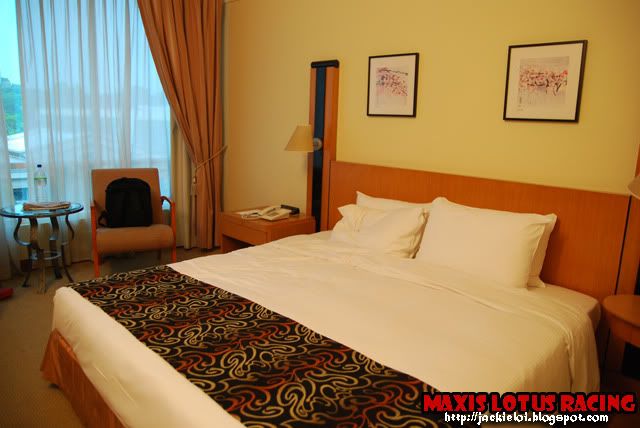 * yea..bromance time! wtf *



Next, we are going to F1 Village on 6pm! We are going to stim and jizz our pant the whole night listening VROOOM VROOM sound from F1.



* Our Lotus team car *
To be continued...