On Thurs, we celeb
Victoria
20th birthday at Zouk Cafe, Garden. Again, i dun understand y ppl wanna celeb their birthday at club/bar nowdays. Yea it wasnt suite me at all..i admit i am old thinker.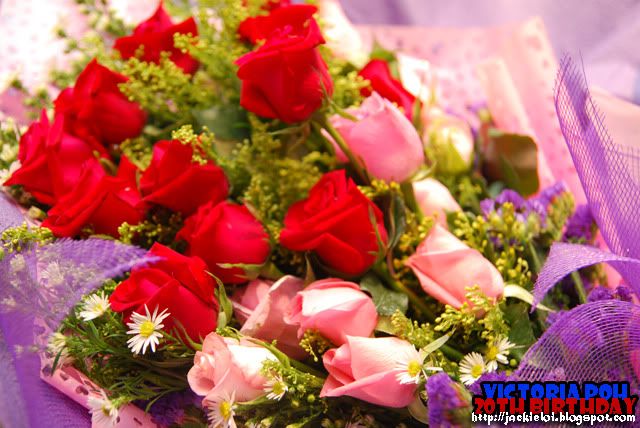 * Flower from her lovely BF *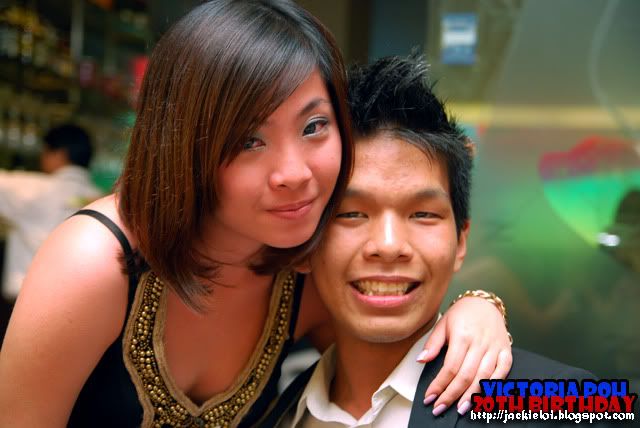 * Vic & Sam *


Majority of ppl attended are her friend. At there the ppl i knew just only Jeffro, Michelle & Suresh. They ordered 2 "tower of beer", calsberg and i got myself 2 glsses of it.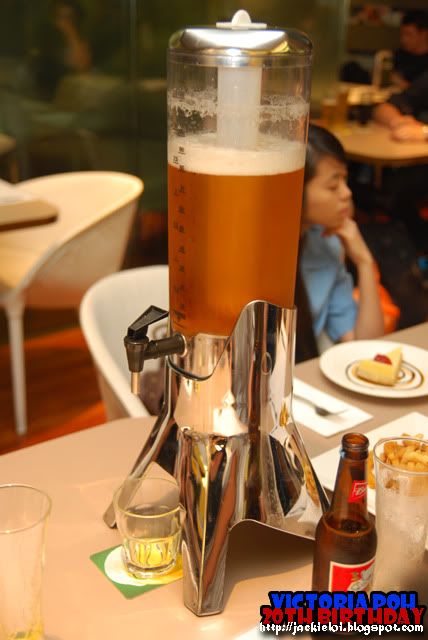 * The tower of Beer..Damn how we wish this is free flow! *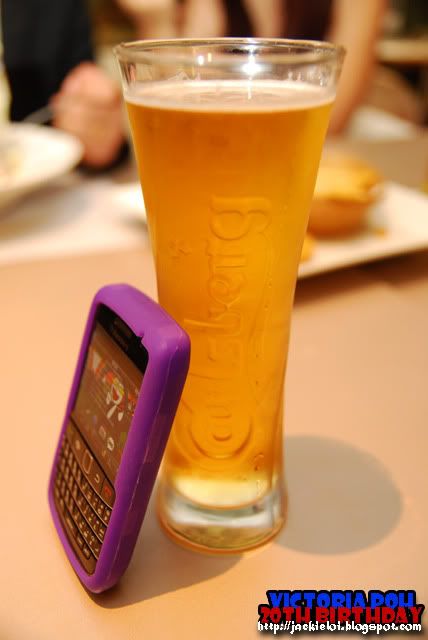 * My drinks and my BB *


In addition, 1 of her friends presented her some FIRE ALCOHOL drink. I dunno what it call but the waiter built the glasses like a tower and start lighting up the fire on the drinks. Poor the girl who couldnt take it. You can check the video on jeffro blog ;)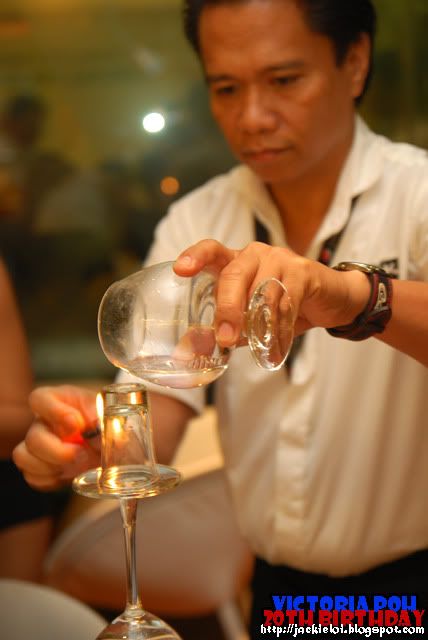 * Burnn! *
* And there she goes *


Through out the whole night juz a drinking and chatting session. Nth much nth less. Oh just only the birthday girl got a red face and was totally worn up.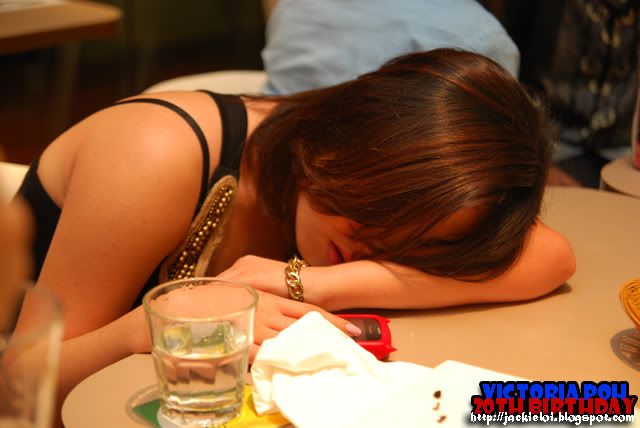 * I bet everyone wif cam had this pic hahaha *


Anyway Happy Birthday to u again!