I guess this is the final Hennessy Artistry event that happening in town this year. And it end with a blast and huge party to everyone with perfect line up artists performing for us.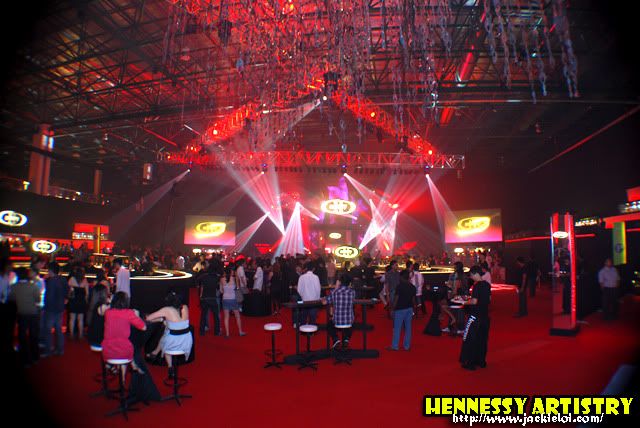 The party started around 9pm and estimated 5000 people attending this party! Huge rite? Well it is free flow night and meant for everyone Koed i guess ;/..Anyway i guess i shall let my pics talk. Greeting us from the beginning was none other than emcee of the night, Sarah Lian & Henry Golding.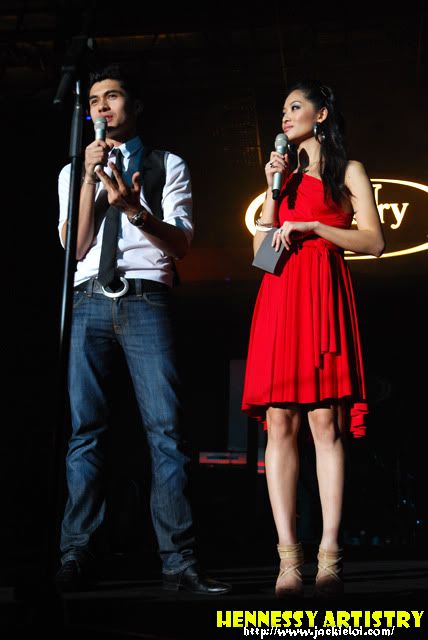 The first performing to us was mind rocking music soul or whatever i crapping, Deja Voodoo Spells!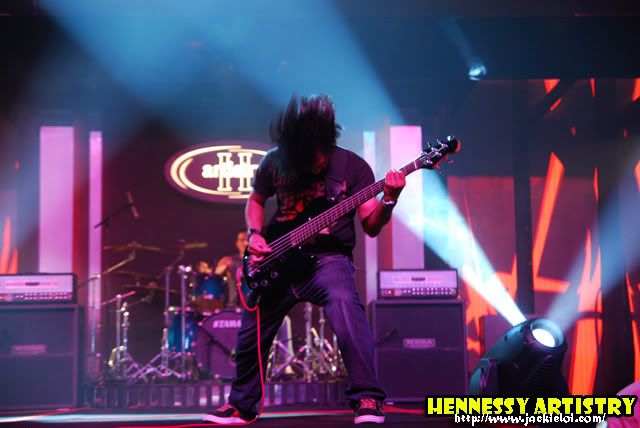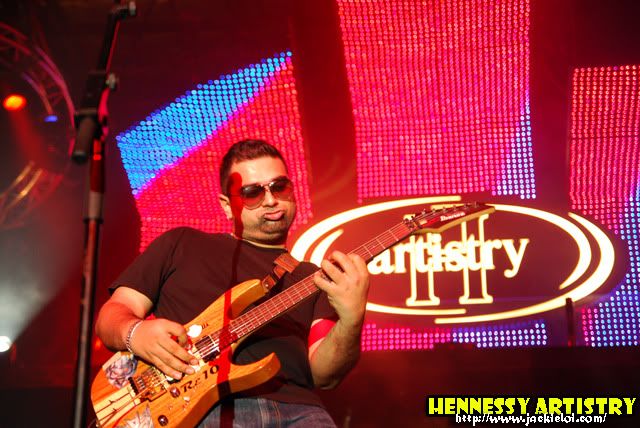 After some rock performance, next leading artist was our local singer, Mizz Nina! To be honest i have no idea who she is until i heard the song, What you waiting for! Then i realize i was a fans of her! That song rocks the whole night :D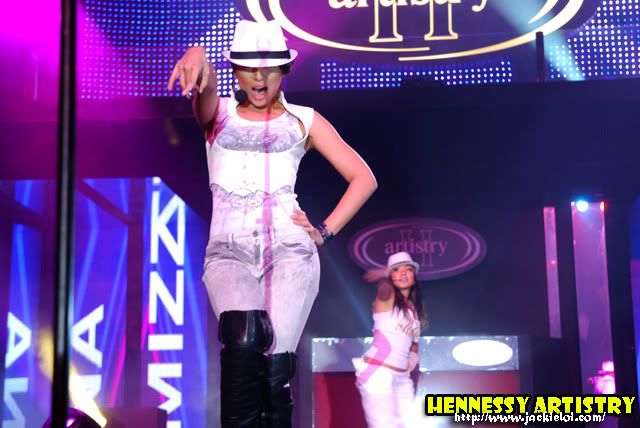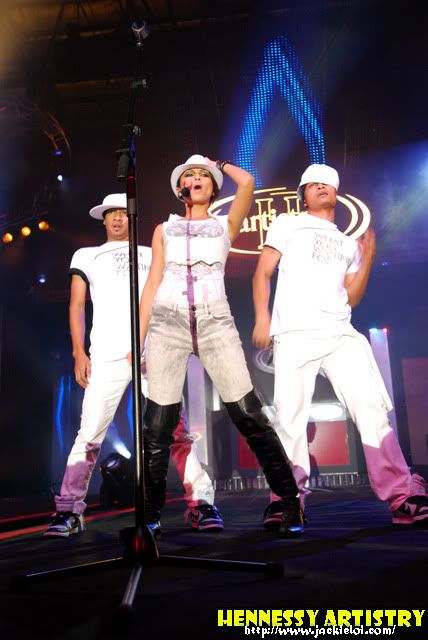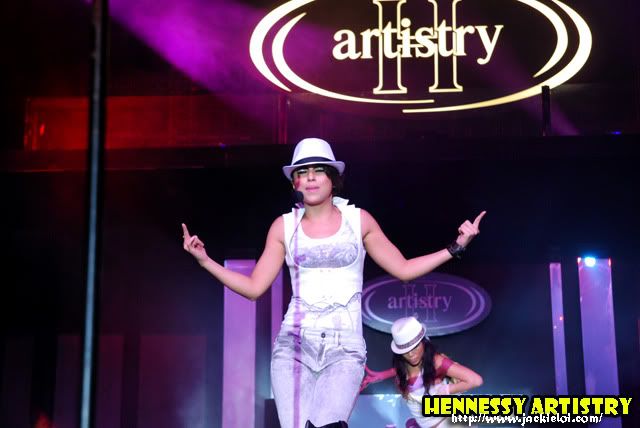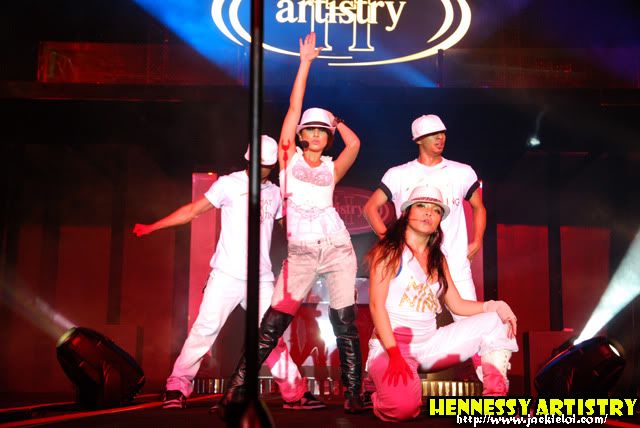 Next was artist all the way from taiwan! My favourite group none other than Da Mouth Aka Da Jui Ba! :D..Aisa was so sexay throughout the whole night, Harry was hot, Dj MC40 with awesome rap and awesome DJ Chung Hua mixing the song! Since i love them so much i gonna spam their pics more XP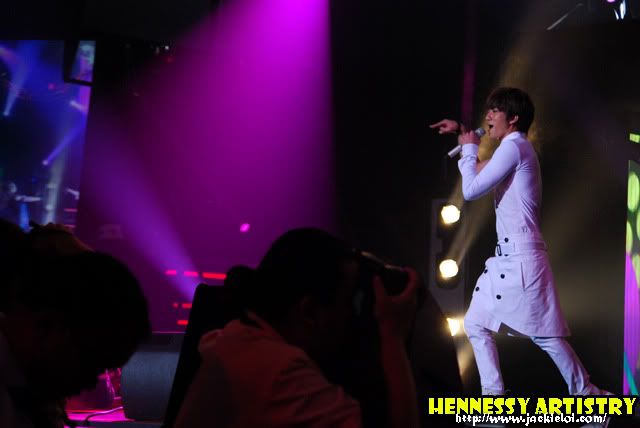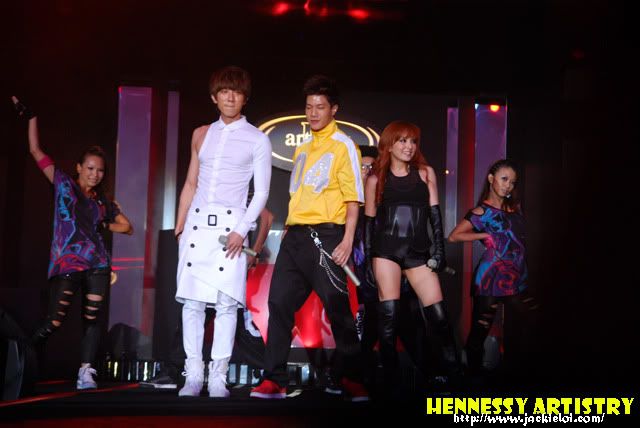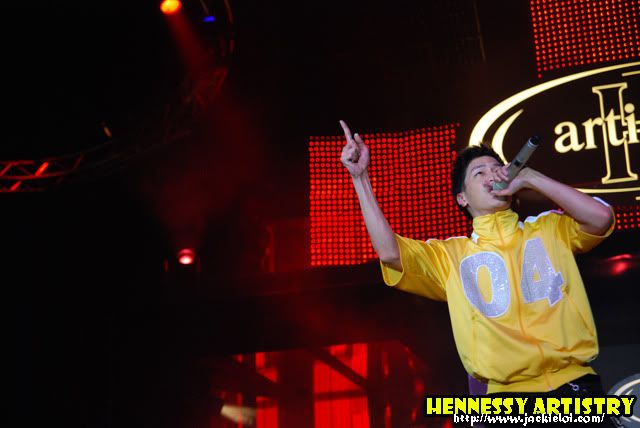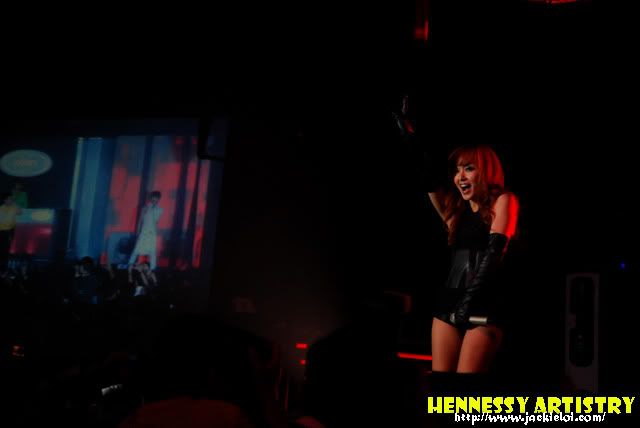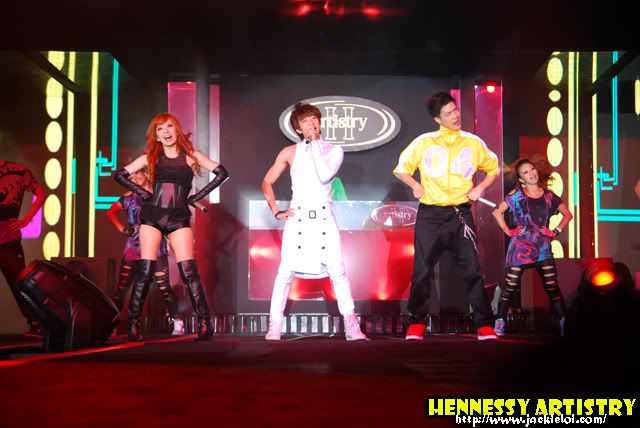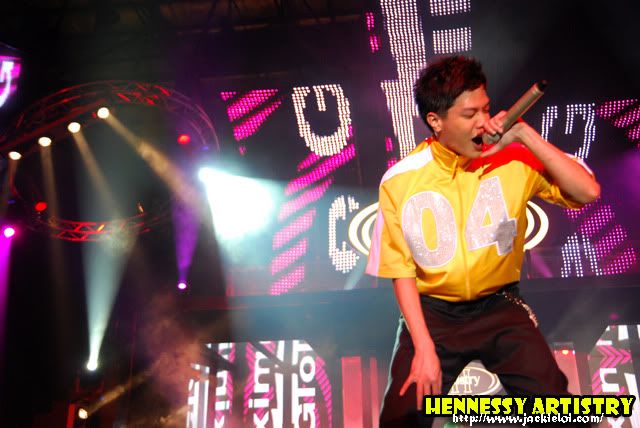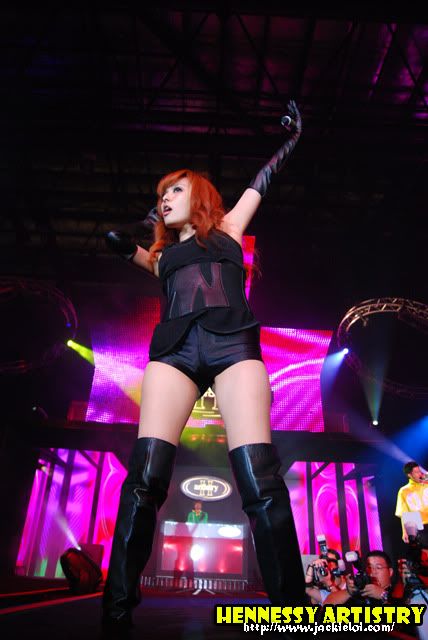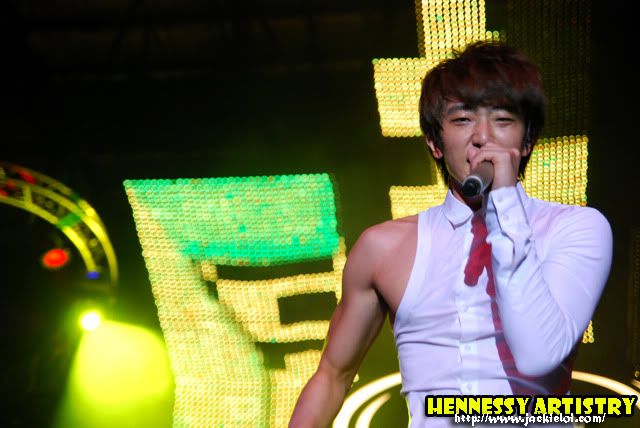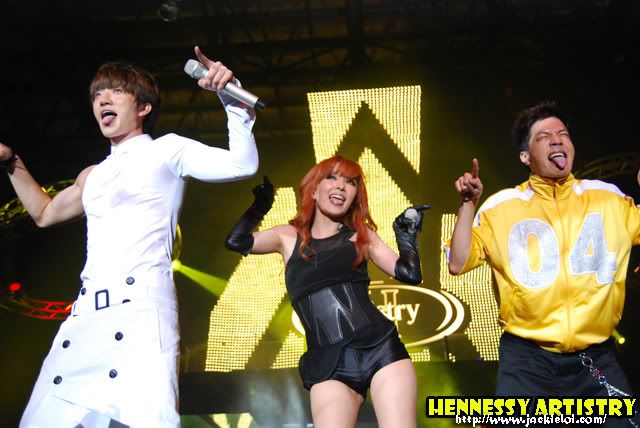 Final performances before i leave was from Kardinal Offishial who has collaboration with Akon before. He is fehmes hip hopper at canada :D..too bad no pics of him since i am satisfy watching Da Mouth performance at close up!

The party was totally a blast for me and i am hoping more awesome on next year :D