I am invited by
Shannon
under her guest list to 7aste Monte Carlo, Ecoba. Basically i dun have a single idea what is this event about. All i know just they gonna serve free flow beer, sparkling wine and performances.
* Lappie for guest to register themselves *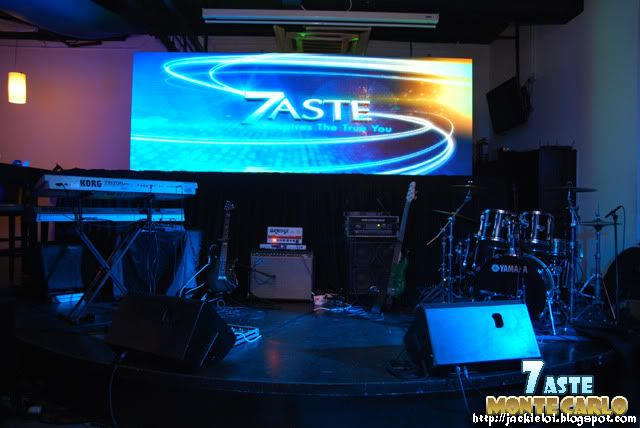 * small but attractive stage *
* uhh forgot what this thing call but is very creative LOL *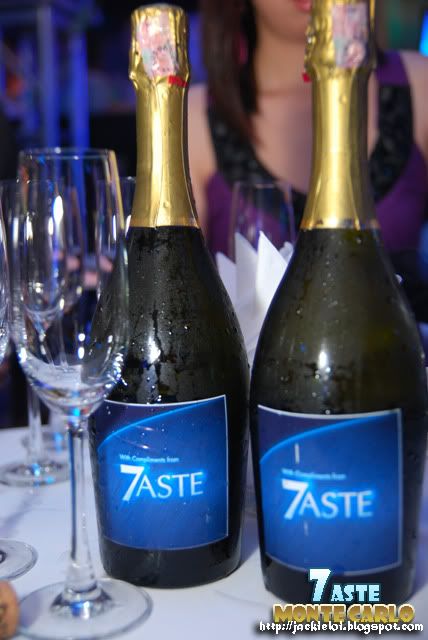 * Sparkling wine *


i gotta admit being no single idea on what of this event about, i have art of ignorance to the max. I dun bother to figure it out at all and started to drink like a man..oh wait i dun mean i m not a man previously XP...and as every1 who attended tat event tat night, all of them knew i was drunk. For the first time in my life..i think d total i drink was equivalent to the 1 bottle of d sparkling wine.pifff


* Your truly in zombie mode and b4 drunk *


Due to too drunk, i din get to watch the performances. not to mention photograph it. Thus all pics below was taken wif my friends who attended d event tat nite. Oh yea, who said drunk cant camwhore? LOL oh well..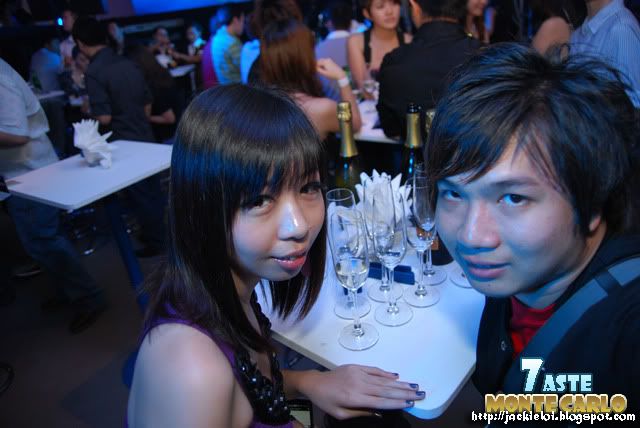 * With Shannon *
* Friends under 1 table *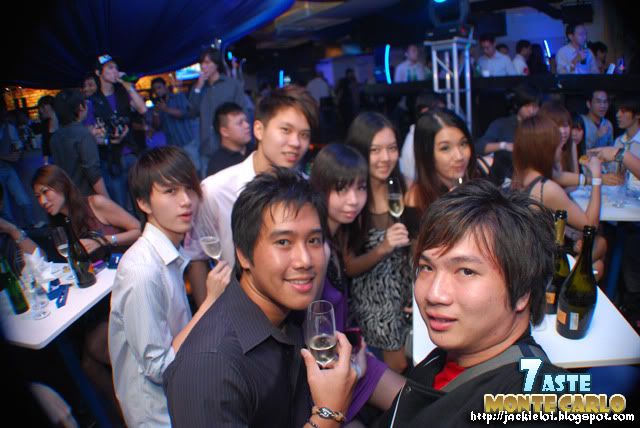 * Group camho *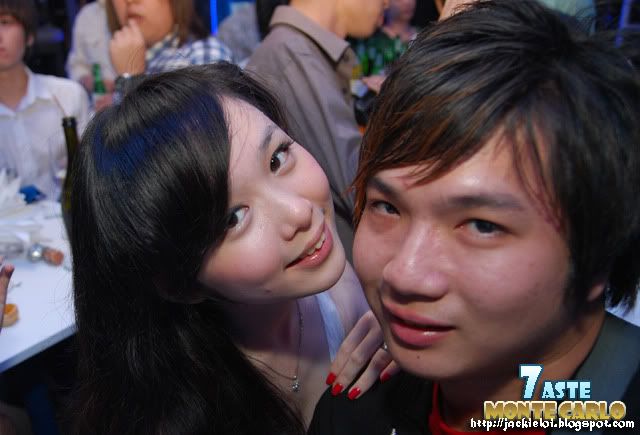 * With
slut
Hooinee *
* With Henry. I know i short ;( *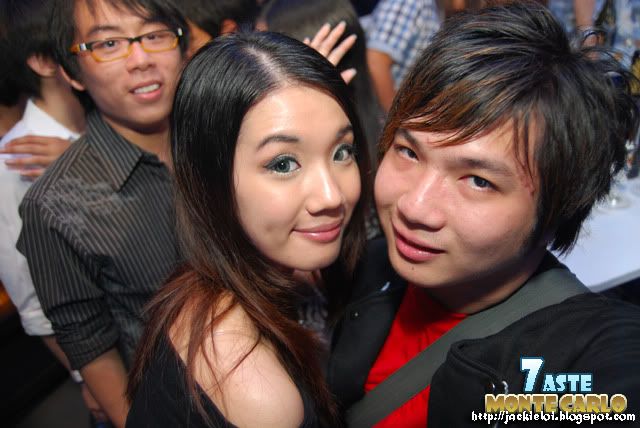 * With Jiayeen *
* With Kate *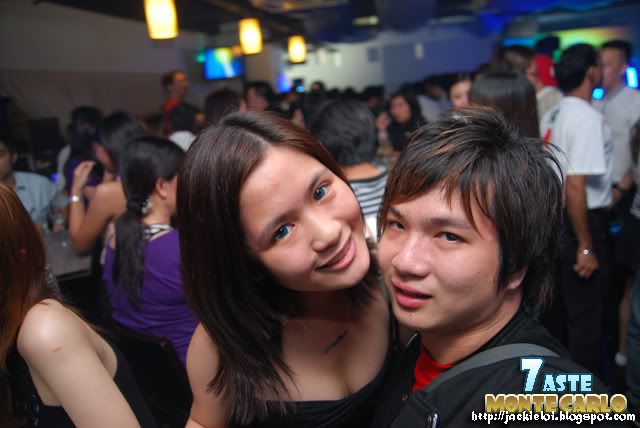 * With Samantha *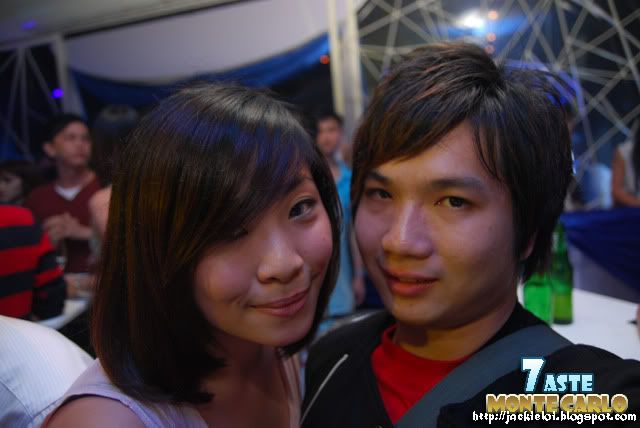 * With Victoria *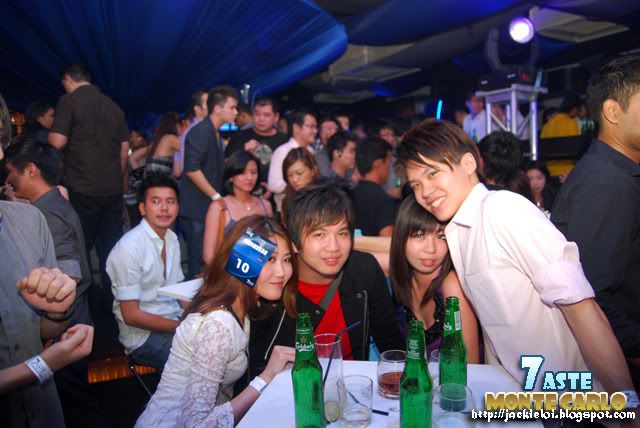 * Last pic. Kate look so funny n cute *


There are more friends who attended d event but due to too drunk i koed and din take pic wif them ;(...Ok, this is last pics i got. I dun remember i snap it hahahaha


* Female DJ alwiz rockss! *