The most happening and awesome event, Hennessy Artistry is back! This time it will be the biggest bash and storming Malaysia International Exhibition & Convention Centre (MIECC) at Mines Resort City on 23rd October 2010! The previous at Mist Club few weeks back was awesome with all the artist blast! You can click here, here, here and here for my past Hennessy Artistry event :D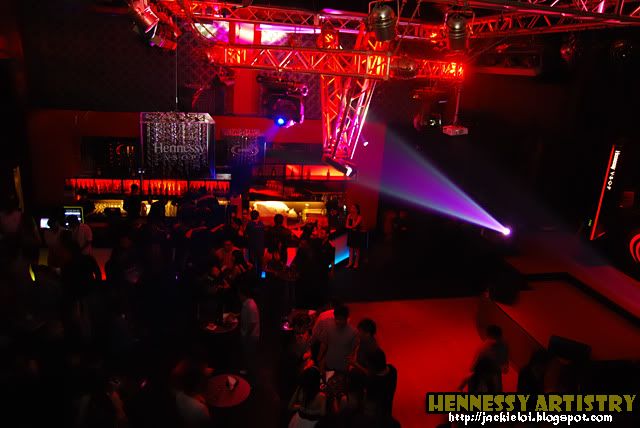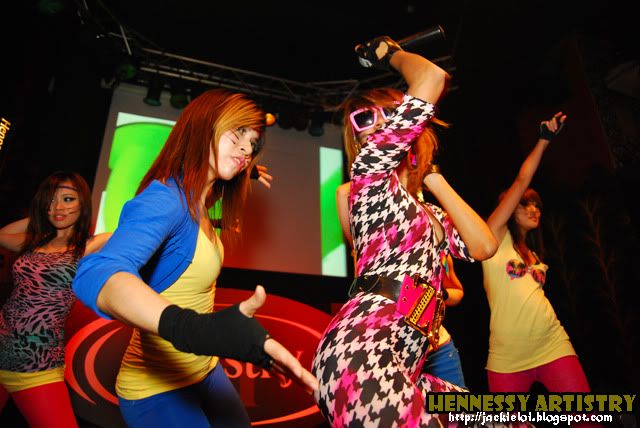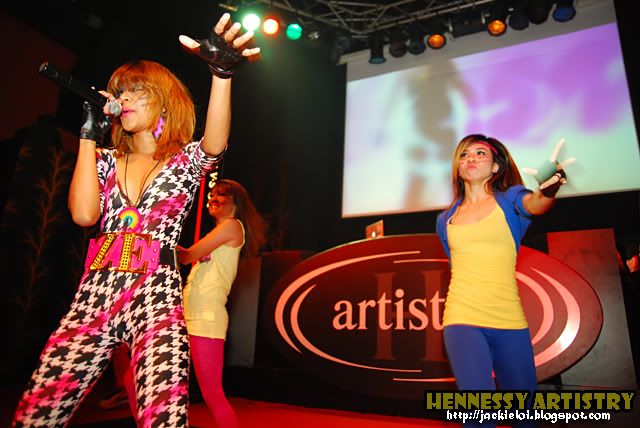 Completely revolutionizing the arena into a classy world-class club set-up, the hall will feature countless plasma screens displaying head-turning visuals and futuristic bars that will be serving delectable concoctions of Hennessy V.S.O.P signature long drinks such as: Hennessy Apple, Hennessy Berry, Hennessy Ginger, and Hennessy Citrus.

Dubbed as the H-Artistry party of the year, the event will see a blend of musical talents from Malaysia, Taiwan, Canada and the USA belting it out on a night that promises to be bold, daring, and fresh, ultimately, culminating in a blend of urban sounds and cultures that come together through electrifying performances that will leave guests awestruck and craving for more.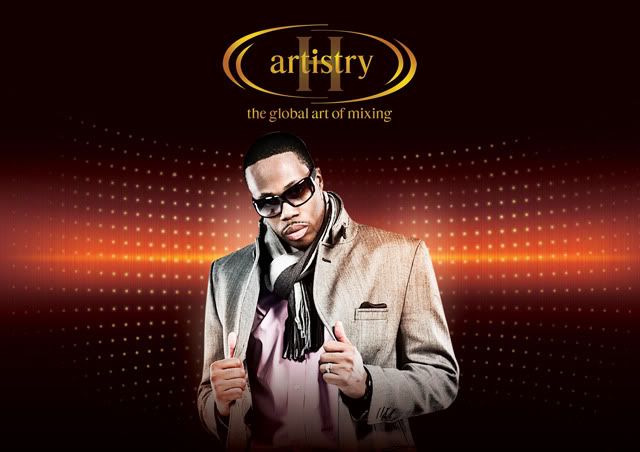 Canadian Hip-Hop icon, Kardinal Offishall having started rapping at the age of eight and winning competitions by the time he was 12, Kardinal is the result of a mix of pure talent and an obsessed passion for music. Credited as Canada's 'hip-hop ambassador' Kardinal teamed up with iconic music mogul, Akon and released the infamous 'Dangerous' track that echoed around the globe peaking at #5 on the Billboard 100. Now back with his latest Mr. International album, Kardinal Offishall is ready to infect the dance floors once again with his blend of dancehall reggae and hip-hop mesh.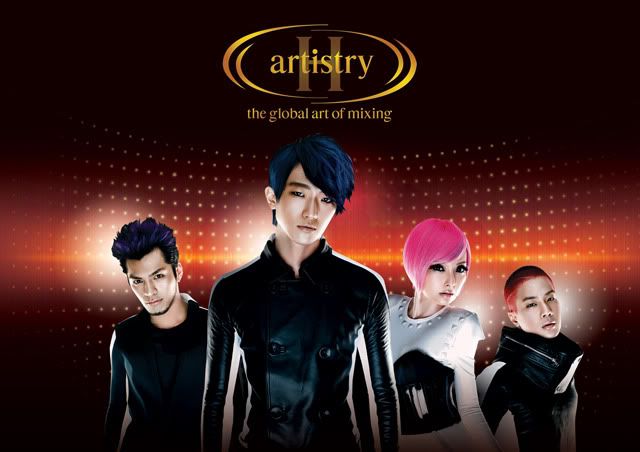 Taiwan's rhythm pumping HipHop quartet, Da Mouth, take on the stage. Regarded as the Black Eyed Peas of Asia, Da Mouth is storming through the international music scene with their high-energy performances and their concoction of multi-talented and multi-racial group members. Da Mouth's fun and funky club hip-hop brings something different to mainstream Mando-pop, as does their unique member composition. The group is formed by many hyphens: Canadian-Taiwanese MC 40, Korean-Taiwanese-American male vocalist Harry, Japanese-Taiwanese DJ Chung Hua, and Japanese female vocalist Aisa. An Asian invasion hitting-up the spotlight, Da Mouth is set to rock H-Artistry cum October 23.




DJ Alex Dreamz, one of America's top disc jockeys. With over 130 remixes to date, Alex Dreamz' remixes and club edits have been embedded into sets far and near, banged by the likes of legendary open format DJs and countless of top club jocks. He also currently spins for KIIS FM, Los Angeles's number one hit music station. Ready to rock any crowd off the ground, DJ Alex Dreamz has set his sights in bringing the house down with his signature club, electro, and house tunes.




Mizz Nina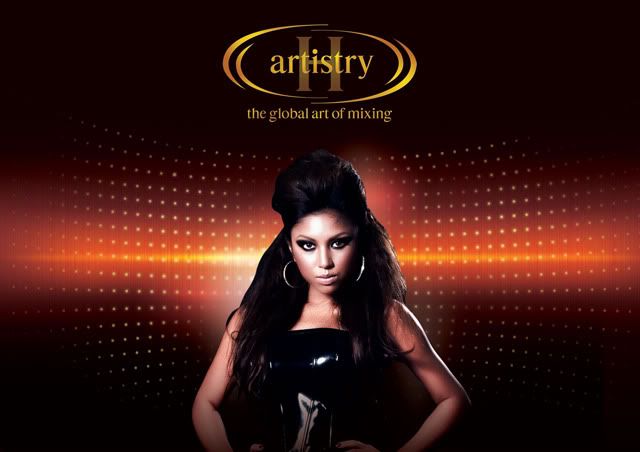 Malaysia meanwhile, will be represented by three diverse top-class acts. The first artiste is best known for her recent collaboration with Colby O'Donis for her hit single 'What You Waiting For'. Mizz Nina, whose music is influenced be the likes of MC Lyte, Run DMC and Lauren Hill, brings something fresh to the local music scene with her flipped musical style, on-stage delivery and unique lyrical poetry. Previously known as the hot siren from the 'Teh Tarik Crew', Mizz Nina is a force to be reckoned with as she dives headlong into turning the local music industry a notch higher.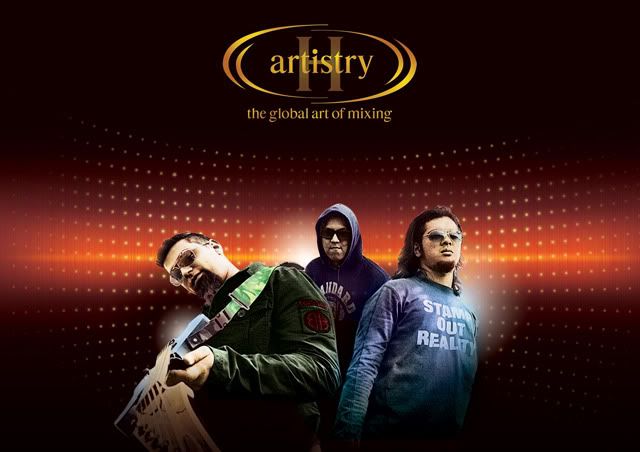 Joining her is local powerhouse band, Deja Voodoo Spells. With an insatiable love for precision-based Rock music, the trio of rockers have garnered a reputation as a no frills, versatile, hard-hitting band. With intricate compositions, the bands CD sales testify their popularity. Taking on the H-Artistry stage for the first time, Deja Voodoo Spells will be on a mission: to fully rock out the crowd at H-Artistry!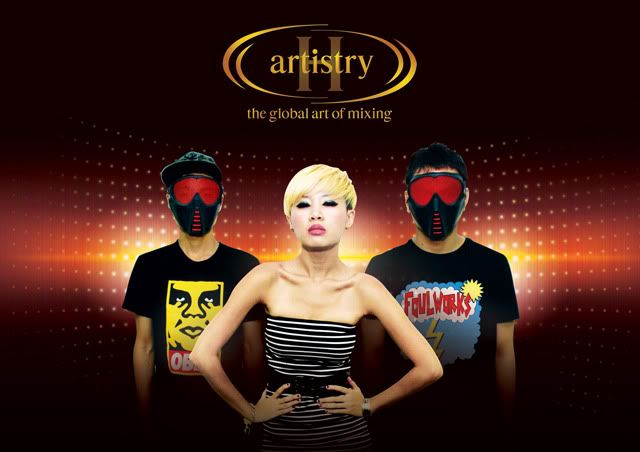 Sharing that common goal is FoulWorks who produces an extremely infectious and unique sound that is gathering online and club momentum. Together with DJ Ms. Eva T who will be pumping out the finest sounds in Hip Hop, R&B, Progressive House, Beach House & Electro House, they are all geared and ready to heat up the dance floor.

To obtain invitations to 2010's party of the year, logon to www.h-artistry.com.my. Passes to H-Artistry 'The Global Art of Mixing' is by-invitation only.

The party is strictly opened to non-Muslim guests aged 21 years and above only. ID verifications will be carried out at the door.

C u guys there :D